My hubby, Michael and I just celebrated our second wedding anniversary. We decided to spend a week in Key West just like our honeymoon. I love vacationing even though I do miss cooking. I decided to add a new segment to my blog, restaurant reviews. You will have to let me know is this should be a regular feature. We love trying out new places to eat and it would give me an excuse to do it more often.
We tried out a lot of places while on vacation, but since my mom always taught me that if I couldn't say anything nice to not say anything at all, I will only be writing about the places we enjoyed.
One of the first places we tried was a Cuban cafe off the beaten path, called Essy's Cafe. Michael and I both tried the pressed egg sandwich. It was simply fried eggs on Cuban bread with cheese and pressed like a panini. Simple but delicious. The meal for both with drinks cost us about $10.00, both excluding the tips. If you are in Key West, you should definitely check it out. It's located at 1908 Flagler Avenue.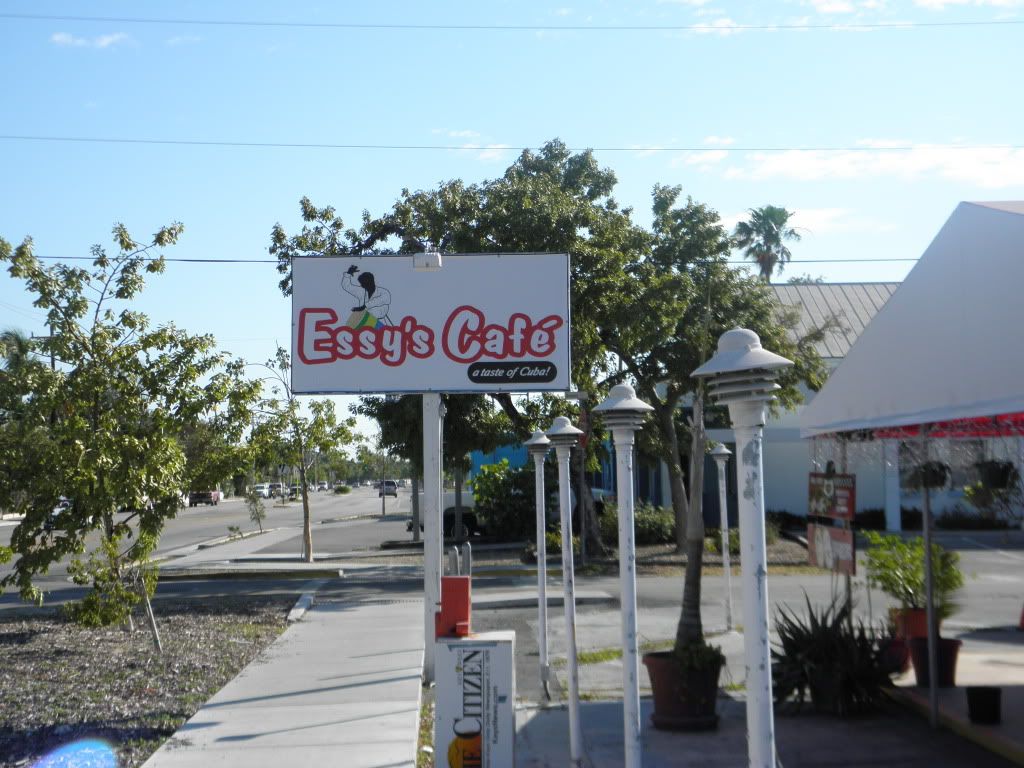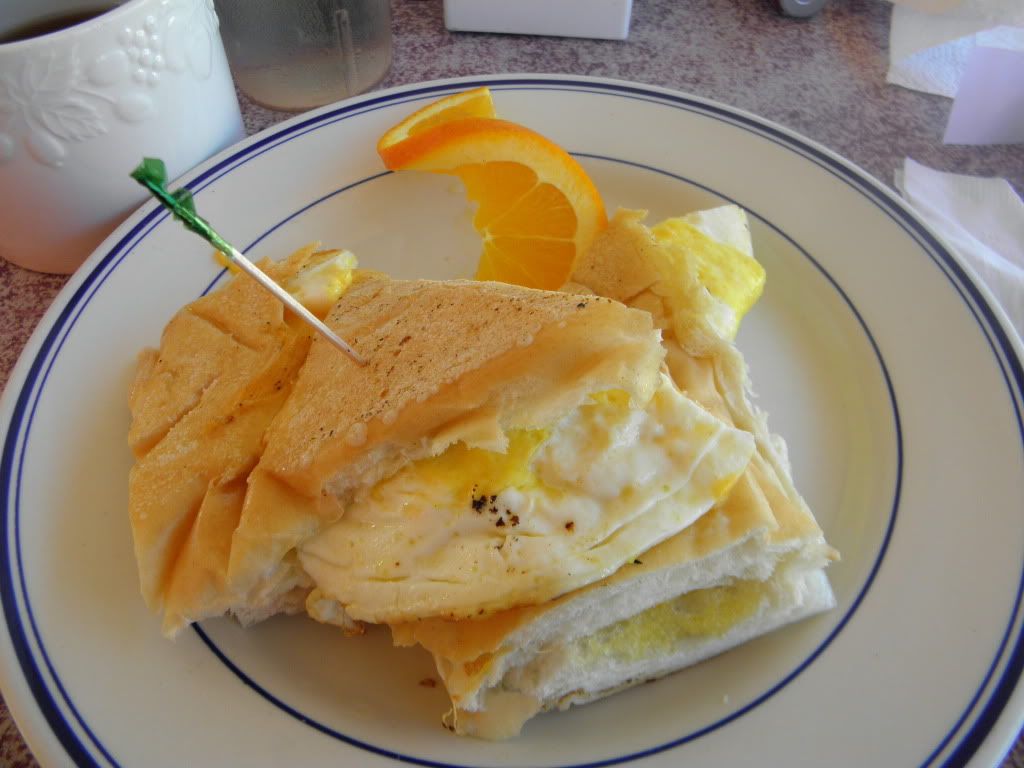 One of my favorite places to eat and drink in Key West is Sloppy Joe's. The best dish to get is the namesake, the Sloppy Joe sandwich. It seems strange that a Sloppy Joe sandwich would be so delicious, but it is. I always get mine with cheese. They do live up to their name and are extremely messy, so be prepared to use lots of napkins. Now I didn't get picture of one this time because I ate it too fast. But I did manage to get a picture of my pina colada. They make my second favorite pina coloda on the island. They are located at 201 Duval Street and you can check out their website here.
Sloppy Joe's
. They recently opened a second location in Daytona and that is much closer to home. They also have live music which adds to the ambiance.
Part of our vacation was camping on Stock Island, which is just outside Key West. Camping was not so much fun, but we did find this out of the way bar and grill that the locals go to called
Hogfish Bar
. According to their website they are "tucked away in Safe Harbor, Stock Island, the Hogfish Bar and Grill is a true "locals" spot that avoids the pretension and hype of more touristy areas." I tried their lobster bisque and and Baja Fish tacos. They bisque was very tasty and each spoonful contained a pieces of lobster. The Baja fish tacos were pretty yummy too. Next time I will order without the jalapenos though. The bite size pieces of fish were fried to a perfect crispiness, the shredded cabbage was crisp and it had the right amount of tarter sauce.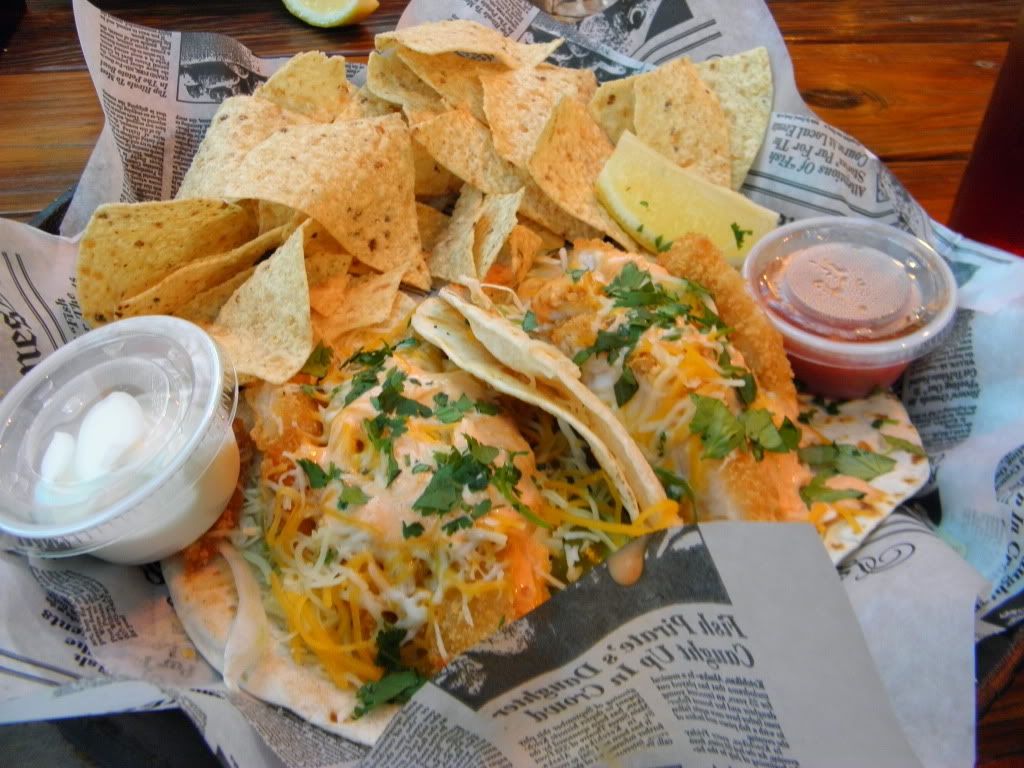 There are a few other restaurants I want to share with you, but I will save them for another entry.