It was in the 90's here in Jacksonville yesterday and when the weather heats up I always crave an ice cold glass of lemonade. Last summer after going to a fast food restaurant everyday to get a large lemonade I realized it would be much cheaper to make it myself. After tinkering around a bit I came up with the perfect ratio of ingredients to make a delicious pitcher of lemonade. I think the only thing that you can add to make it better would be some vodka. :)
Now I know that juicing lemons can be laborious. I use an electric juicer that I absolutely love, but there are still tips I use to get the most juice out of the lemons. You can roll them on the counter or heat them in the microwave for 10 -15 seconds. I used 9 lemons to get 1 ½ cups of lemon juice.
The simple syrup you can make in advance. I usually make a large batch that can be used in lemonade, sweet tea and cocktails. You can also flavor it with vanilla extract and use it to flavor iced coffee. For the simple syrup you want to use a ratio of 1:1 for the sugar and water. You can adjust the amount of simple syrup to your desired sweetness. I start with 1 ½ cup and then increase until the taste testers tell me it is perfect.

Ingredients
1 ½ cups of freshly squeezed lemon juice
1 ½ cups of simple syrup
7 cups of water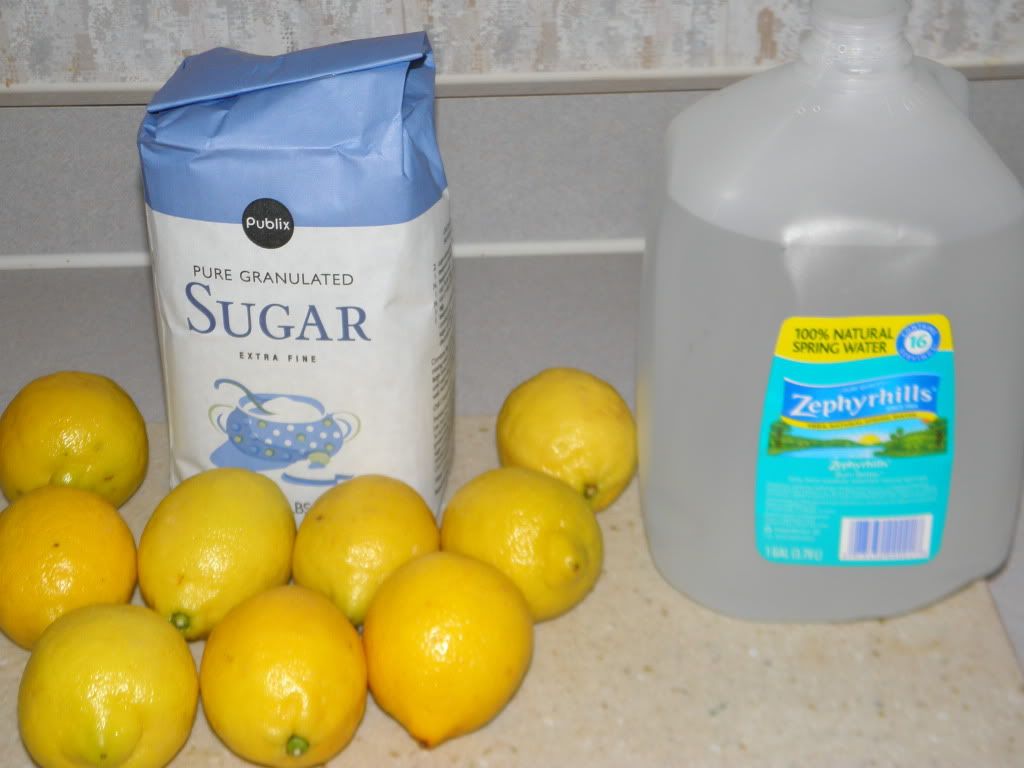 To make the simple syrup combine equal parts of water and sugar in a small sauce pan. While stirring constantly, bring to a boil. Cool to room temperature and then cover and refrigerate until chilled.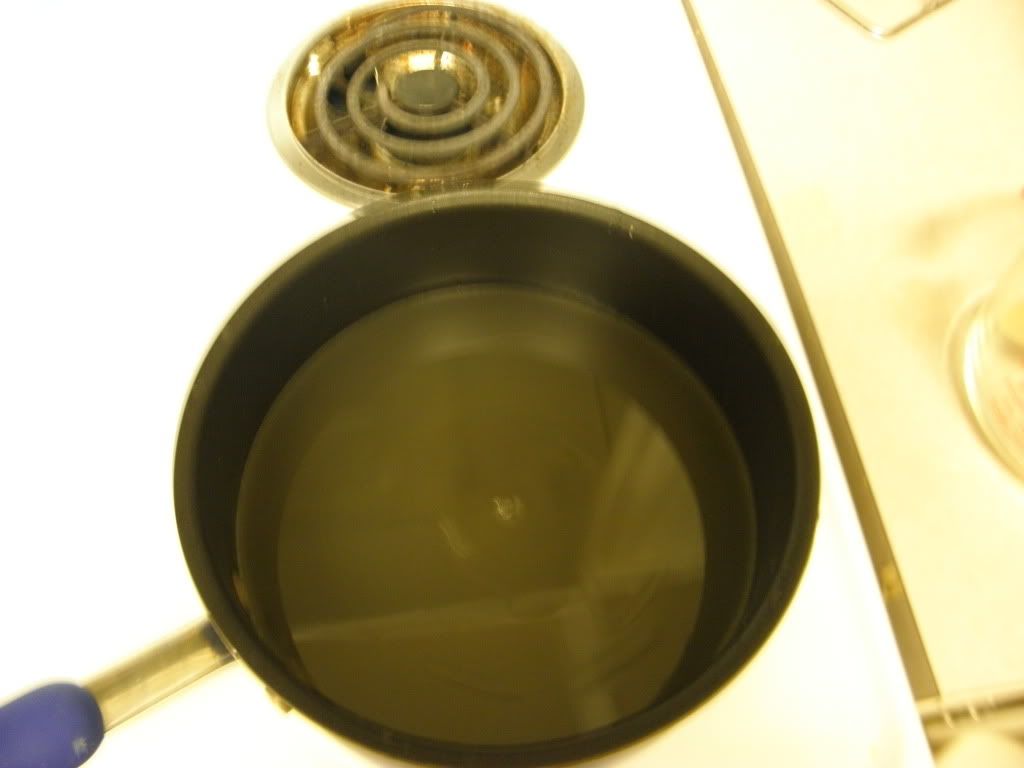 Juice enough lemons to produce 1 ½ cups of lemon juice.
In a pitcher combine lemon juice, simple syrup and 7 cups of water and chill.
Enjoy with a loved one!