While I was grocery shopping this weekend there was this little girl riding around in her buggy singing Christmas songs at the top of her lungs. It was really sweet and cute and it put me in the mood to bake some cookies.
When I returned home I couldn't decide what type of cookies I wanted to make. The longer I thought about it the sleepier I got, but I still wanted to bake cookies so I knew I had to make something quick and easy. I saw the box of Betty Crocker butter pecan cake mix in the pantry and decided to make a batch of cake mix cookies. Michael loves butter pecan ice cream so I thought it would be a nice treat for him.
I love cake mix cookies because you only use one bowl so the clean up is a breeze and the prep time doesn't take very long at all. It is also very versatile, you can use any type of cake mix and any type filling. If you're feeling creative you can come up with any type of flavor combinations.
Ingredients
1 box butter pecan cake mix
½ cup butter, softened
2 eggs
1 cup chopped pecans
1 tsp vanilla
One of the eggs was shy. I also decided to add the vanilla after the the inital picture was taken.
Directions
Preheat oven to 350 degrees
In a medium bowl, stir together cake mix, butter, vanilla and eggs until well blended. (If you forget to take the butter out to soften you can grate it into the batter.)
Fold in pecans.
Spoon on to cookie sheet.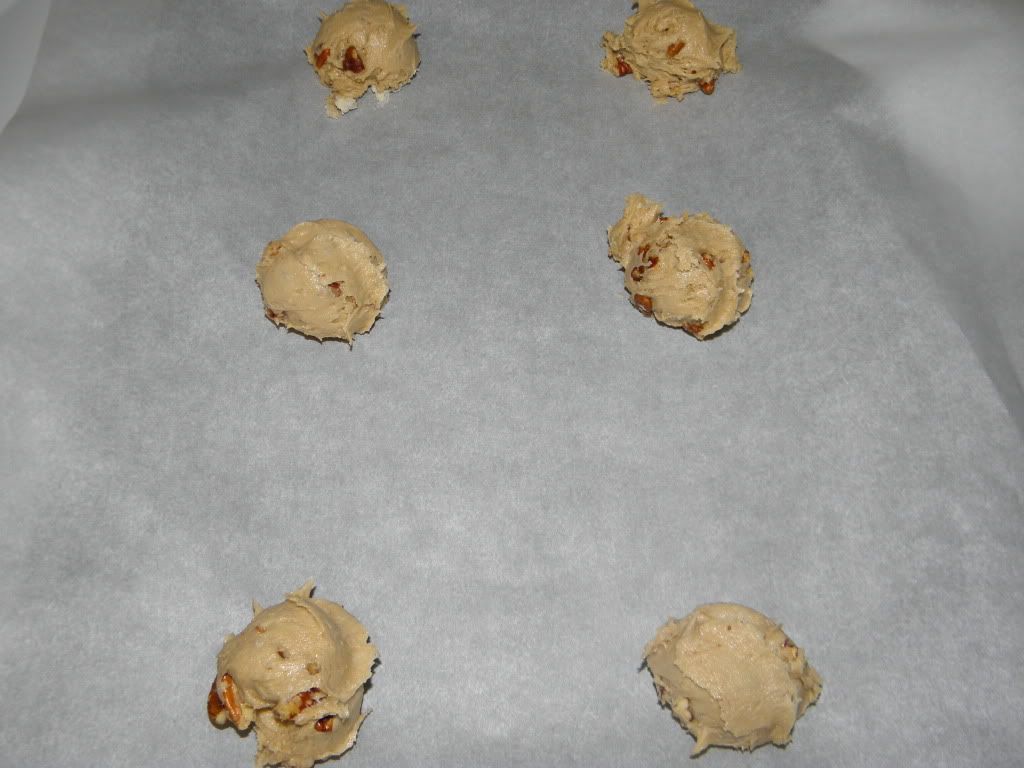 Bake for 10 to 12 minutes.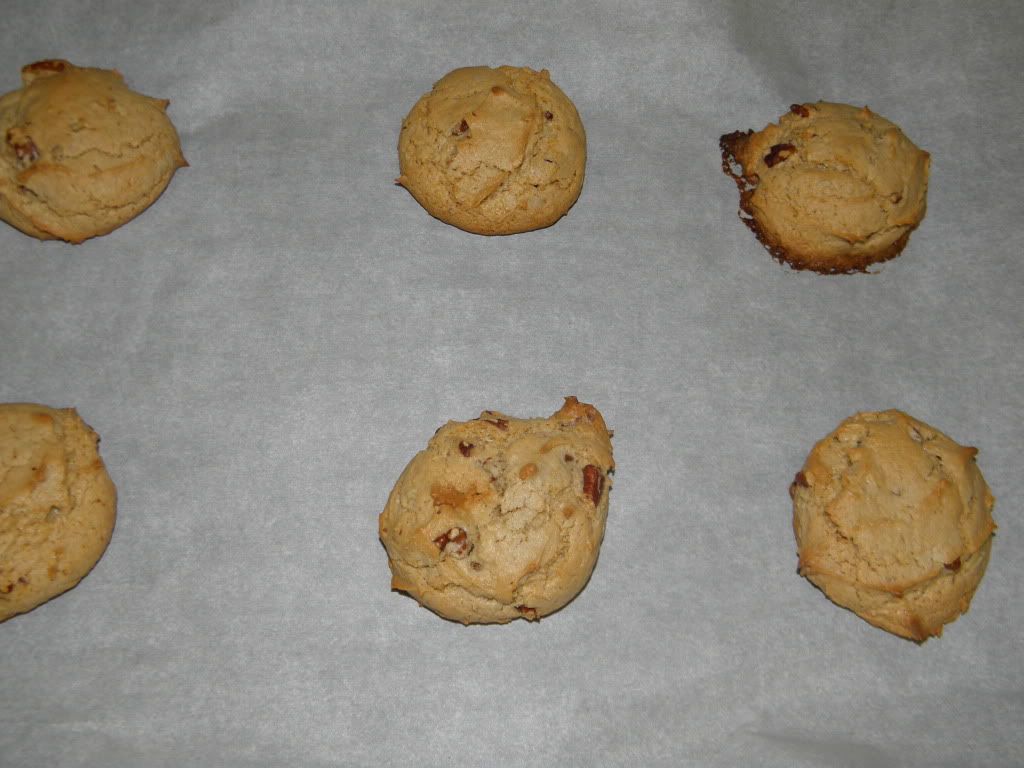 Allow cookies to cool on cookie sheet for 5 minutes before removing to a wire cooling rack to cool completely.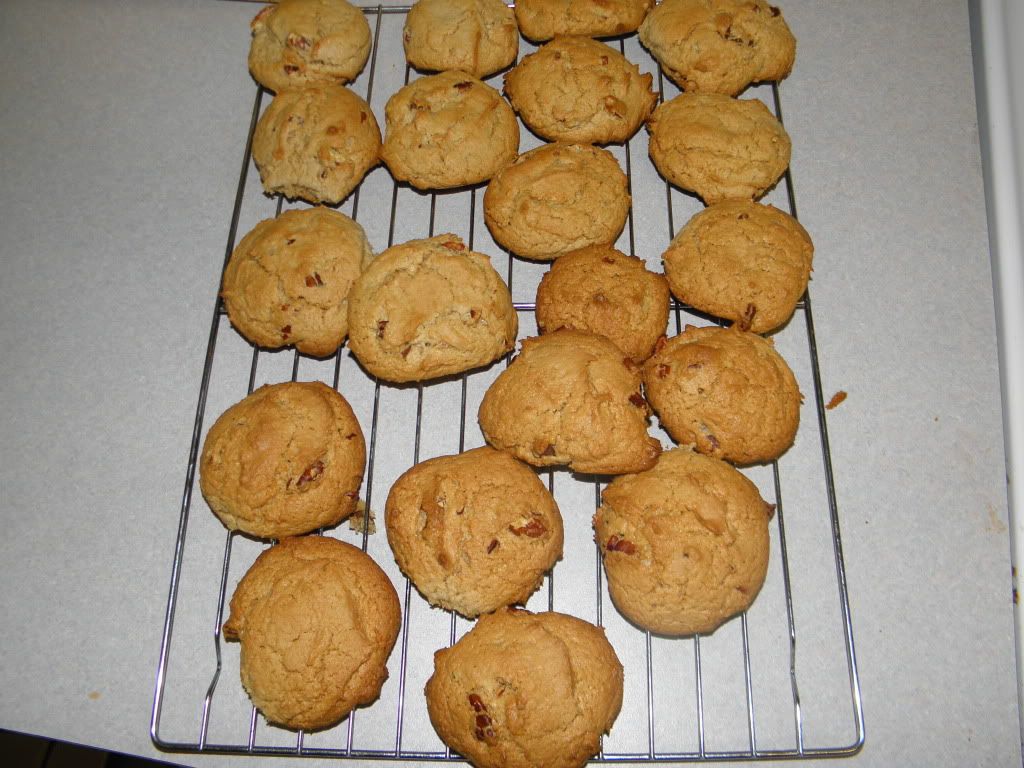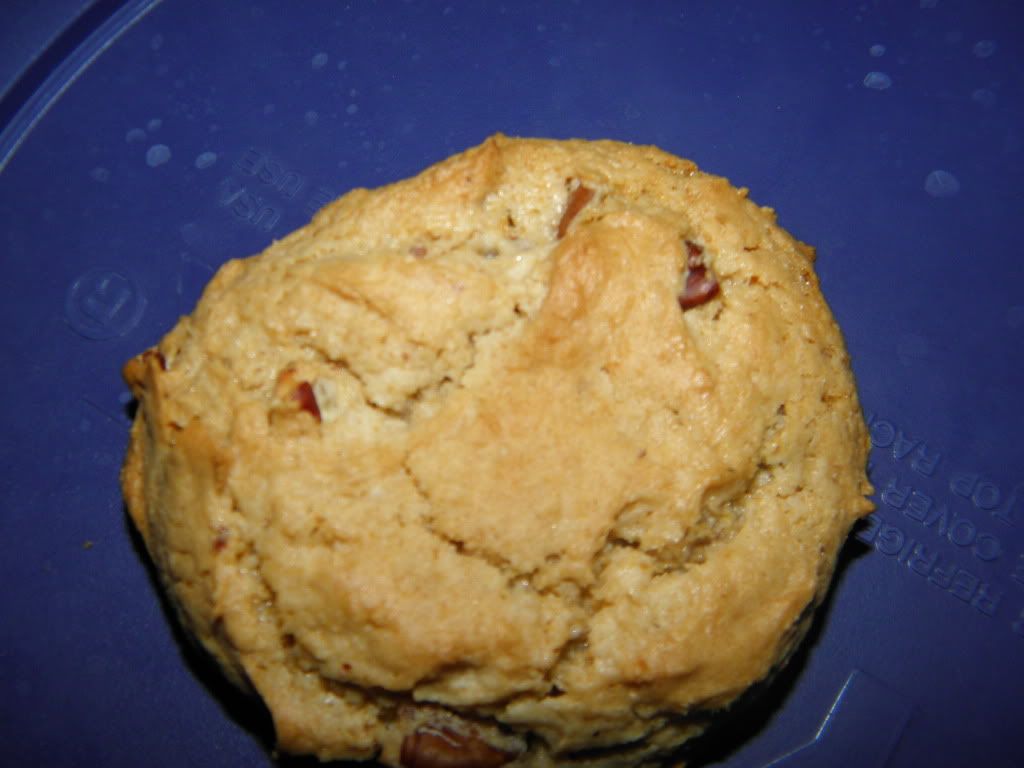 To make an even tastier treat, you can add ice cream and turn it into an ice cream sandwich.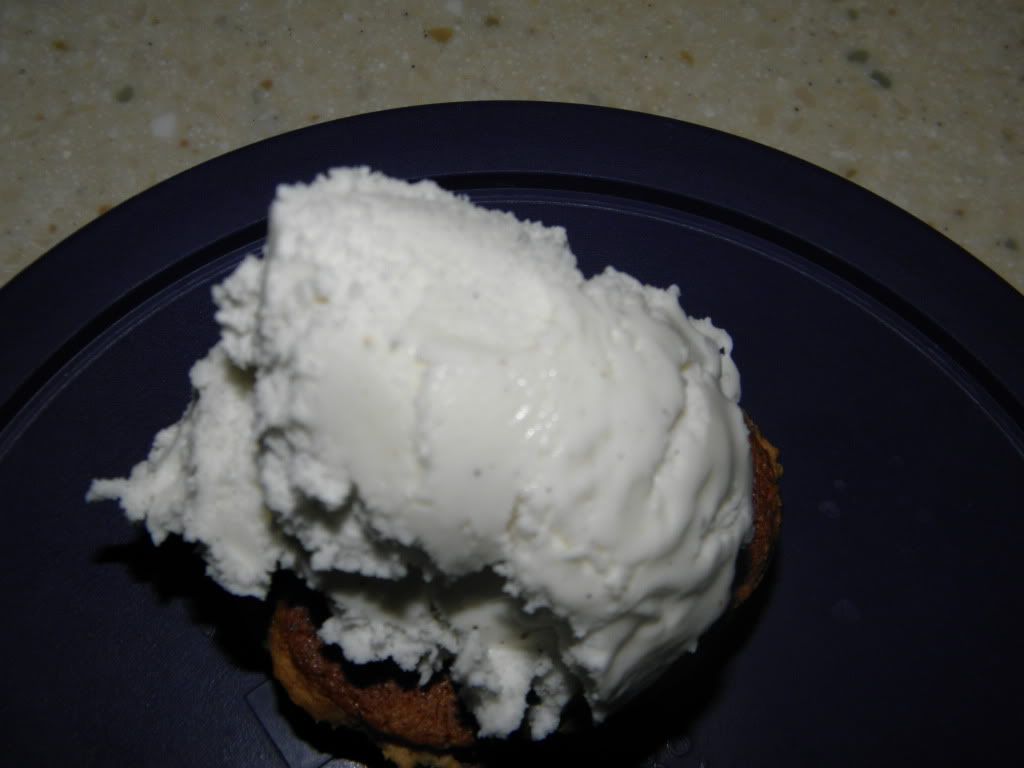 Top with a second cookie.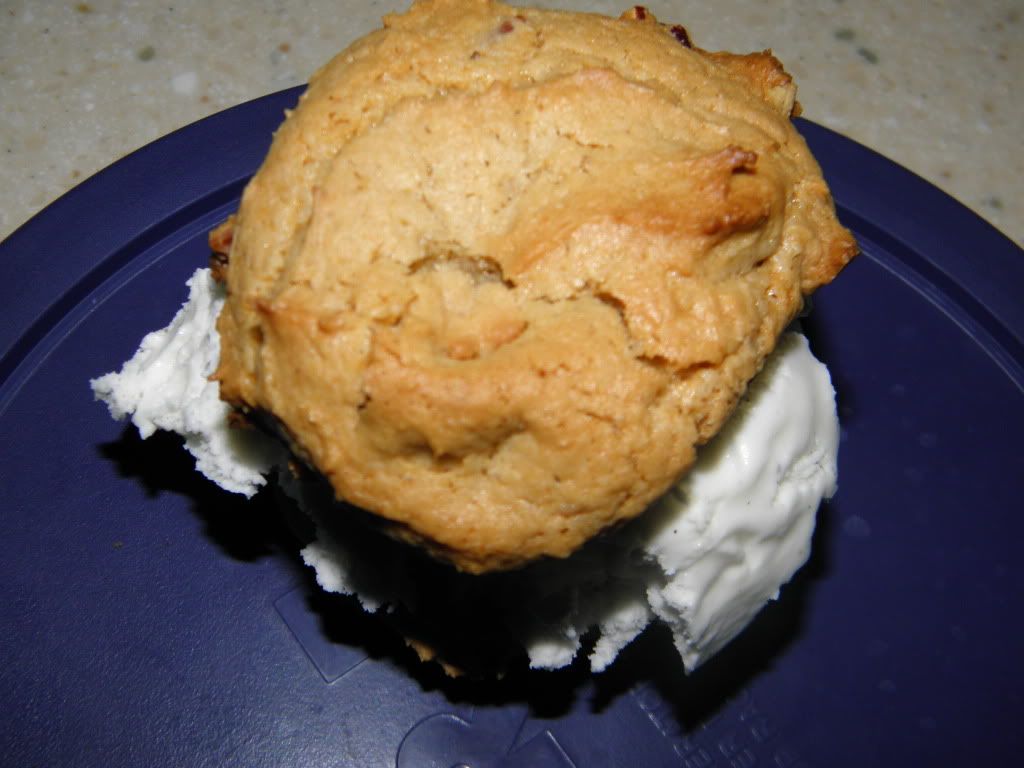 Add chopped pecans around the edges.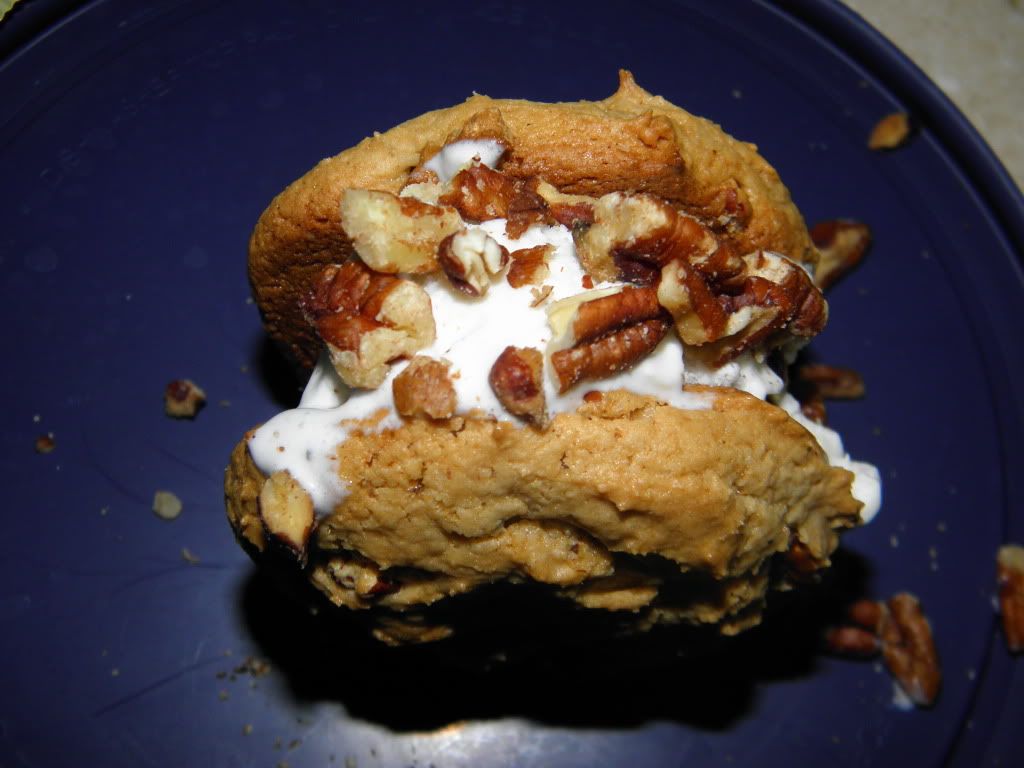 Print this recipe