Hi! Remember me? I love to cook and share my recipes with you. Sorry I have been away for so long, but moving is such a pain and the unpacking is taking forever. Our new house did not come with a dishwasher or a working oven so things have been difficult to say the least
Today I have a recipe for Coconut Cake. I actually made this cake for Christmas dinner but I thought it would be fitting to share today. You see, I gave up chocolate for Lent and I have to ignore recipes containing chocolate for 40 days. Anyone else giving up anything for Lent? I'm not Catholic but I decided this year to give up something and given my love of chocolate it was a no brainer.
I couldn't find the perfect recipe online when it was time to make a coconut cake for Chritmas so this is kind of a Frankenstein cake, I made using 3 different recipes. For the cake I started with a recipe from
Duncan Hines
. For the filling I looked to
Emiril
. And for the frosting I was inspired by the
Barefoot Contessa
.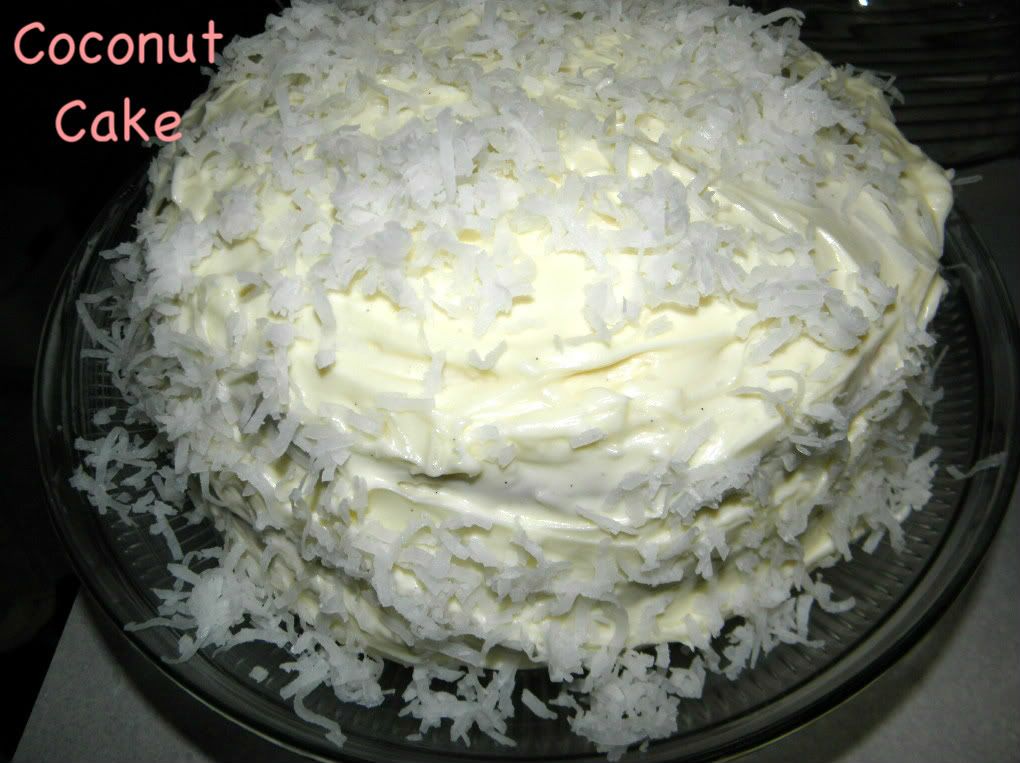 Ingredients
For the Cake
1 box White Cake Mix
1 1/2 cup Coconut Milk
4 large Egg Whites
4 oz Sweetened Shredded Coconut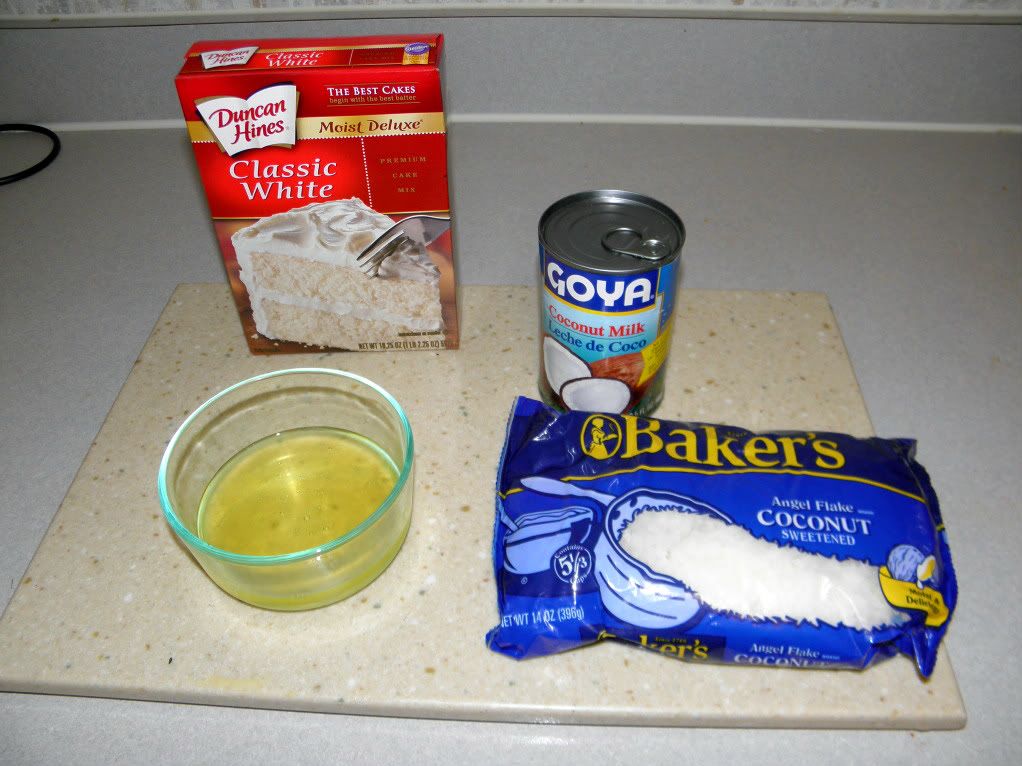 For the Filling
1/2 cup Butter
4 oz Cream Cheese
3/4 lb Powdered Sugar
1 Lemon, zested,
2 tbsp Lemon Juice
2 tbsp Milk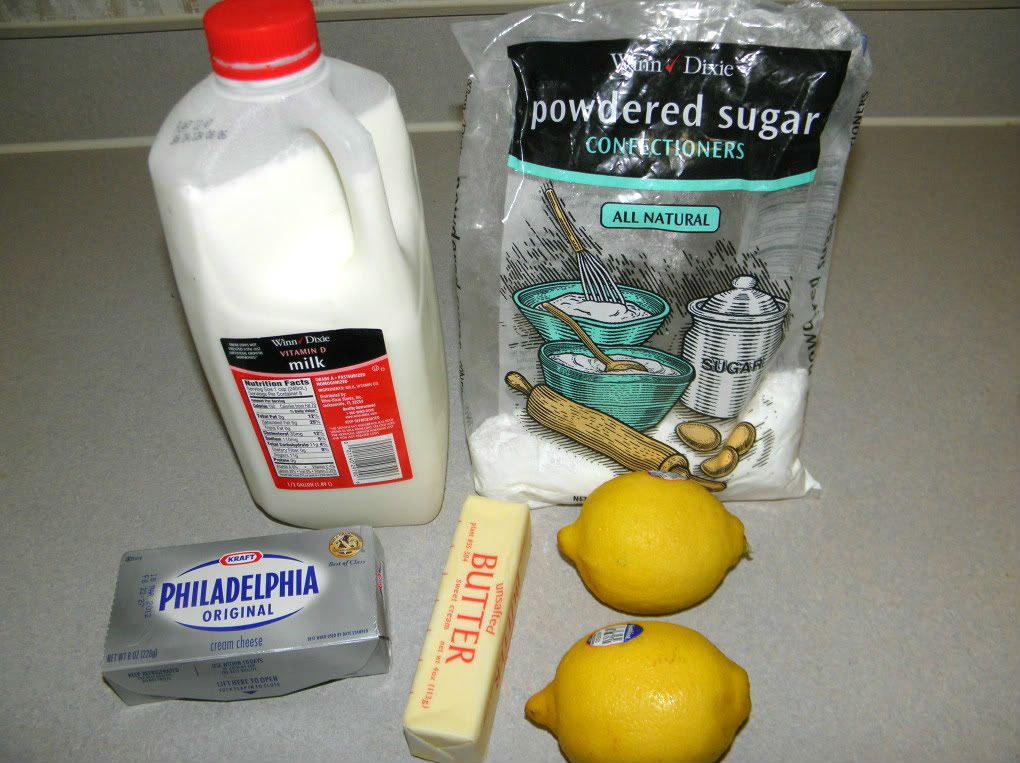 For the Frosting
1 lb Cream Cheese, at room temperature
1/2 lb (2 sticks) Unsalted Butter, at room temperature
3/4 tsp Vanilla Extract
1/4 teaspoon pure almond extract
1 lb Powdered Sugar, sifted
6 oz Sweetened Shredded Coconut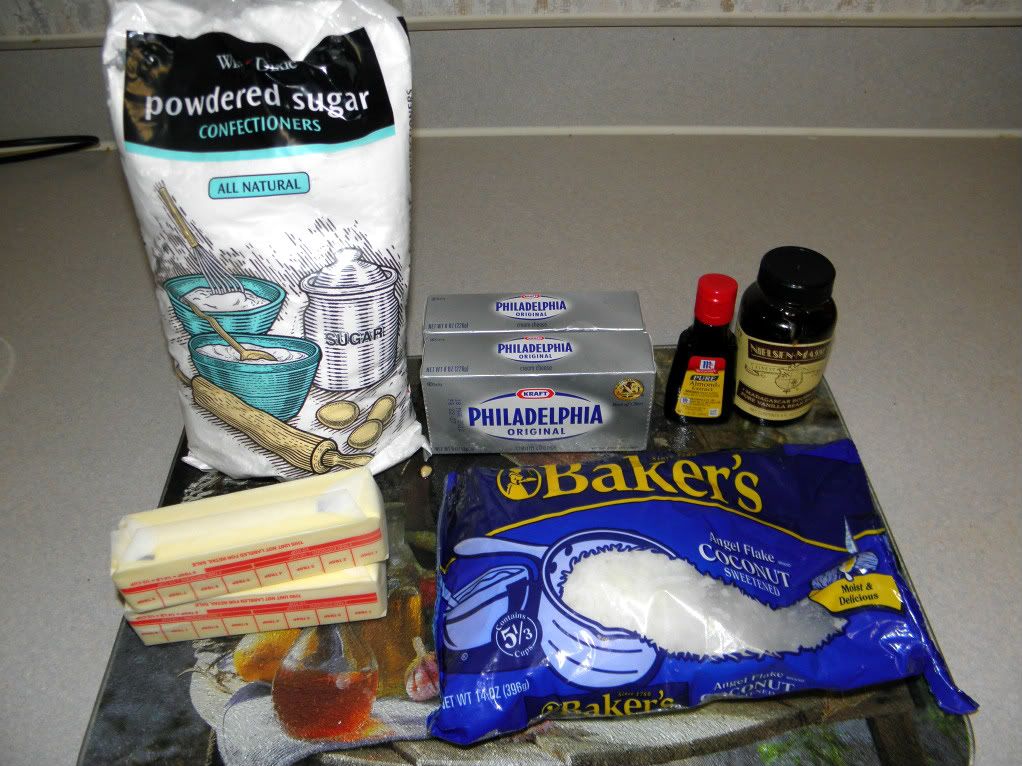 Directions
Preheat oven to 350 F. Grease and flour two round cake pans.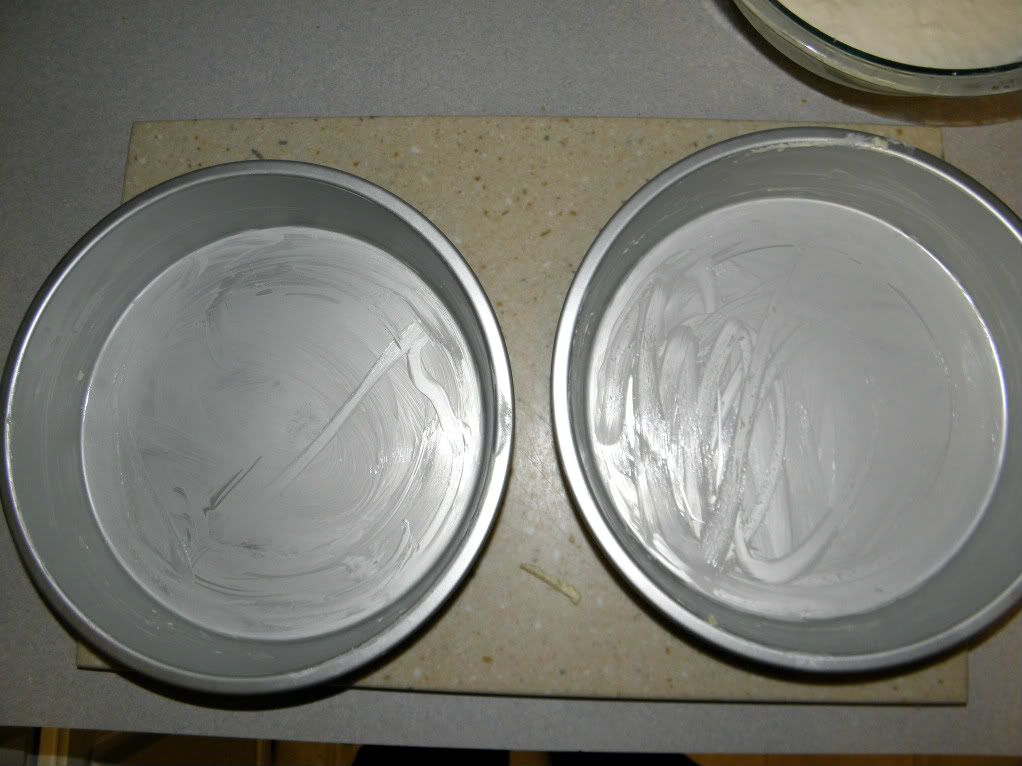 In a large mixing bowl, blend the cake mix, coconut milk and egg whites. Beat at low speed until moistened (about 30 seconds). Beat at medium speed for two minutes. Pour batter evenly among the prepared pans. Fold in coconut.
Bake for 18 - 21 minutes or until toothpick inserted into the center comes out clean. Cool layers in pan on a wire rack for 15 minutes. Turn out of pan to cool completely before frosting.
Now it is time to work on the filling.
Using an electric mixer, cream the remaining butter with the cream cheese. Add the powdered sugar, lemon zest, lemon juice and 2 tablespoons of the milk. Mix well. Spread a thin layer of the filling on top of each cake. Place the layers of cake on top of each other.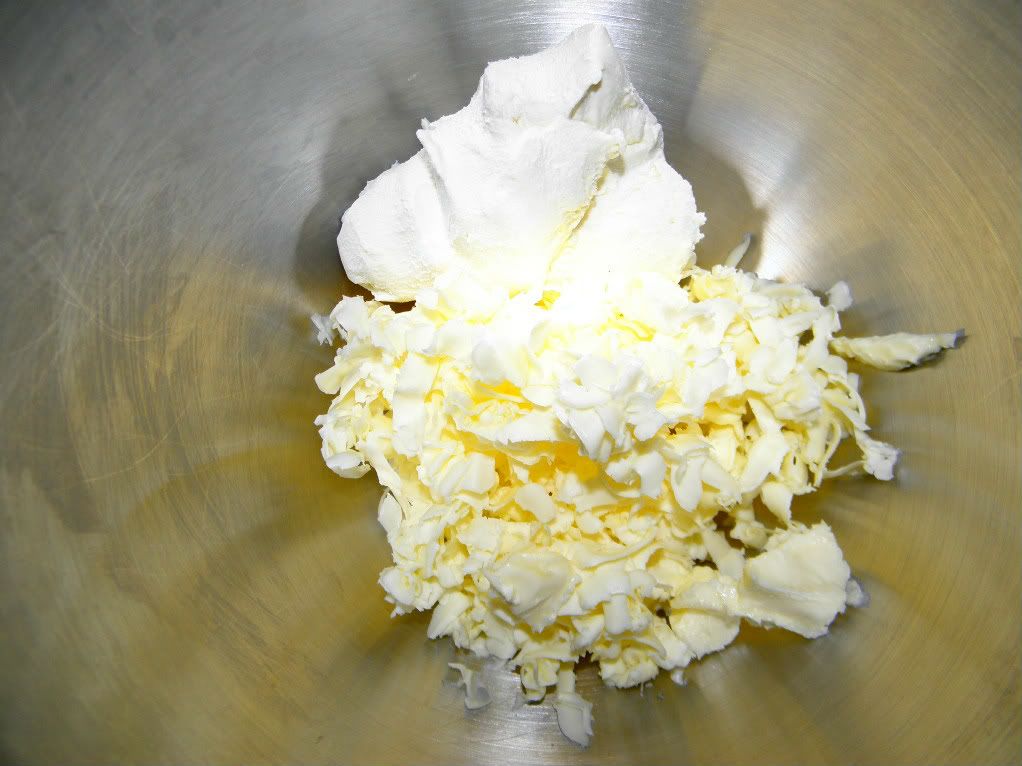 And for the finale, the frosting.
Add cream cheese, butter, vanilla and almond extracts to a bowl and mix on low speed. Slowly add in the powdered sugar and mix until smooth.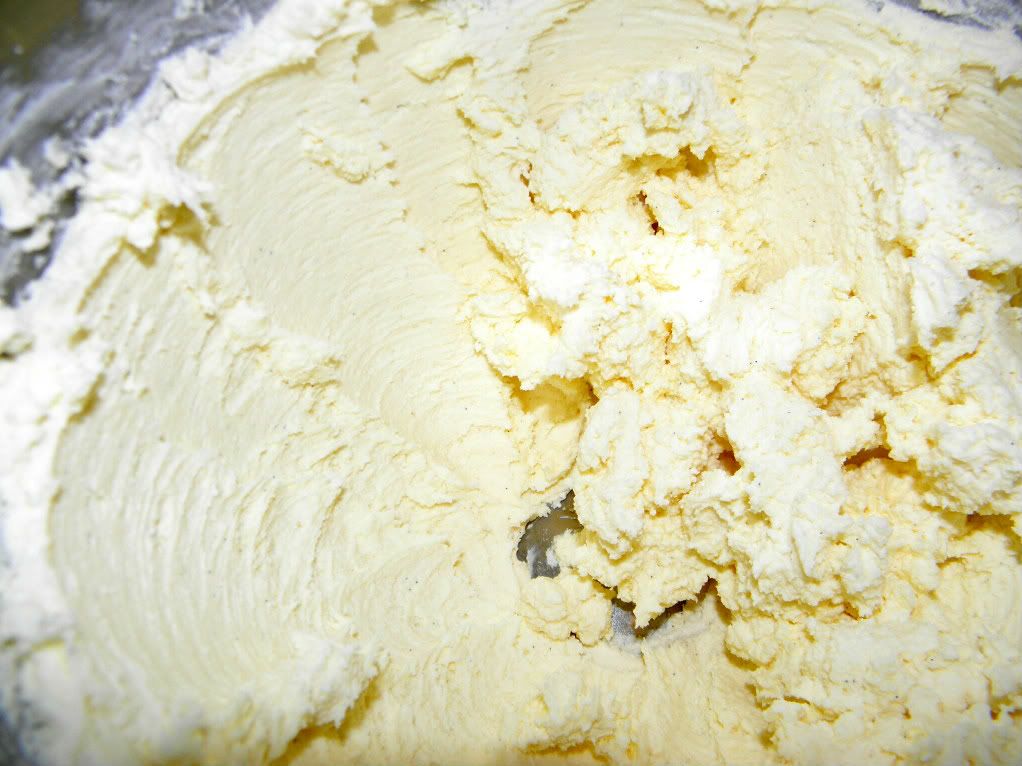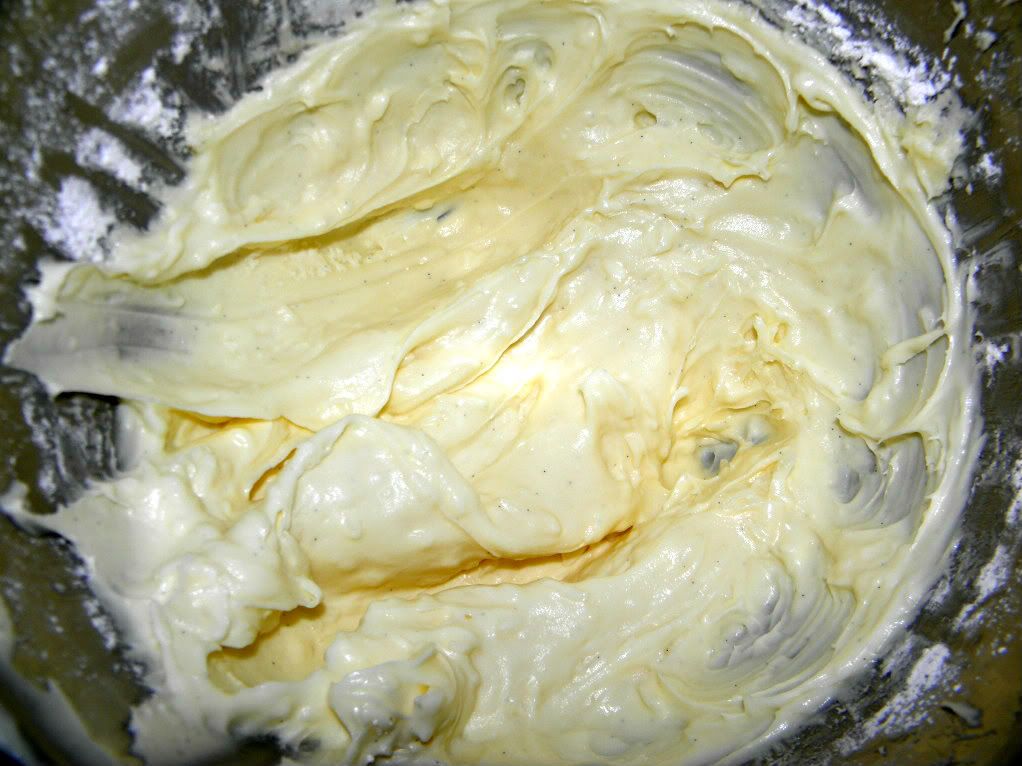 Frost the tops and sides of the cake.
Sprinkle the top of cake with coconut and gently press onto the sides of the cake.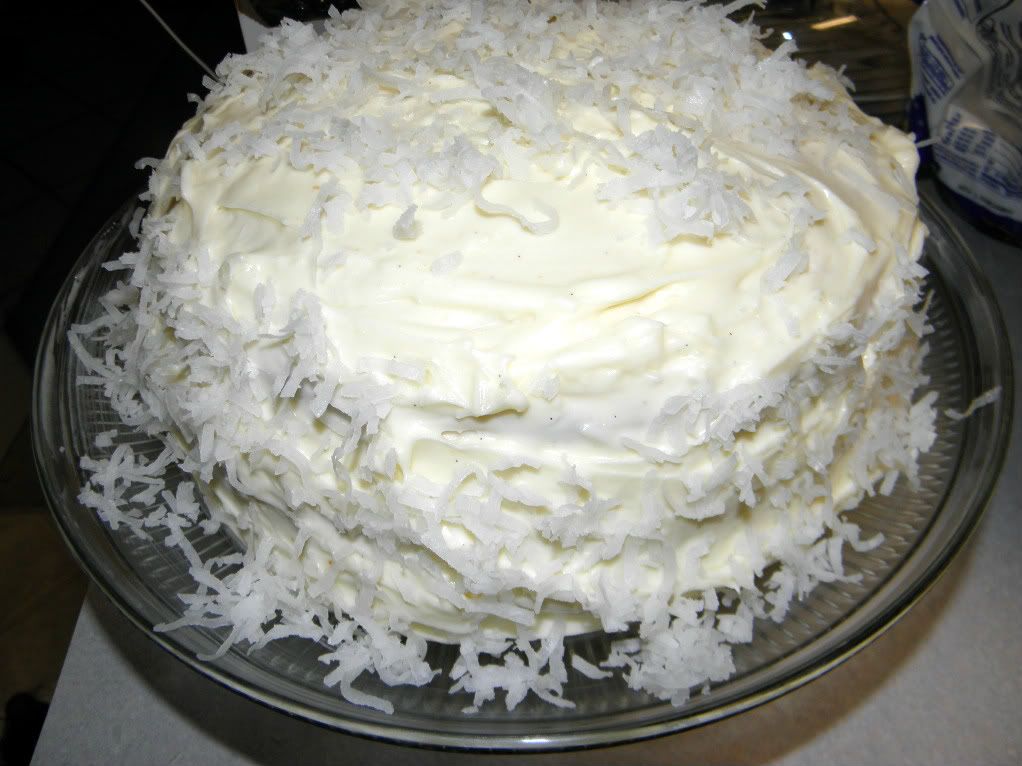 Yum, you wind up with this delicious coconut cake.