Every year in August my extended family has a family reunion in South Boston, VA. I wasn't able to go last year and I won't be able to go this year due to my job and I am very sad about this. Growing up we would make the 8 hour drive from New Jersey to my grandma's house, leaving middle of the night, so us kids would sleep the entire road trip. This would ensure that we would always arrive just in time for breakfast. I could always count on my grandma or one of aunts to make me some fried apples when we arrived (and every other morning we were there). This wasn't a dish that my mom made so it was definitely a special treat.
Some of my best memories growing up are from the family reunions. Having all of the cousins under one roof. Eating watermelon in my grandma's yard during the day and chasing fireflies at night. It truly was the best of times.
Since I will not be able to go this year, I was feeling nostalgic and decided to make some of grandma's fried apples for breakfast this morning. They aren't as good as grandma's but they satisfy the craving. This is a versatile dish, you can make it for breakfast. it also makes a great side for ham or pork dinners. It is absolutely delicious over vanilla ice cream.
Preparation Time: 15 minutes
Cooking Time: 15 minutes
Serves: 3
Ingredients
6 Apples
1/2 cup Butter
1/2 cup Brown Sugar
2 tsp cinnamon
2 pinches nutmeg
3 tbsp Granulated Sugar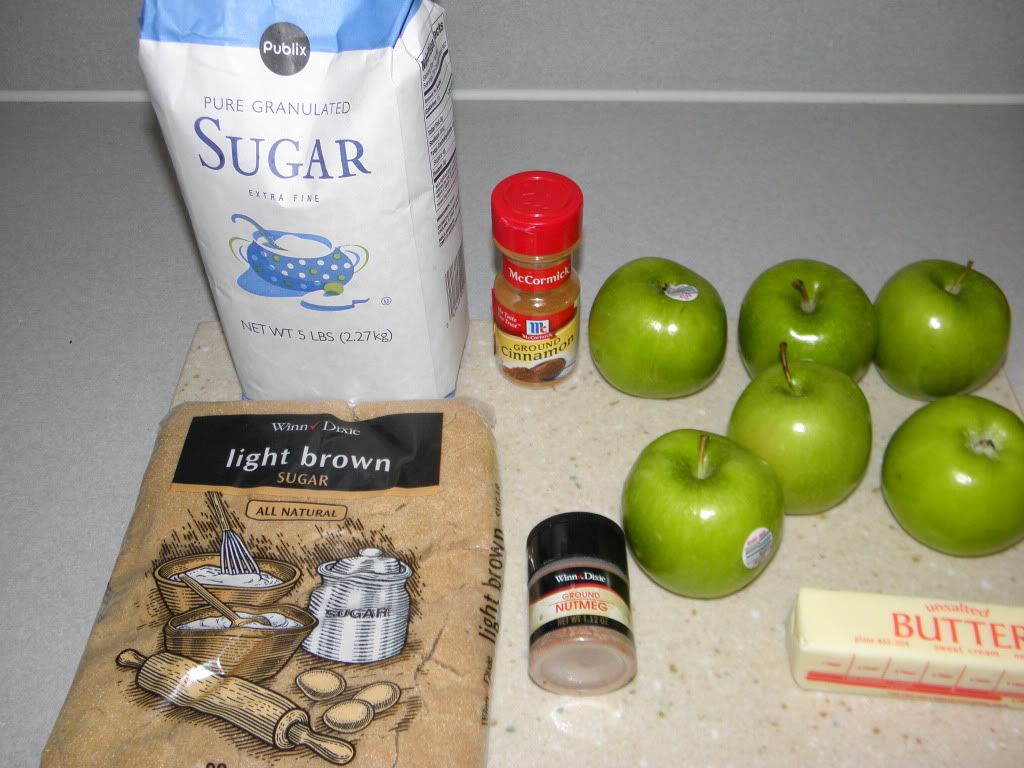 Directions
Core, peel and slice apples into a bowl.
Combine sugars, cinnamon and nutmeg in a separate bowl and set aside.
In a large skillet, melt butter over medium heat.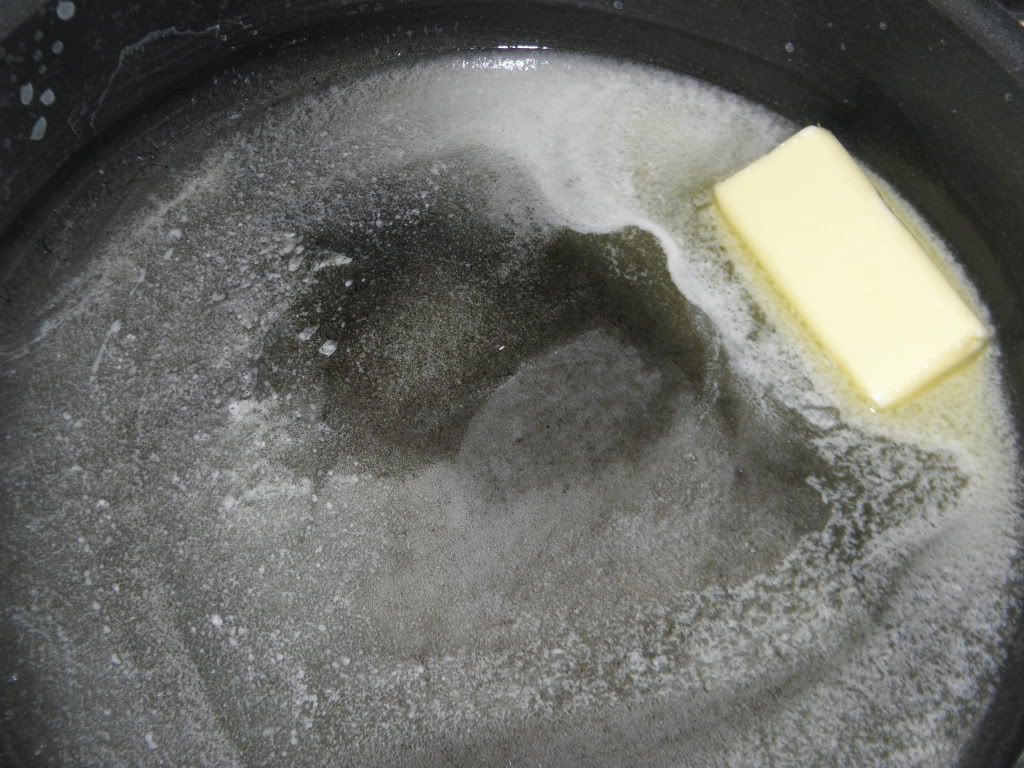 Add the apples and sprinkle with sugar mixture.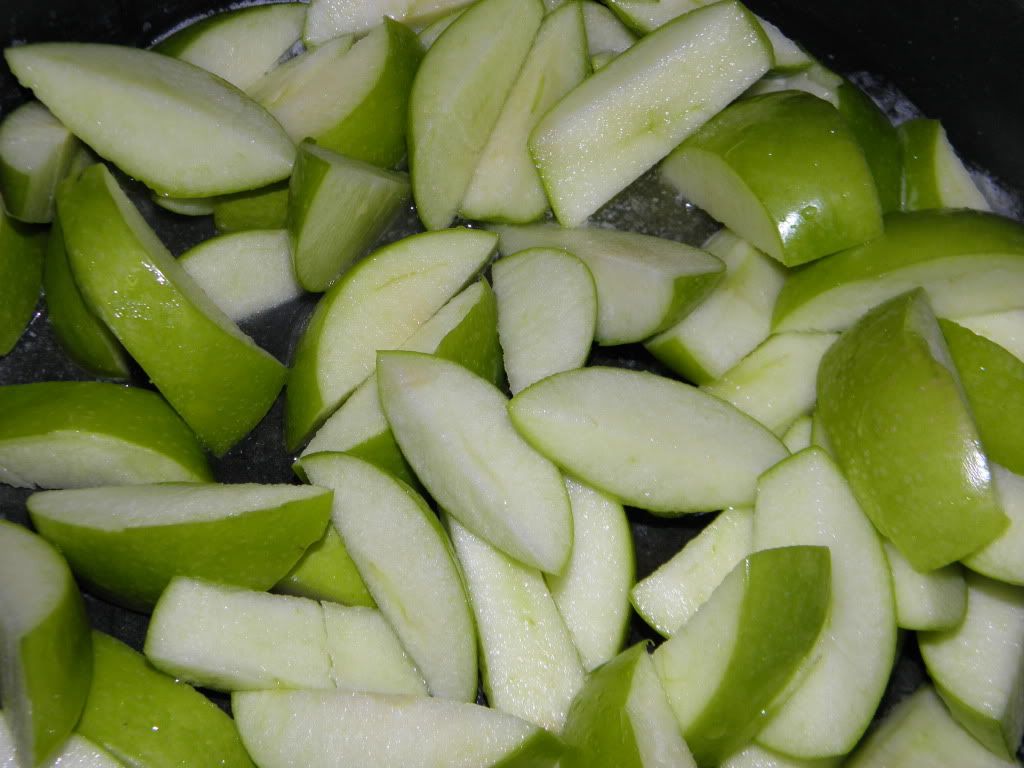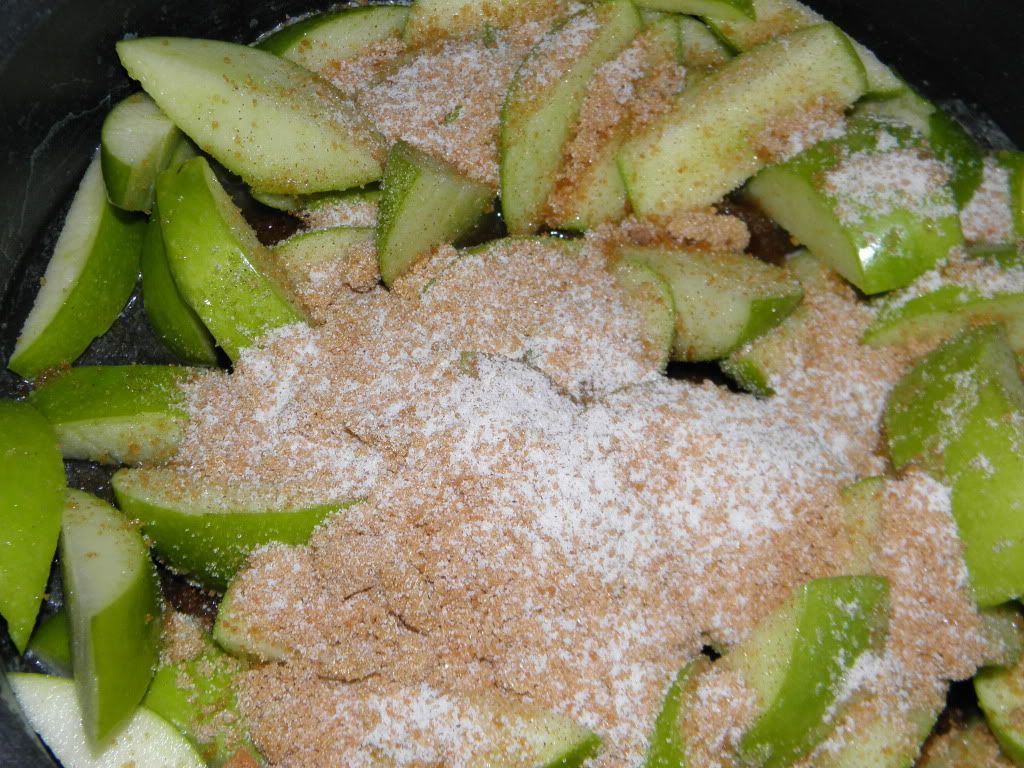 Cover and cook over low heat for 15 minutes or until apples are tender, stirring occasionally.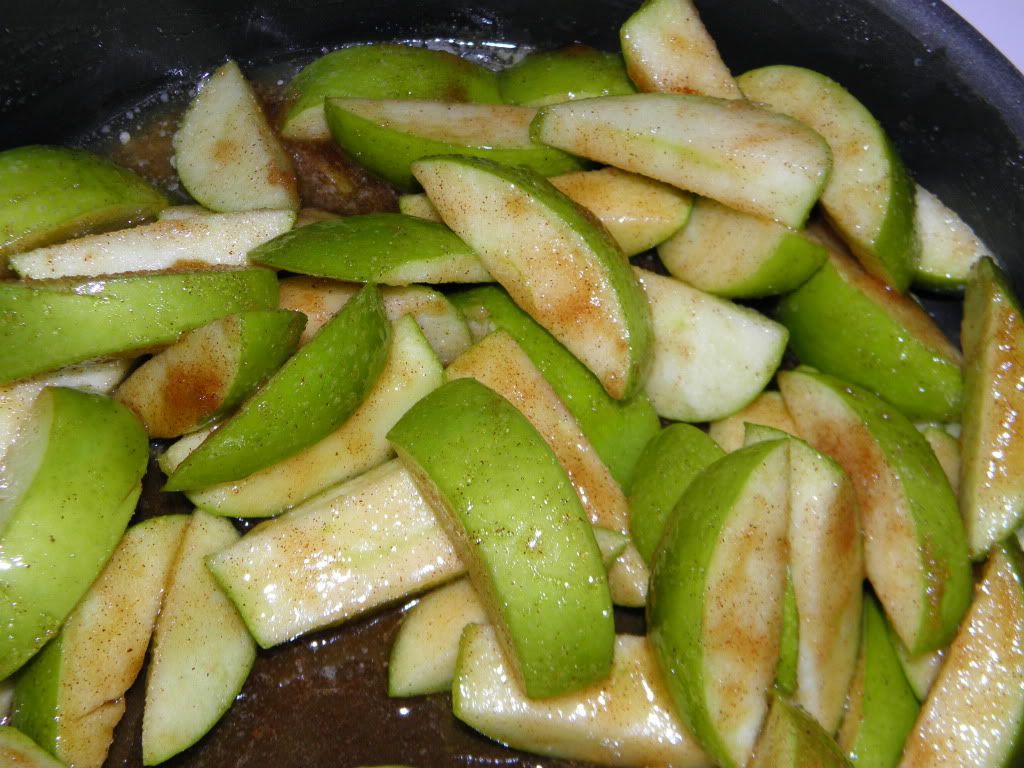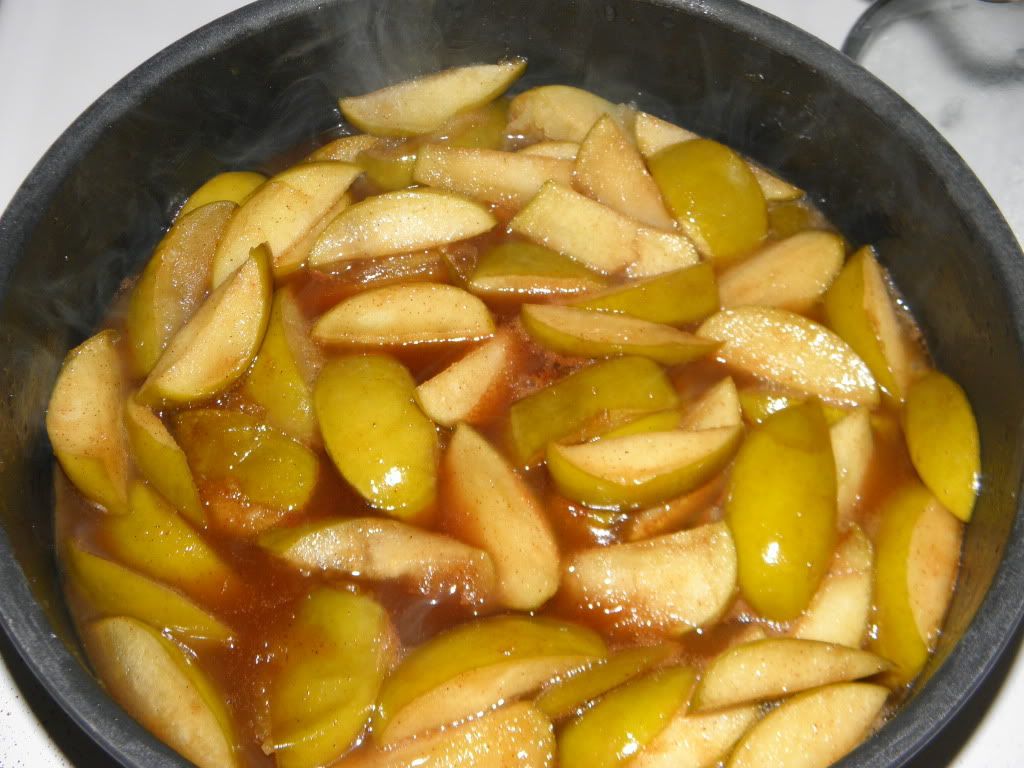 Serve warm.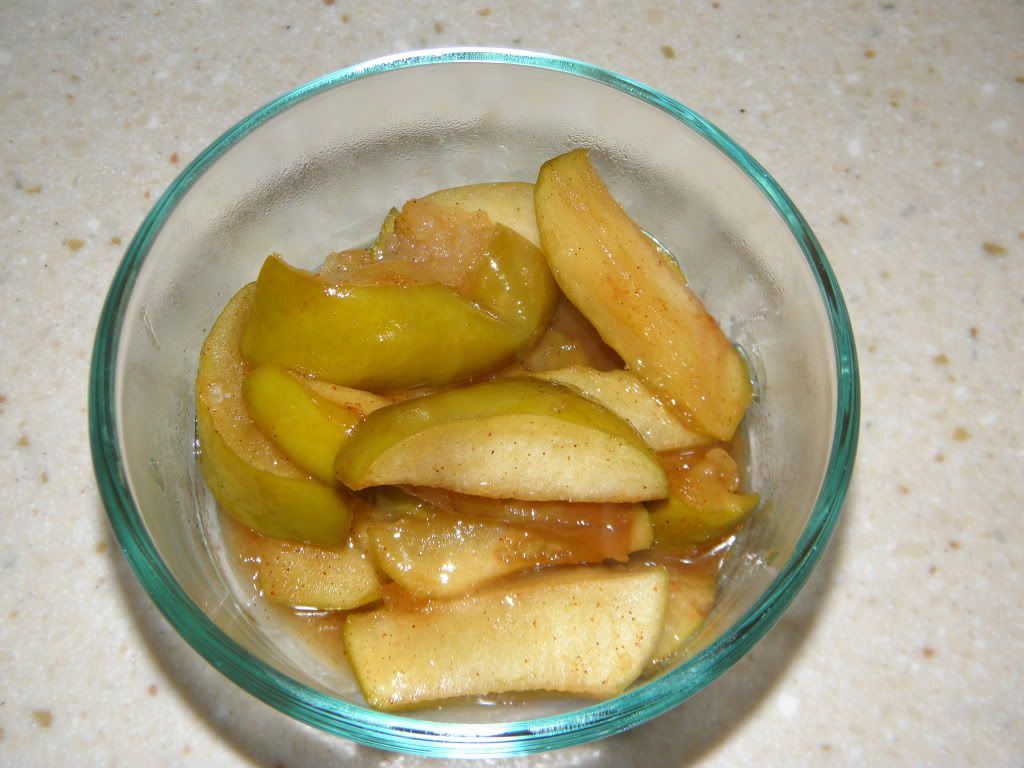 Print This Recipe