If someone were to ask me "What is your favorite comfort food?". I would immediately answer, "Macaroni and Cheese!" I mean the baked kind, not the kind you make on the stove top. In fact I don't even think I realized there was a stove top kind until I was 17 and my best friend made it after school one day. Anywho, I love baked macaroni and cheese. My mom would often prepare it as part of Sunday's dinner. It always was served when we had dinners at church and I could always count on having it whenever I went to my grandmother's house. Of course my mom's version was my favorite to eat and I couldn't wait to master it.
I have spent years tweaking the recipe from my Mom's original trying to make my own version that would be well loved. Each batch that I came up with was well received by my family, but I am my own worse critic and I wasn't completely satisfied. That is until last Christmas. I found the perfect combination of ingredients, that even I couldn't find fault with. Of course it still isn't as good as Mom's but I can live with that.
Now this recipe is the one I use for the holidays so it makes a lot of servings. I like to have enough to serve 8-10 people and to have leftovers. Feel free to cut down the amount of ingredients and to tweak the recipe yourself. You can make it a little healthier by substituting whole wheat pasta, low fat milk and cheese. Just consider this a road map to your perfect version of Baked Macaroni and Cheese.

Ingredients
1 lb elbow macaroni
8 tablespoons of butter
8 tablespoons of flour
2 tsp powdered mustard
1 tsp paprika
2 eggs
4 cups shredded cheddar
2 tsp kosher salt
2 tsp fresh ground pepper
1 bay leaf
½ box Velveeta
4 cups of milk
Salt & Pepper to tatst
For the topping:
1 cup Panko bread crumbs
4 tbsp butter
Salt & Pepper to taste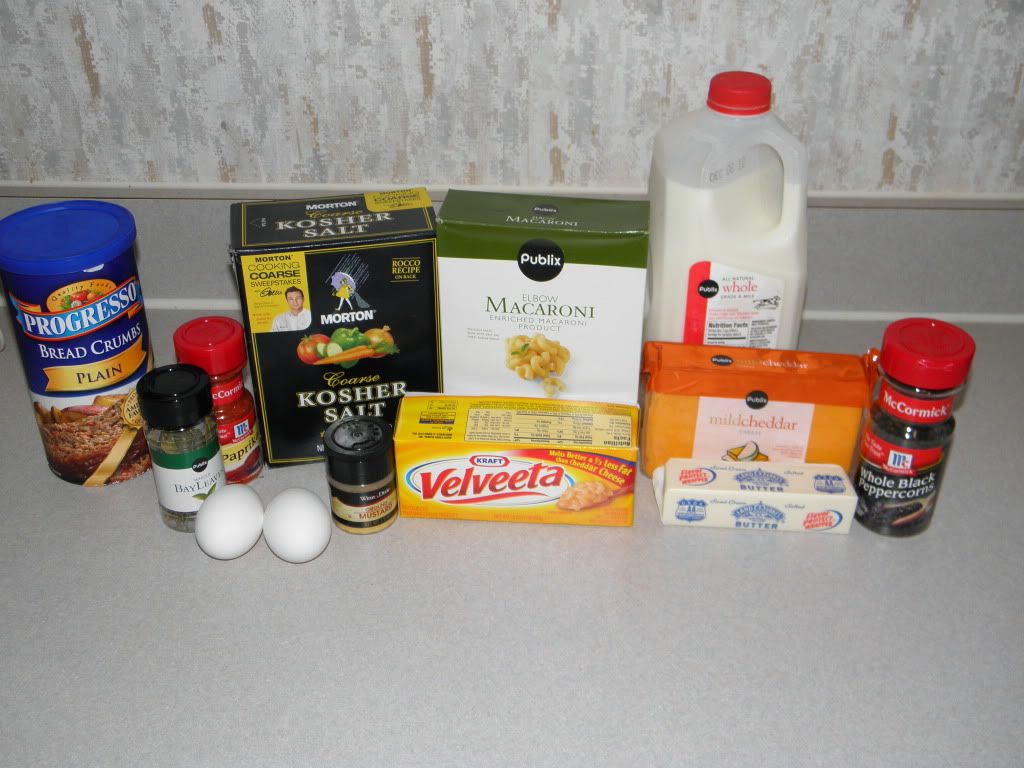 Preheat oven to 350 degrees F
In a large pot of boiling salted water cook the macaroni to al dente
While the pasta is cooking, in a separate pot melt the butter.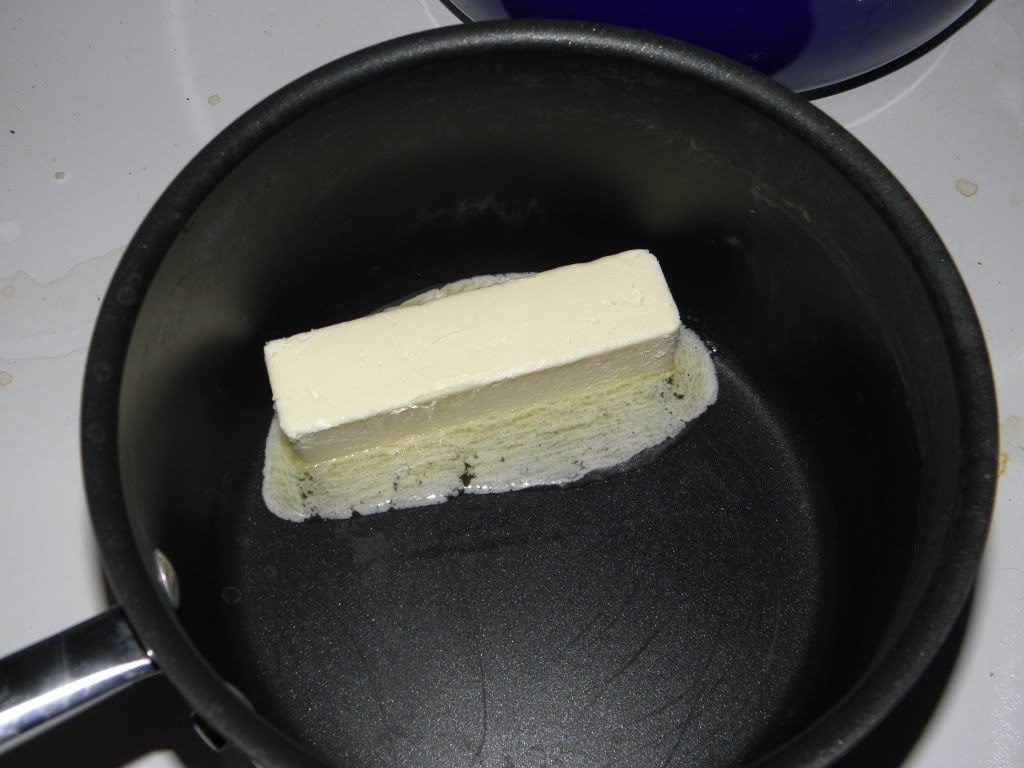 Whisk in the flour and mustard for about 5 minutes, keeping the mixture continuously moving until it is fragrant and deepens in color. Make sure it is free of lumps.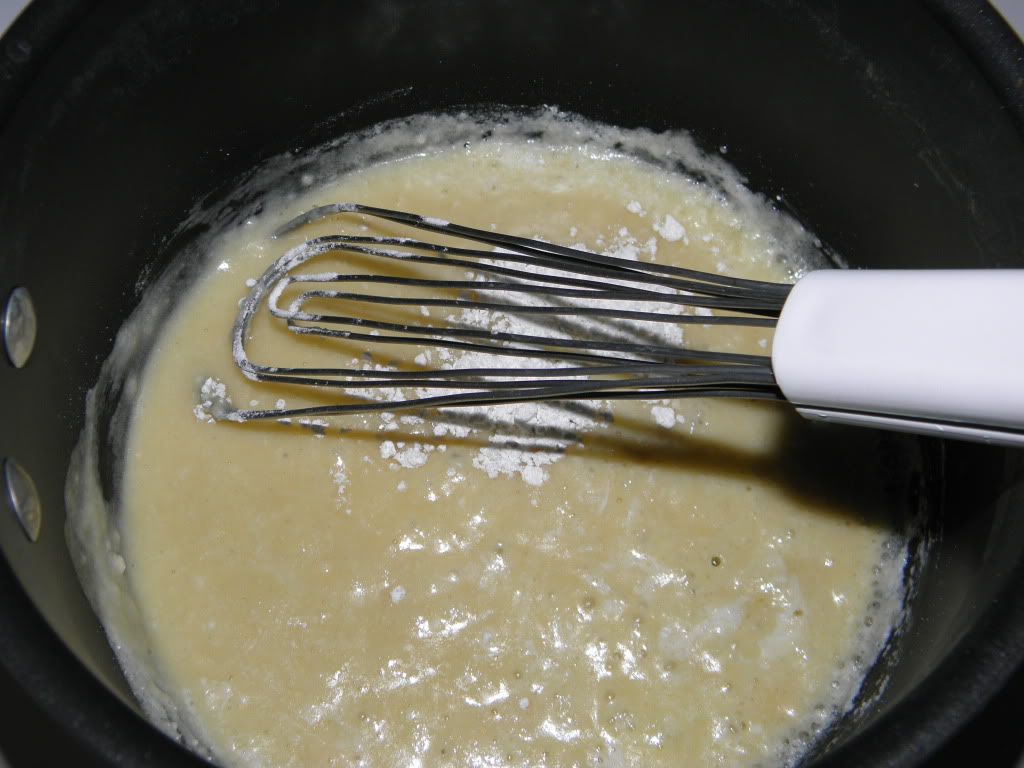 Whisking constantly, gradually add milk and paprika and bring mixture to a boil.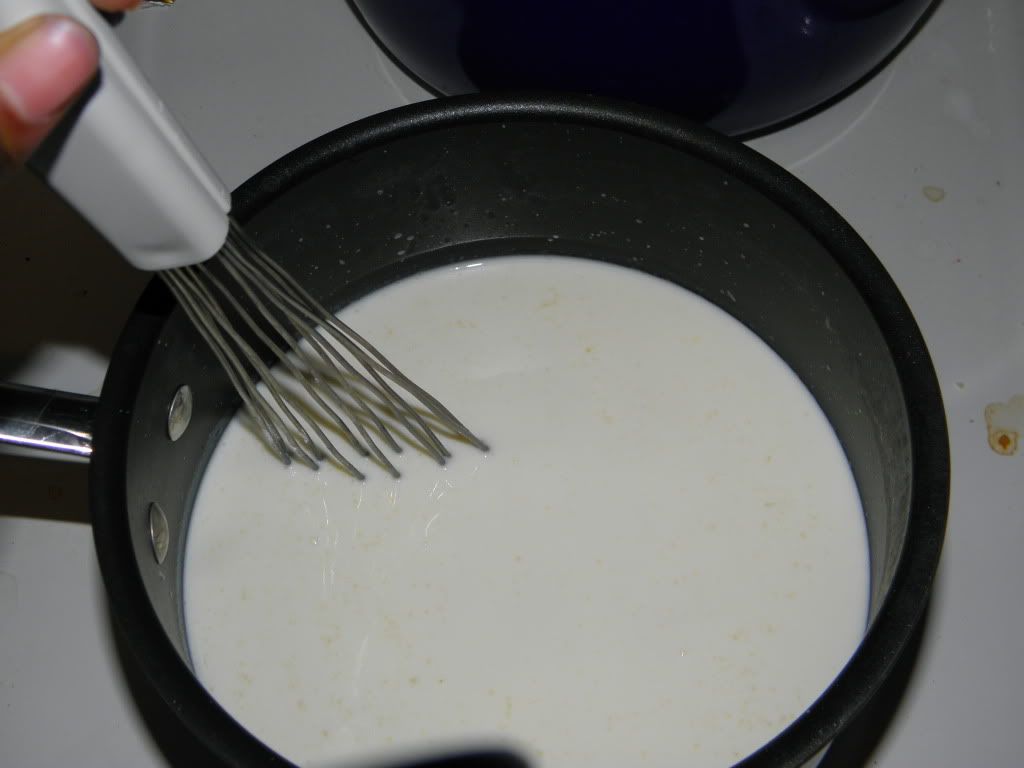 Add bay leaf.
Reduce heat and simmer for about 5 minutes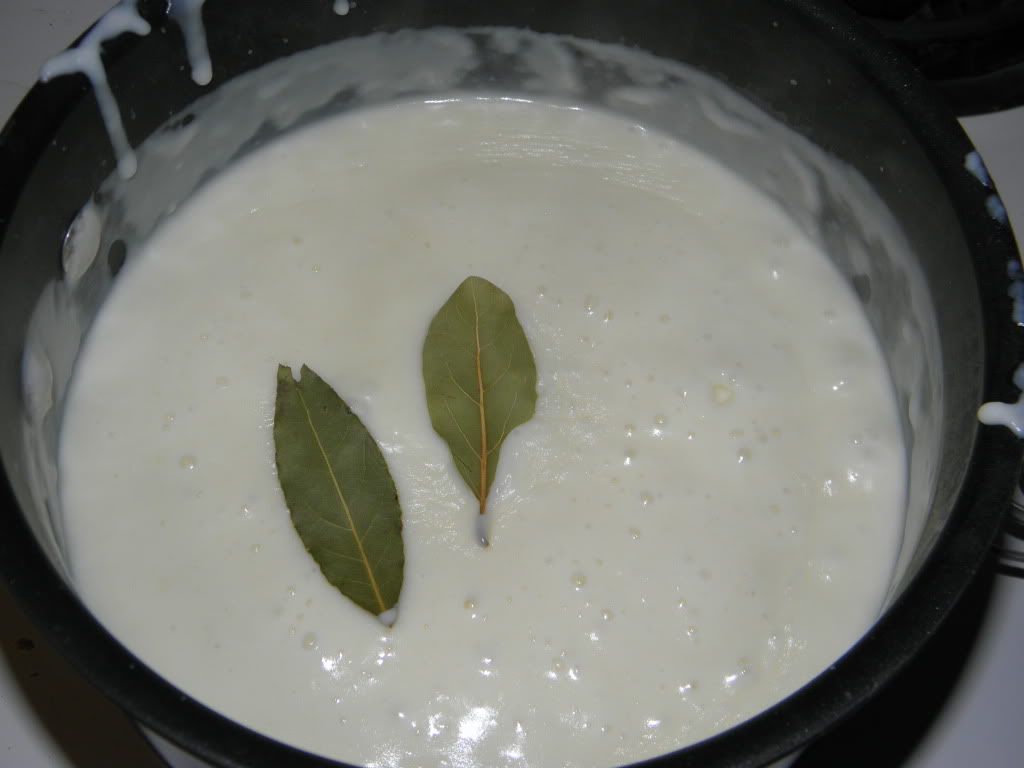 Temper in the eggs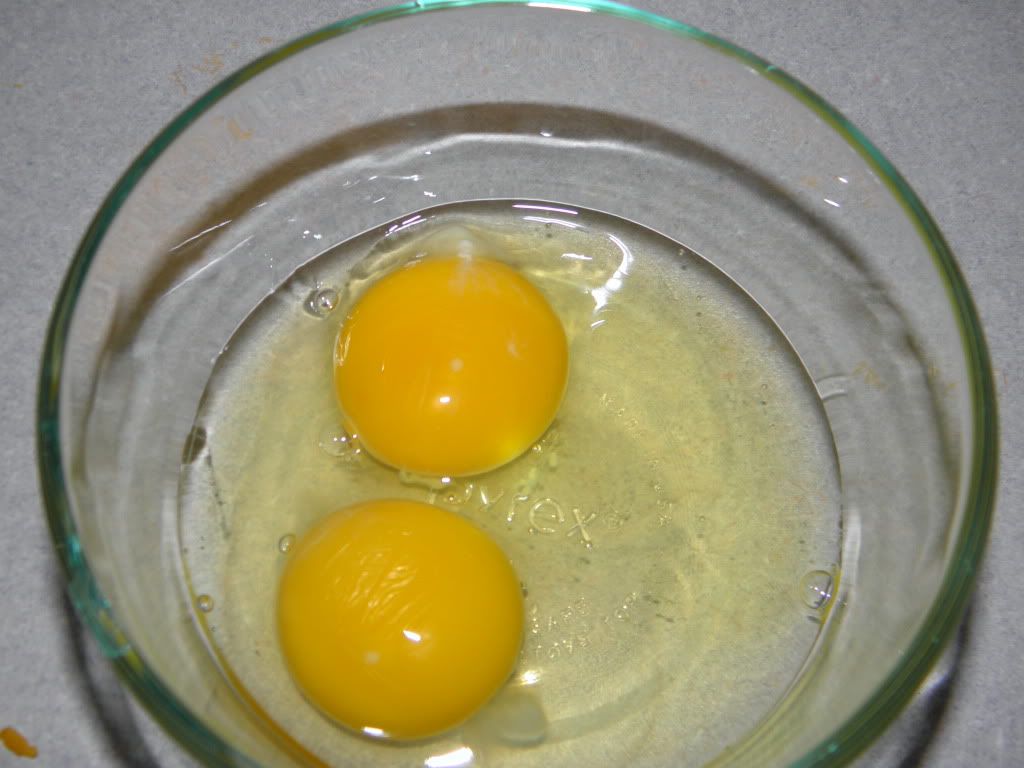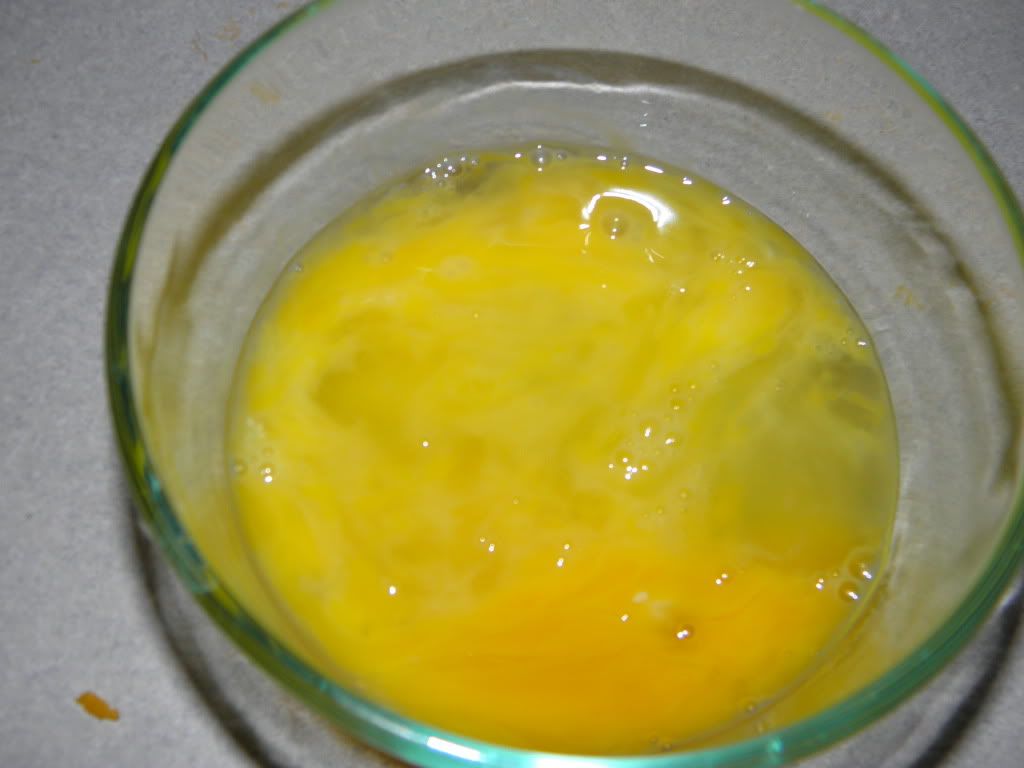 I shredded the cheese myself this time.

Stir in 3 cups of the cheddar cheese and stir until fully melted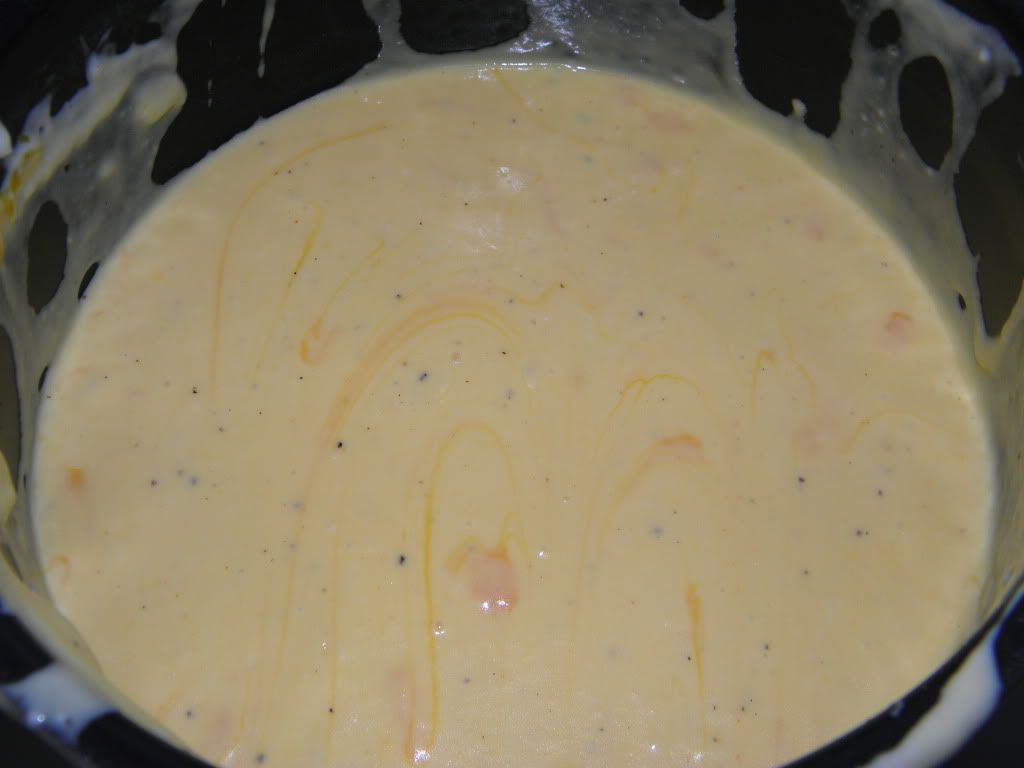 Add the macaroni to the mixture. Season with salt and pepper.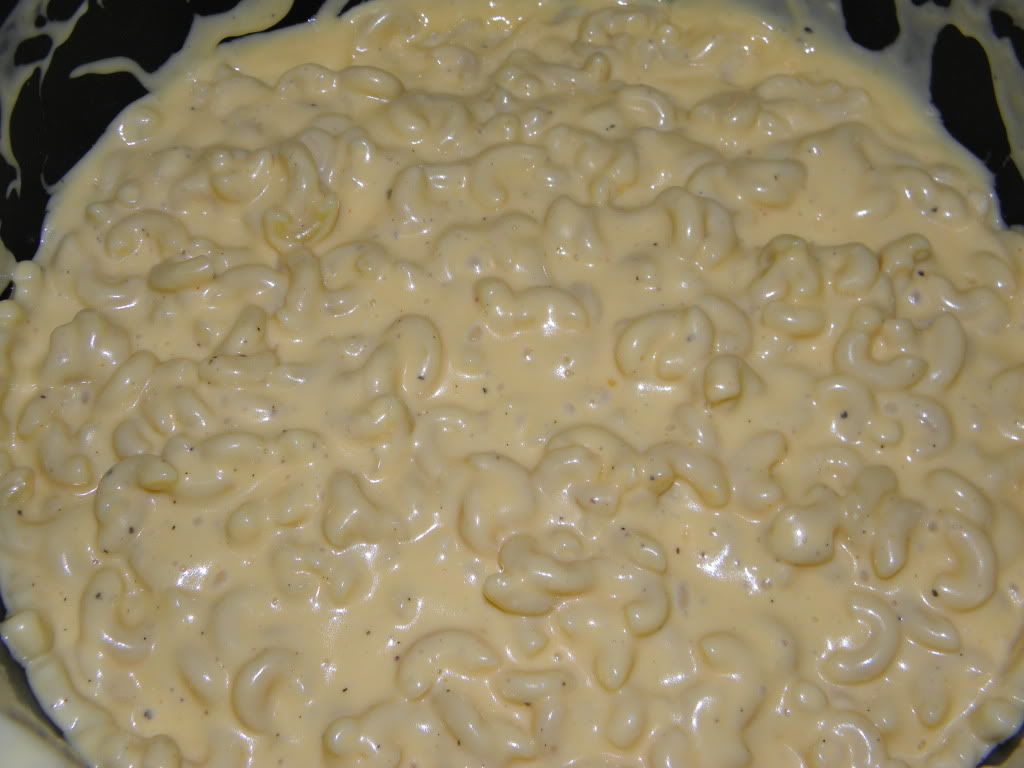 Spoon half of the mixture into a 13 x 9 baking dish lightly sprayed with cooking spay
Place slices of Velveeta on top of mixture. I sprinkled extra cheddar this time too.
Top with remaining pasta, shredded cheddar and bread crumb mixture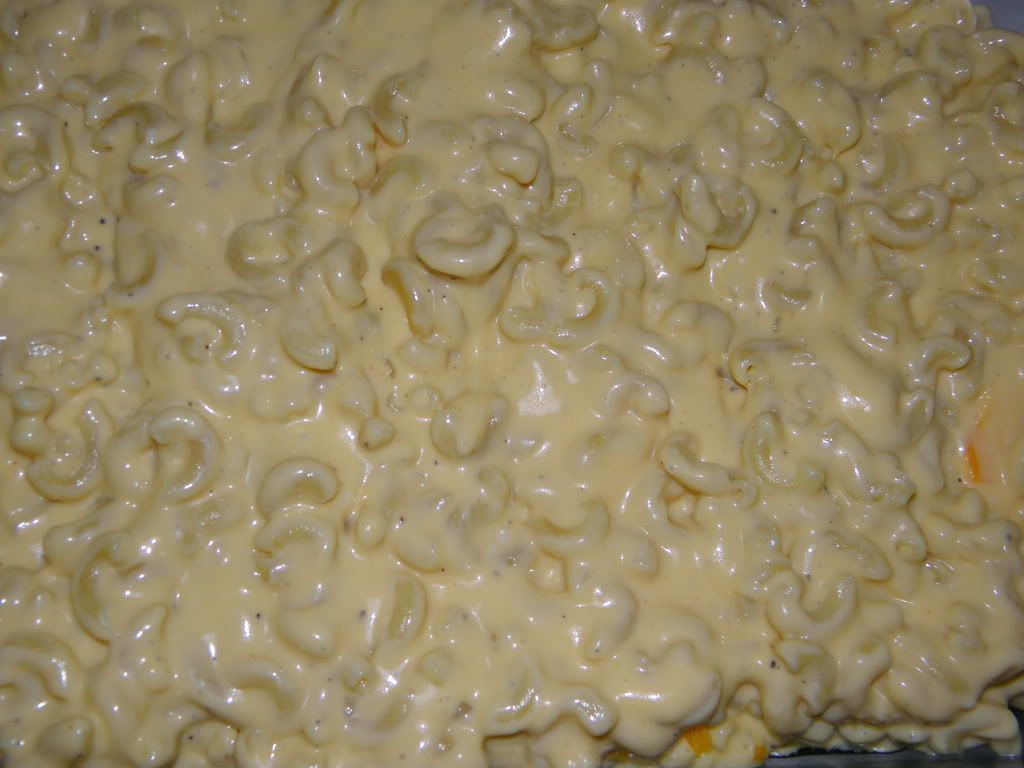 Bake for 30 minutes

For the topping:



Melt butter in sauté and and toss with bread crumbs, salt and pepper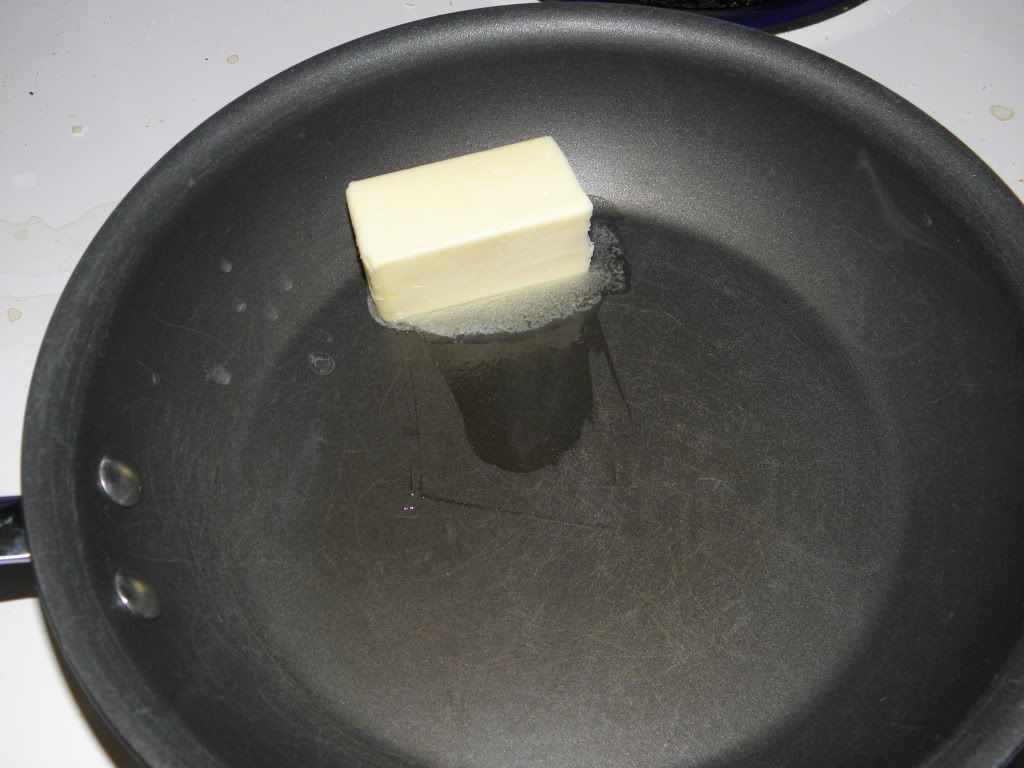 Doesn't it look yummy when it comes out of the oven.
Enjoy!
Nutritional Information 20 servings
Calories: 275 Total Fat:14.9 Cholesterol: 56 Sodium 180 Carbohydrates: 24.8 Dietary Fibers: 1 Sugars: 2.8 Protein: 10.5

Print this recipe