I call this dish stuffing even though I don't stuff the turkey with it. I think it is a northern thing, but here in the south most people call it dressing. But like Shakespeare said, "A rose by any other name would smell as sweet".
For most of my life I didn't eat stuffing. The celery and onions turned me off. But as I got older and wiser my palate has changed and it is now one of my favorite dishes during the holiday season. For some reason the dish intimidated me and I was afraid to try and make it myself, so I always ordered it from the Fresh Market. It turns out it is really easy to make, especially when you prepare it in the slow cooker. This is a very basic recipe, you add whatever you like.
I suggest making the bread crumbs and chopping veggies the night before.
Ingredient
1 cup butter
4 cups chopped onion
4 cups chopped celery
1/4 cup chopped fresh parsley
12 cups dry bread cubes
1 tsp poultry seasoning
1 1/2 tsp dried sage
1 tsp dried thyme
1/2 tsp dried marjoram
1 1/2 tsp salt
1/2 tsp ground black pepper
2 cups chicken broth, or as needed
2 eggs, beaten
Directions
Take a loaf of bread and cut into cubes, or you can just tear it like I do and call it "rustic". Place in a single layer on a cookie sheet and bake at 300 degrees F for about 10 minutes. I used a loaf of whole wheat bread this time.
Melt butter in a skillet over medium heat.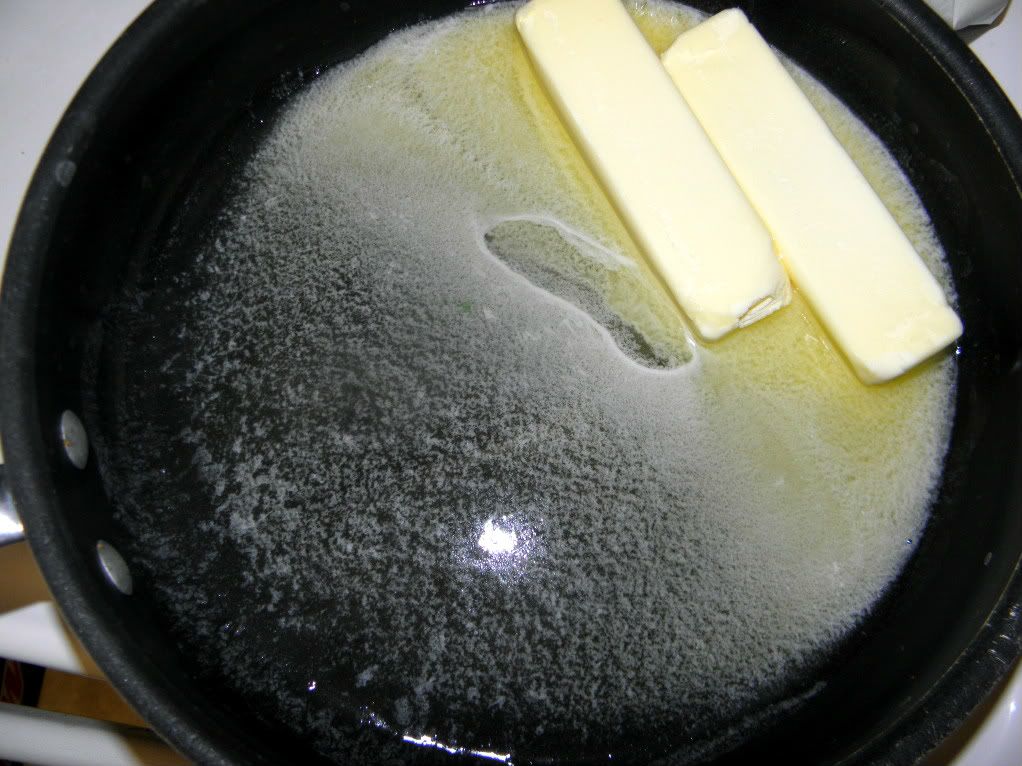 Saute onion, celery, and parsley in butter until tender.
In the slow cooker spoon cooked veggies over bread cubes.
Add poultry seasoning, sage, thyme, marjoram, and salt and pepper.
Pour in enough broth to moisten, and mix in the eggs.
Cook on high for 45 minutes and then reduce heat and cook on low heat for 5 hours. You'll want to stire mixture about once an hour to keep from burning. I love using my Hamilton Beach Set 'n Forget Programmable Slow Cooker for this recipe. Using the timer helped to remind when it was time to reduce the temperature.
You can keep on warm until you are ready to serve. If it starts to dry out just add some more broth.
What dish intimidates you most during the holidays?