I guess you could say I saved my best Thanksgiving recipe for last, my Chocolate Godiva cake. A holiday menu without a chocolate dessert is like a day without sunshine. It is really just too sad to think about. I must think happy thoughts now. Unicorns, Rainbows and Shoes. OK, I am better now. I have been making this cake for a few years and I tweak it every time, but I think I have it perfected now. This can be made the night before.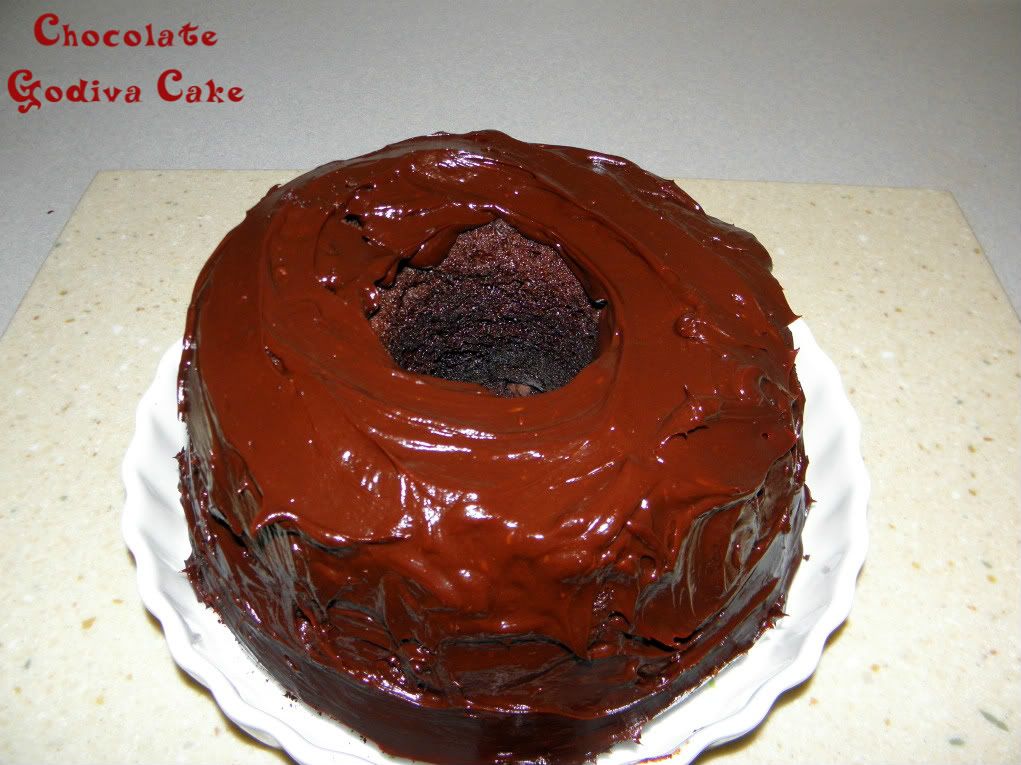 Ingredients
1 box chocolate cake mix
1 1/3 cups of Chocolate Godiva Liqueur (this replaces the water the cake box calls for)
1/2 cup vegetable oil
3 eggs
1 box JELL-O chocolate fudge instant pudding
12 oz chocolate morsels
1 cup heavy cream
1 tbsp butter
3 tbsp Chocolate Godiva Liqueur
Directions
Preheat oven according to package directions.
Add cake mix, Chocolate Godiva Liqueur, oil and eggs to a large bowl.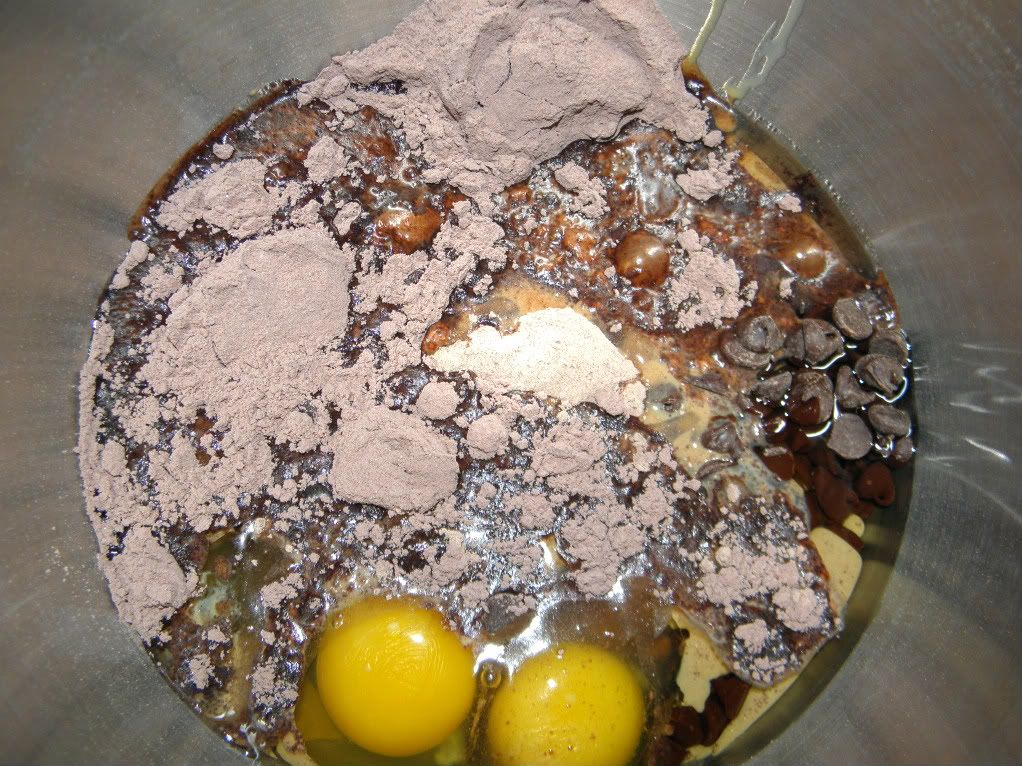 Mix on low speed for 30 seconds, then on medium speed for 2 minutes.
Am I the only who likes to walk away from the Kitchen Aid mixer and pretend that I am using the force to mix the batter?
Pour into Bundt pan.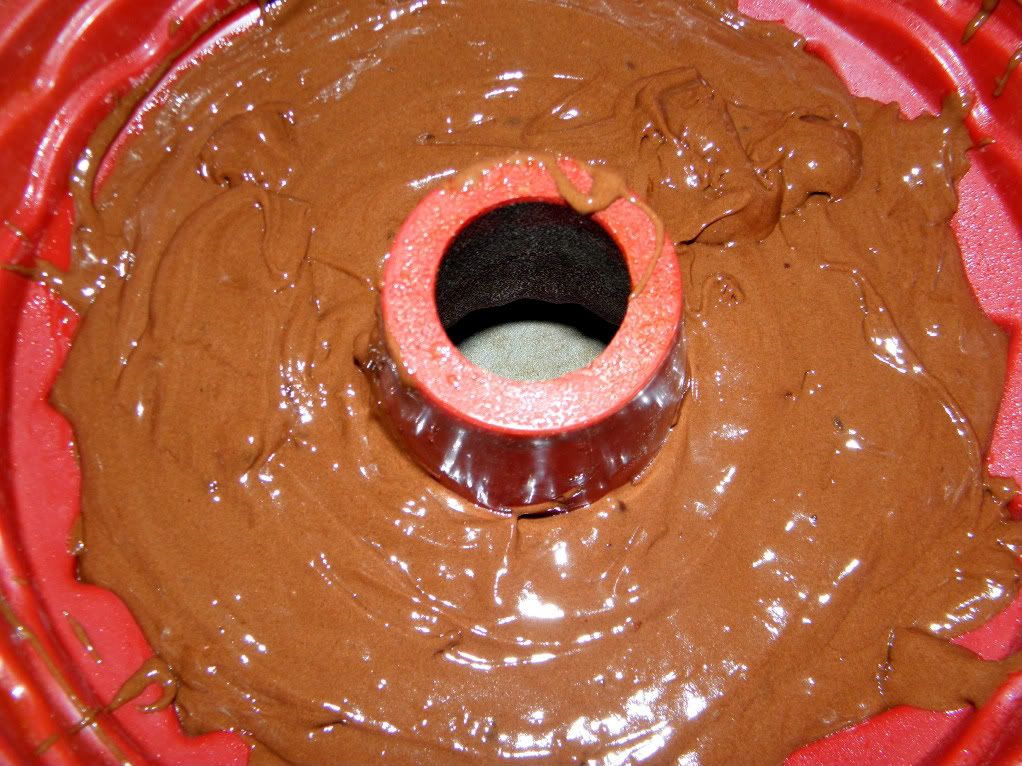 Bake according to package directions, until toothpick inserted in center comes out clean. Cool 10 minutes before removing from pan. Cool Completely before adding ganache.
To make ganache.
Place chocolate and butter in a large bowl.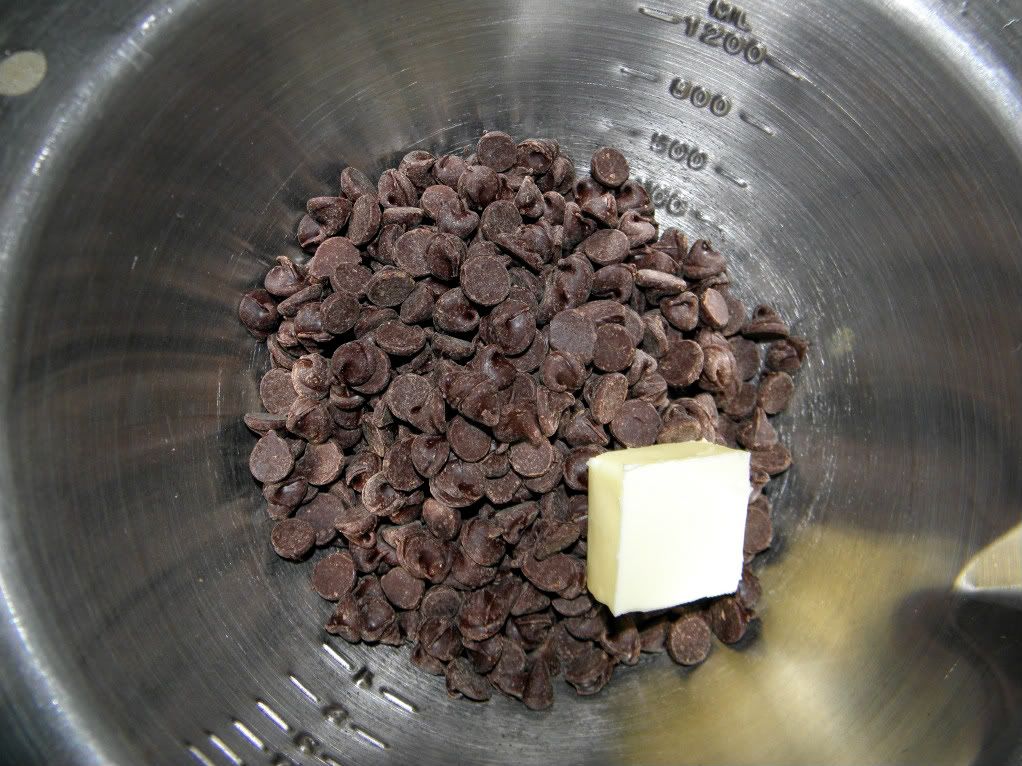 Bring heavy cream to a boil over medium high heat.
Remove from heat and immediately pour cream over chocolate and stir until chocolate is completely melted melted and the mixture is glossy. Add liqueur.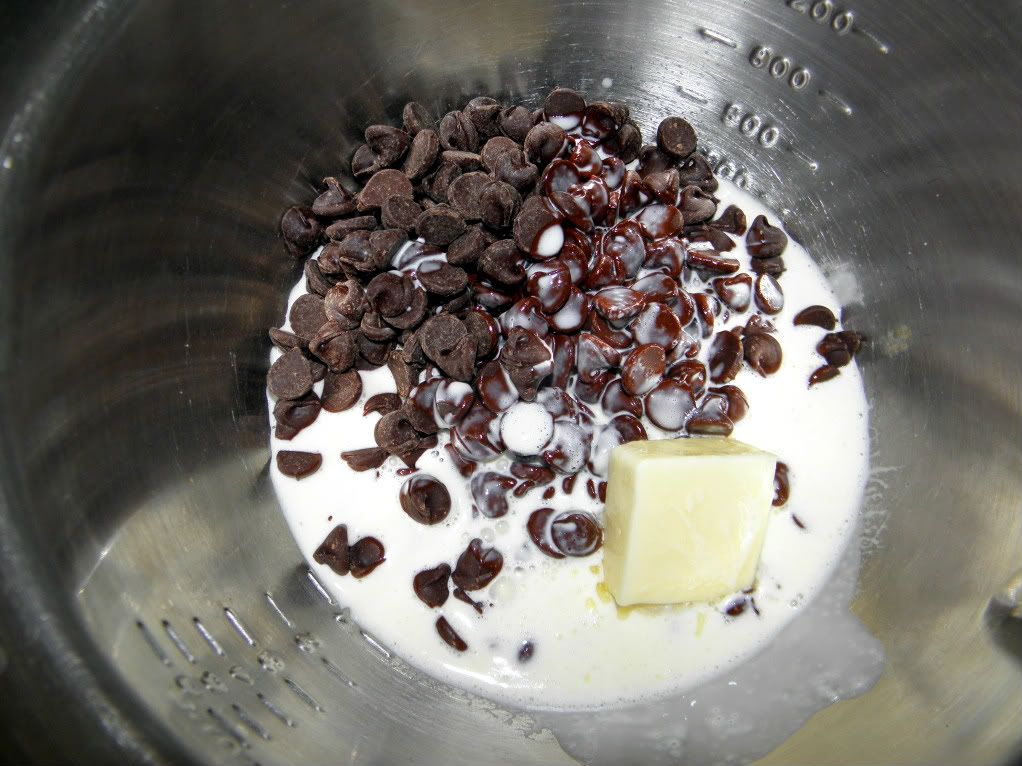 Allow ganache to cool before pouring over cake. The longer it cools, the thicker it will become. Add ganache to cake.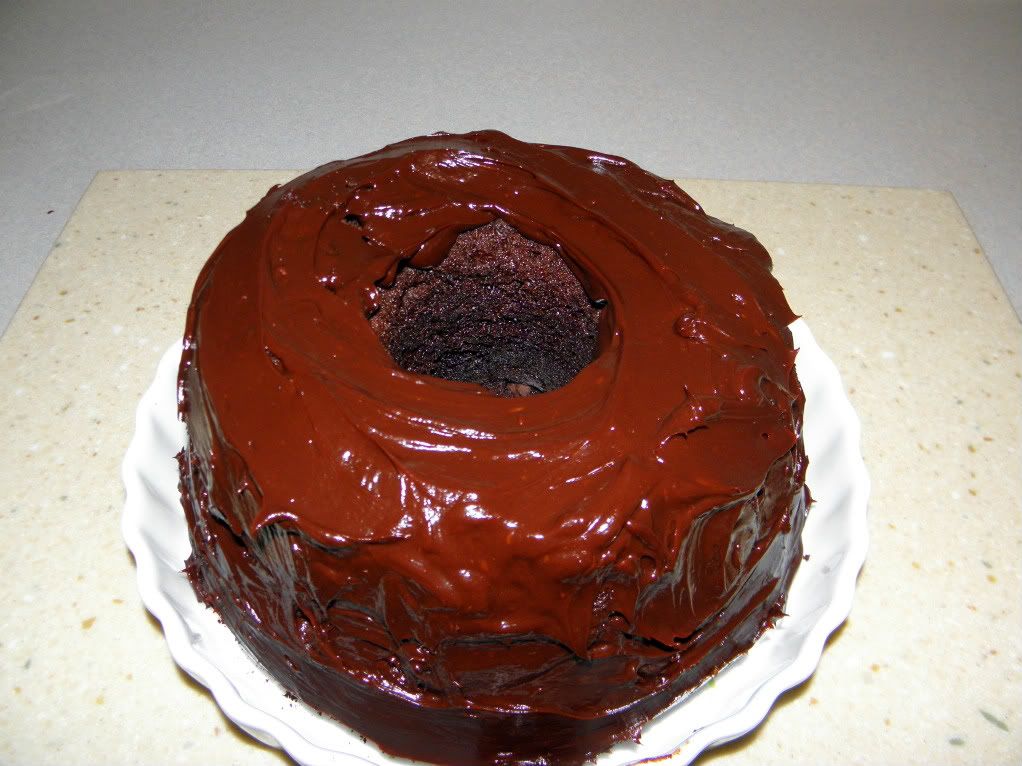 What is your favorite dessert for Thanksgiving?