Most kids do not like spinach, but I have always loved eating it. Maybe it comes from watching Popeye. I love eating it raw or cooked. It can be very filling and has very little calories. It is also full of vitamins. Spinach
can
be a very healthy dish, but not today. We're adding cream and cheese to turn it into a dish that even the pickiest eater will enjoy. The Parmesan cheese gives the dish an extra layer flavor that is missing from most versions of creamed spinach.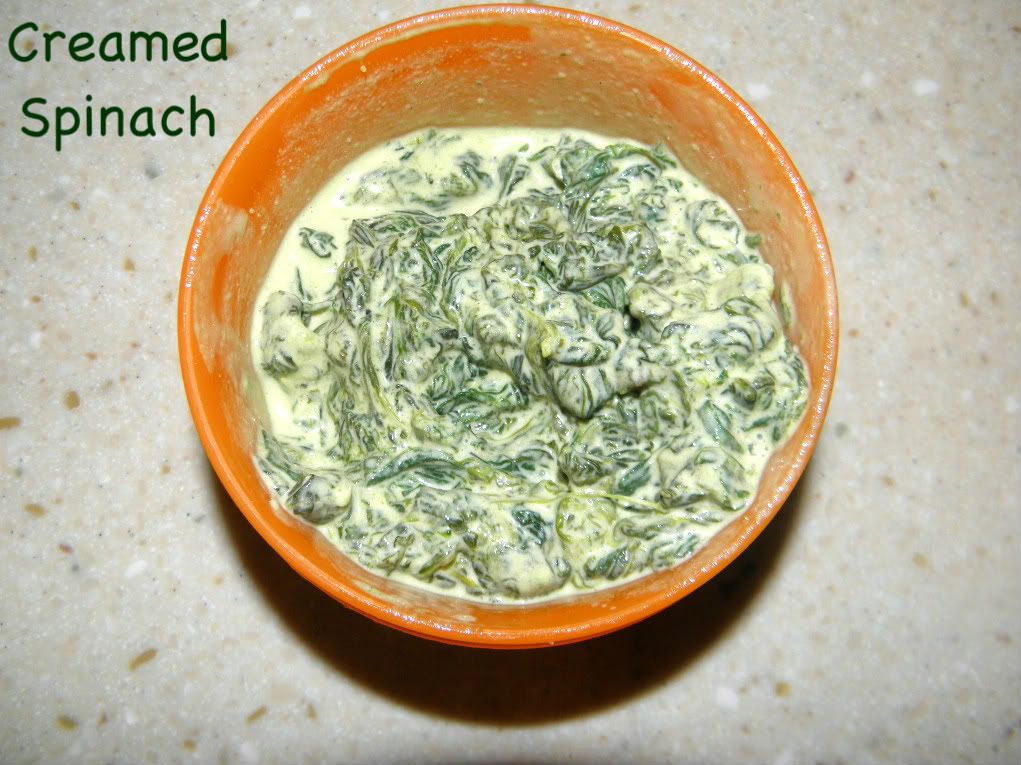 Ingredients
4 9 oz bags of fresh spinach
4 tbsp unsalted butter
1 -2 finely chopped or grated shallots
1 cup heavy cream
1/2 cup grated Parmesan cheese
1/2 tsp ground nutmeg
1 tsp kosher salt
1 tsp freshly ground pepper
Directions
Place one bag of spinach in a large pot over medium-high heat.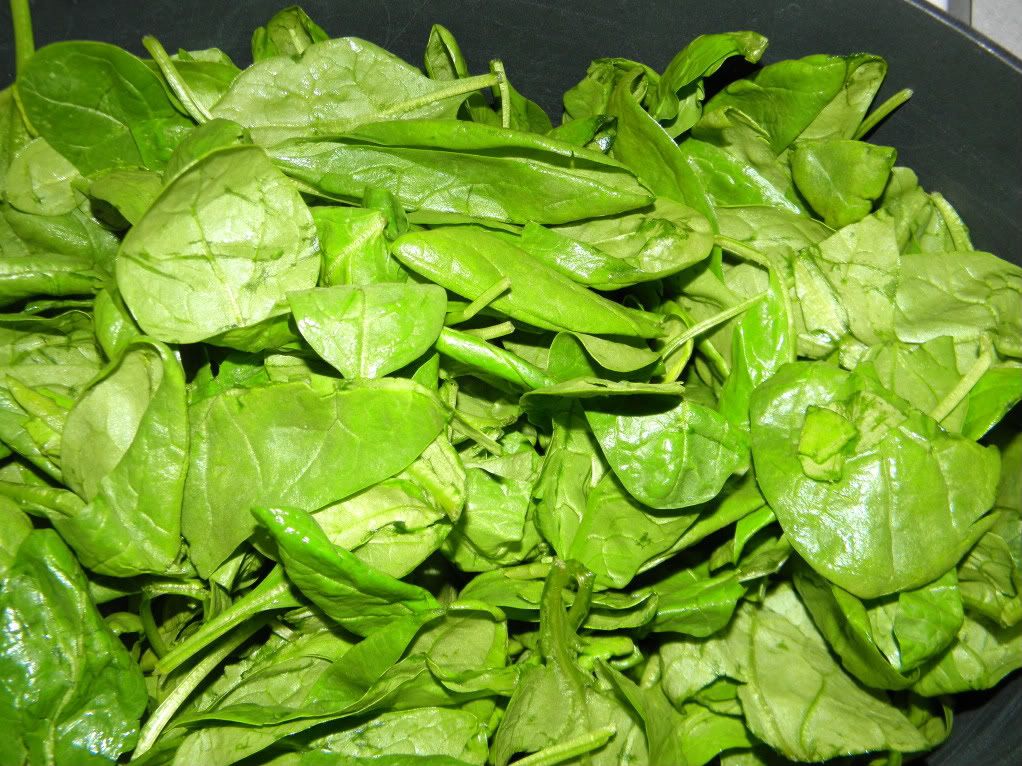 Cover and cook for 5 minutes stirring once. You will want to cook until the spinach is wilted.
Stir in another bag of spinach and cook until wilted. Repeat with remaining bags.
Drain and rinse under cold water. Remove excess water from the spinach. I usually use my salad spinner. Chop spinach.
Melt butter in a large saucepan over medium heat. Add shalott and cook until translucent and soft. This will take about 10 minutes.
Add cream and nutmeg and cook for about 3 minutes, until cream reduces and thickens a litle bit.
Stir in spinach and simmer until cream has been absorbed into the spinach, about 15 to 20 minutes.
Stir in Parmesan cheese, salt and pepper.
Enjoy!