We recently had a new restaurant open in Jacksonville Beach,
Sway Grille
. I am friends with them on Facebook so I often see postings of specials they offer to generate business. We took advantage of these offers on two different nights. Both nights I went with my husband and stepson. We had reservations at 6:30 so there wasn't much of a crowd when we arrived. The atmosphere is great. The staff was really nice and accommodating and the food was delicious. The menu definitely has island flair. I think we will be returning soon to check out their Reggae Sundays.
The Lobster Bisque was delicious. Probably one of the best bowls I have ever had and I try lobster bisque whenever I find it on the menu.
The Lobster Macaroni and Cheese was very tasty. My Stepson loved it and he quickly inhaled the appetizer portion we ordered for the table.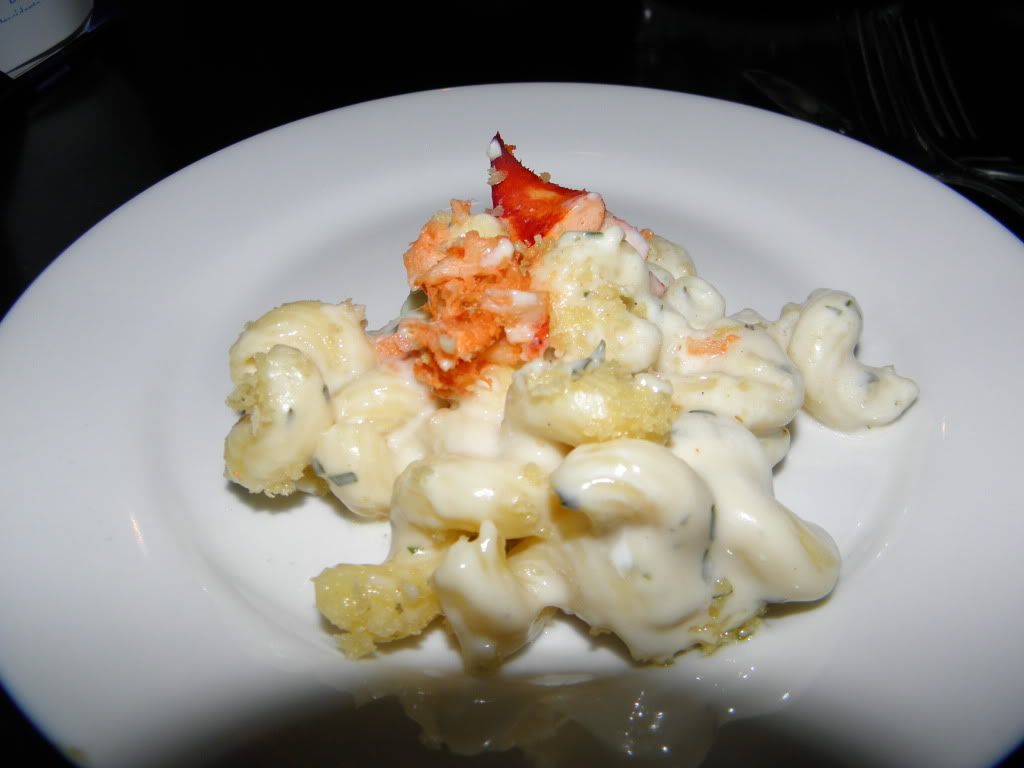 The Spicy Island Shrimp was the perfect combination of sweet and spicy.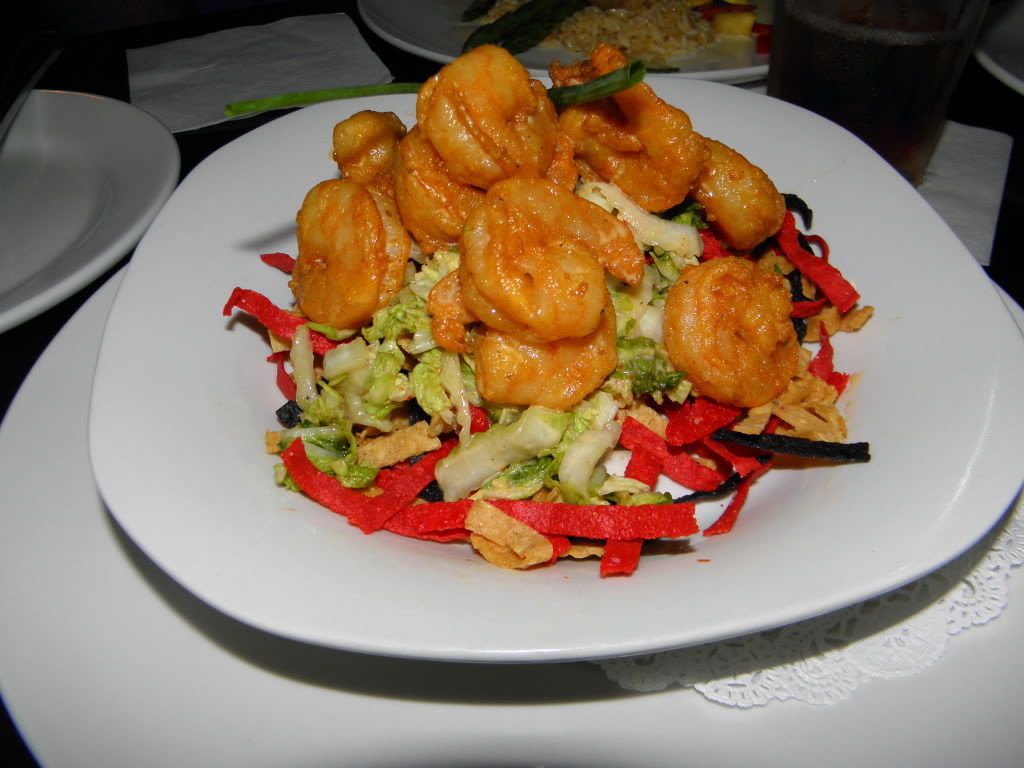 My husband ordered the Lemon Buttered Swordfish. He thought it was good.
The second night we were there I ordered the 5oz Grilled Tenderloin Filet served with Maine Lobster Risotto. I think this is my favorite meal so far. My steak was cooked perfectly and practically melted in mouth. I just wish they had served some bread with the meal. I was very tempted to lick the Porcini Jus off of the plate. The Risotto was great. The texture was perfect soft but not mushy.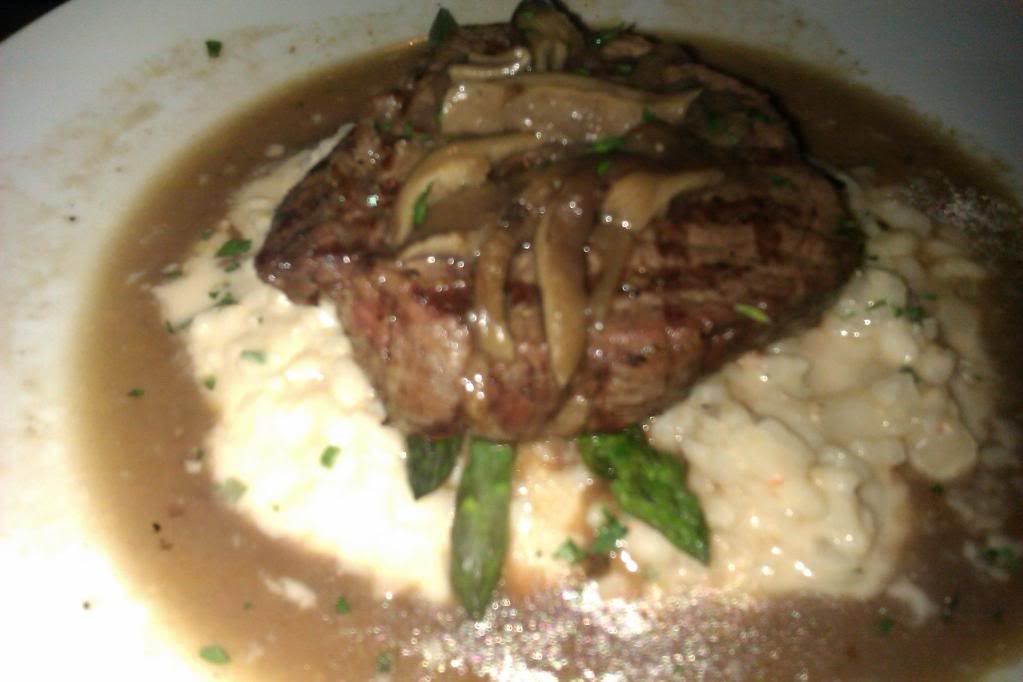 I am looking forward to visiting Sway Grille many times in the future. I highly recommend the restaurant the next time you are in the area. If you check them out be sure to let them know I sent you there.