We eat a lot of chicken in our house and I am always trying to find new ways to cook it, to keep my family from getting bored. I made this stuffed chicken breast dish for the first time a few months ago. Since it was my first time making it, I didn't make extras. My hubby was very disappointed. This dish is his new favorite meal and it received a "10" rating. He like it so much that he asked for me to make it again two days later. He named the chicken "awesome!". I hope you enjoy it
.
Prep Time: 20 minutes Cooking time: 20 minutes Servings: 6
Ingredients
6 Boneless Skinless Chicken Breast
1/2 cup Shredded Pepper Jack Cheese
4 1/2 oz Canned Green Chilies
1/2 cup Crushed Tortilla Chips
3 tbsp Melted Butter
Salsa for garnish
Seasonings to taste
Salt
Pepper
Garlic Powder
Onion Powder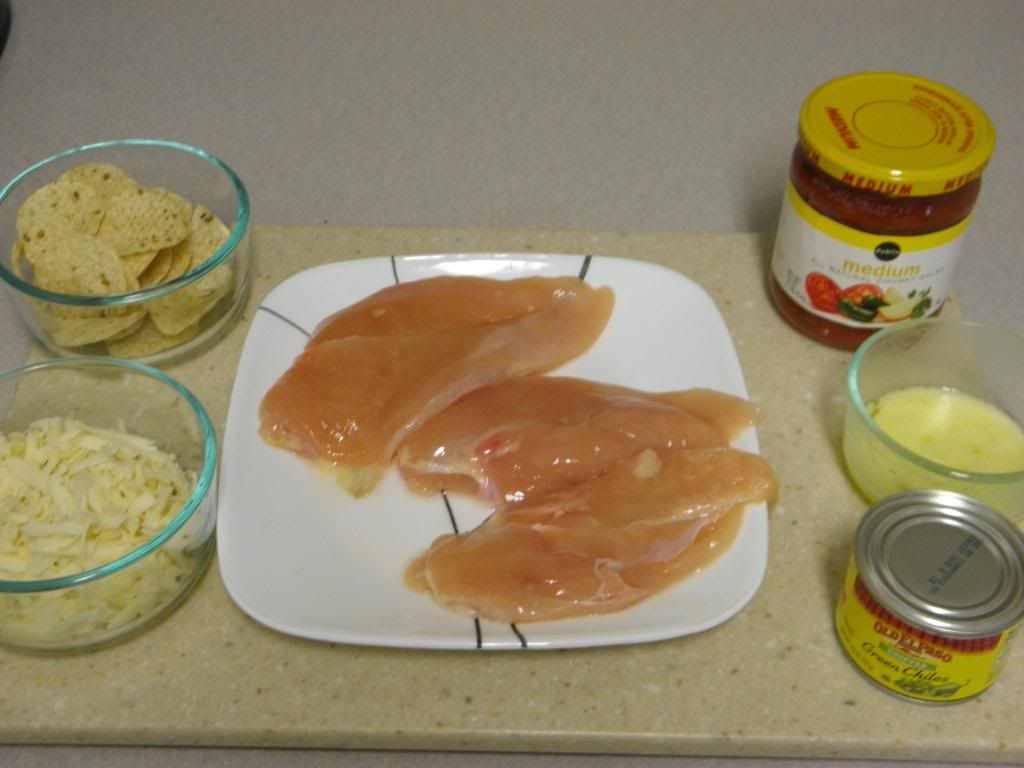 Preheat oven to 400 F degrees

Now my favorite part of preparing this meal (especially after a stressful day) is pounding the chicken breast to 1 1/2 inch thickness. Next you season the chicken with the salt, pepper, garlic powder and onion powder.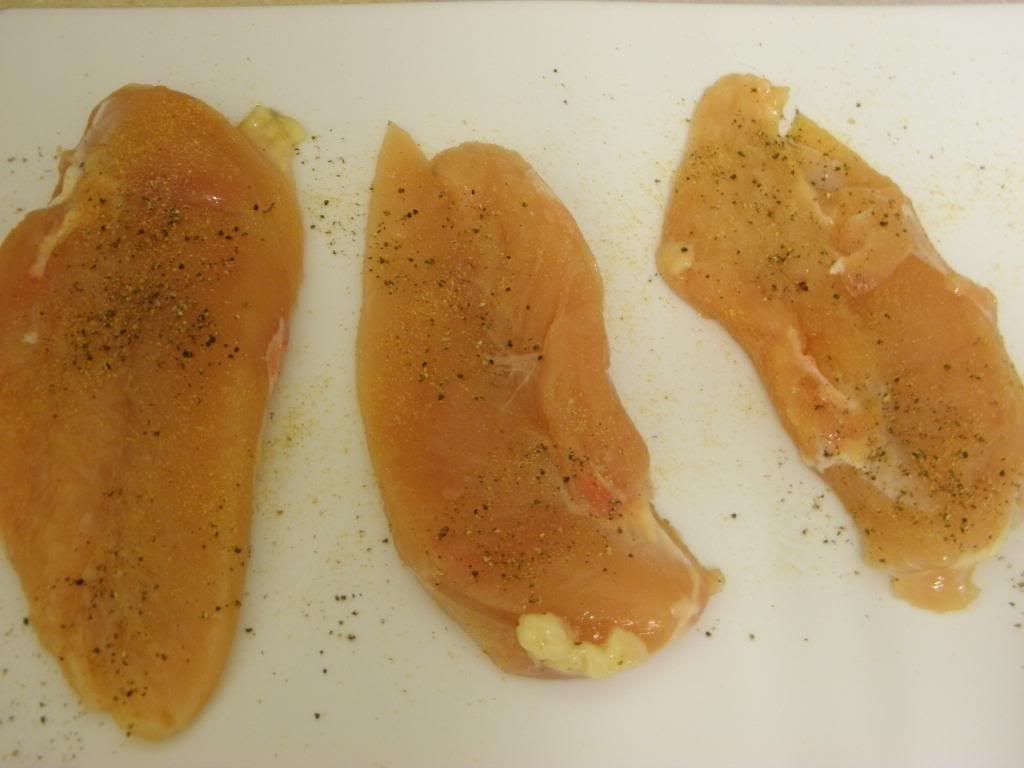 Next sprinkle pepper jack cheese (about 2 tsp) in the center of the each chicken breast.
Next add the green chilies (about 2 tsp.)
Now we roll up the chicken breast and place each piece seam down in the baking dish.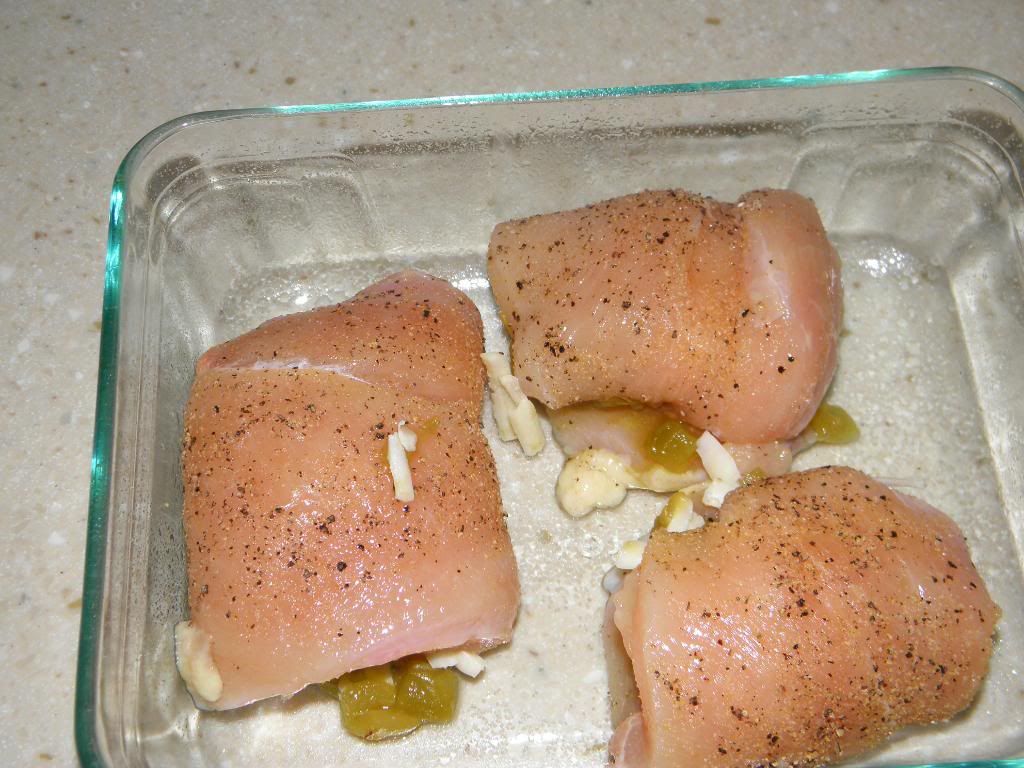 Lightly coat the top of each chicken breast with melted butter.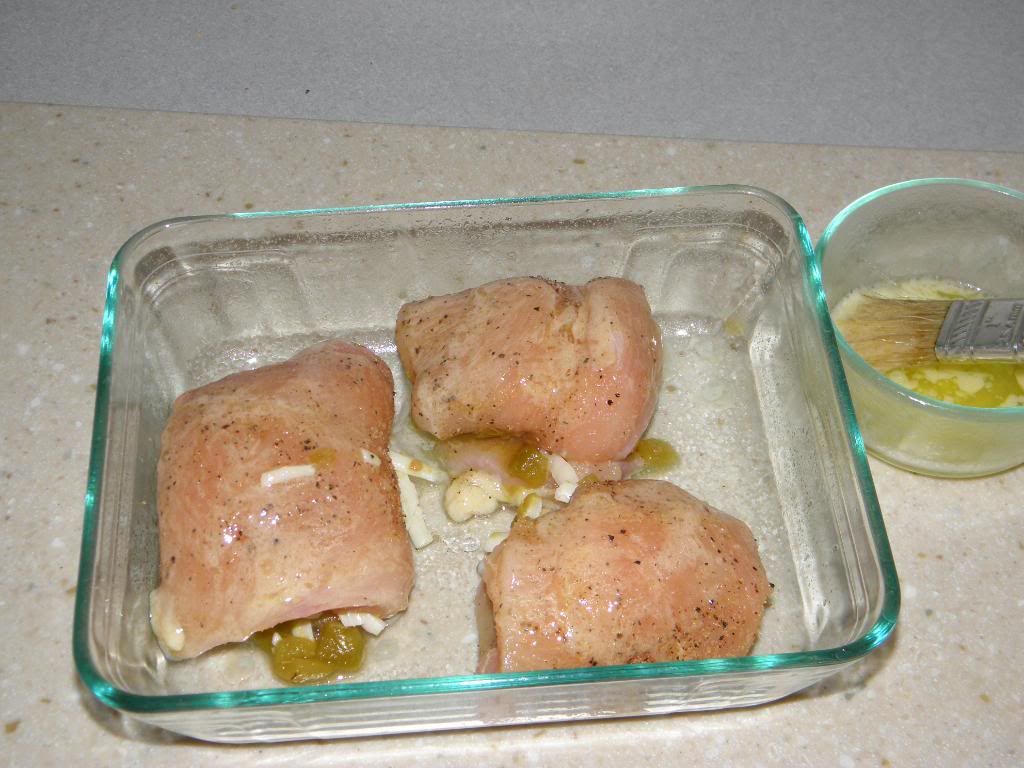 Top each piece of chicken with the crushed tortilla chips. (You can skip this step if you are watching your carbs)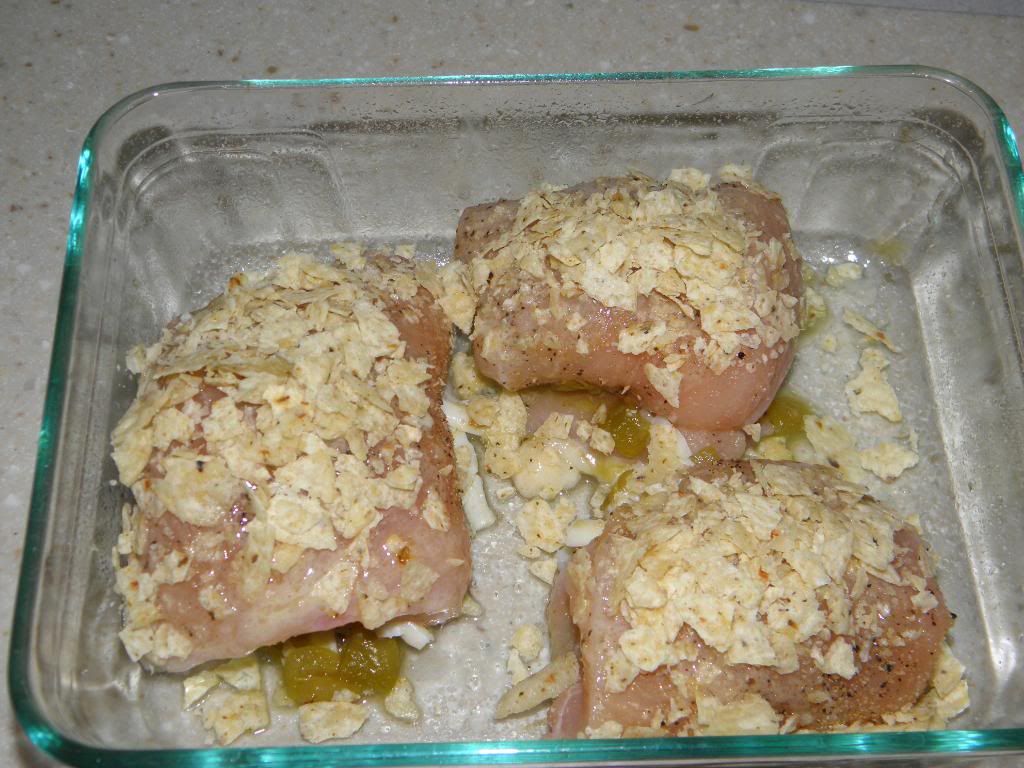 Bake for 20 to 30 minutes or until thermometer reads 170 F
I like to serve with black beans and rice with a dollop of salsa on top.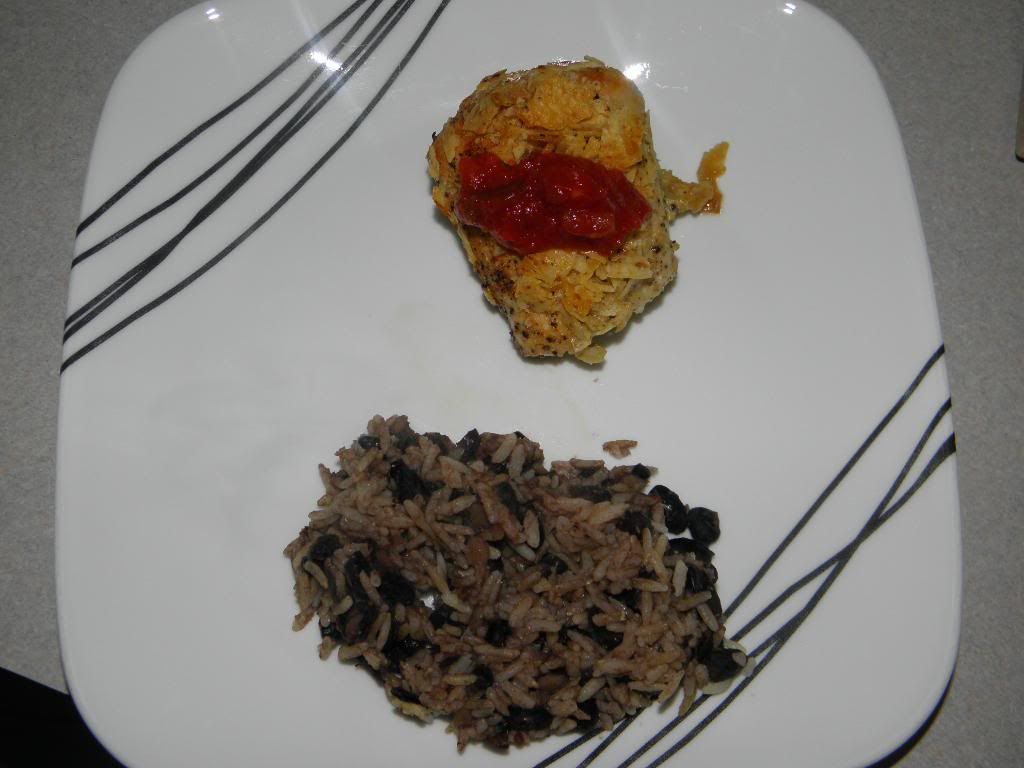 N
utritional Info Per Serving
Calories 246
Total Fat 11.6 g
Cholesterol 54.5 g
Sodium 315.8 g
Total Carbs 12.3 g
Dietary Fibers 0.8 g
Sugars 0.0 g
Protein 21.8 g