I volunteered to make cupcakes a couple of weekends ago for a family gathering at my mom's house. I wanted to make something different and special so i came up with these cookies and cream cupcakes. I started with a boxed cake mix because I enjoy the convenience of having all the dry ingredients measured and sifted for me. My family was very happy to act as guinea pigs. Everyone loved them and my husband declared them the best cupcakes ever. The only problem with the cupcakes was the fact that the cookie garnish became soggy by the next day. If you aren't planning on serving them all in one day I would leave the cookie off the top of the cupcake until you are ready to serve.
Prep Time: 20 minutes Cooking Time: 20- 25 min Total Time: 2 Hours Servings 24
Ingredients
For the Cupcakes:
1 Box White Cake mix
3 large egg whites
1 1/3 cups of water
2 tbsp vegetable oil
24 Oreo cookies
For the Frosting:

1 3/4 cups whipping cream
1 cup powdered sugar
1 tsp vanilla extract
6 tbsp Oreo cookie crumbs
For Garnish:
24 Oreo cookie halves
Preheat oven according to directions on cake mix box. Insert cupcake liners to cupcake cupcake pans. Remove tops of oreo cookies from 24 oreos and set aside. Place remaining oreos cream side up to each cupcake liner.
Crush the remaining oreo halves to be added to batter later, Setting aside about 6 tbsp. for the frosting.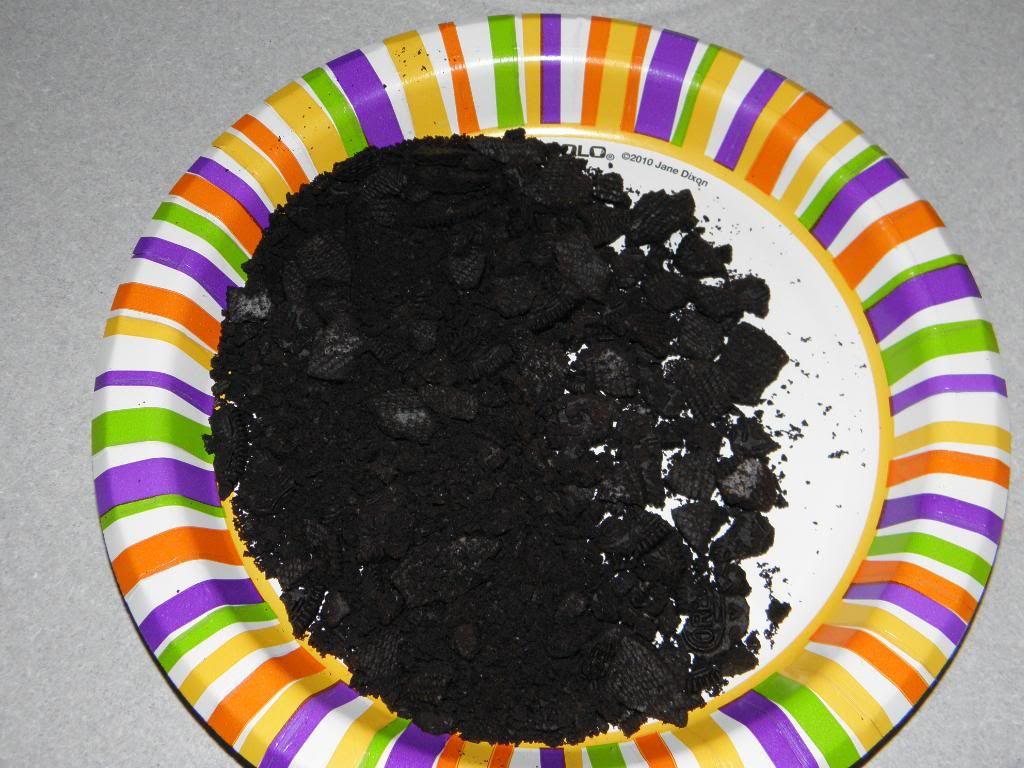 Combine cake mix, oil, egg whites and water according to cake box directions.
Once blended, add crushed oreos to batter
And then fold into batter.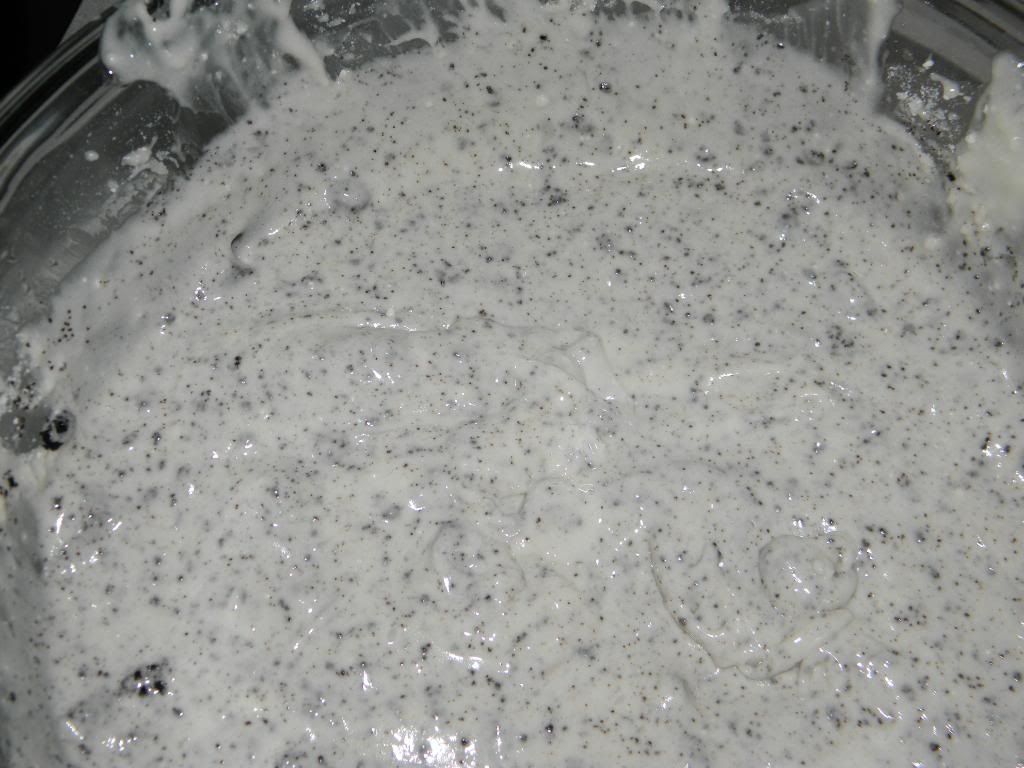 Bake for 20 to 25 minutes or until toothpick inserted in center comes out clean.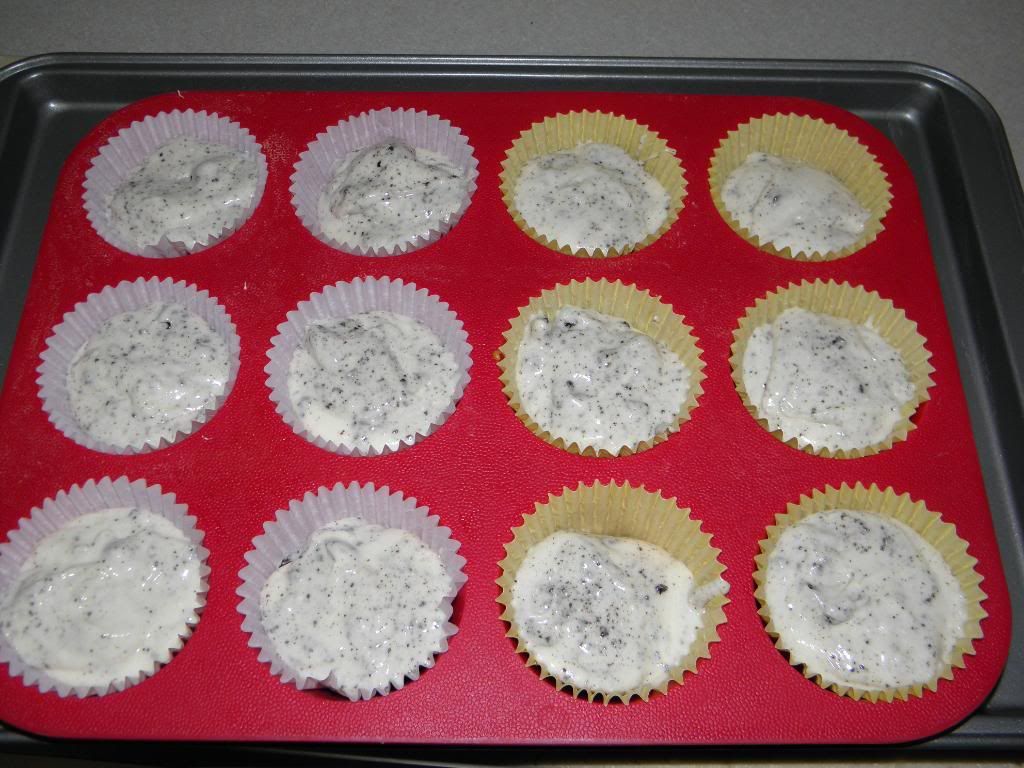 While cupcakes are cooling you can work on the frosting. Add whipping cream, vanilla and powdered sugar to a clean bowl. Using an electric mixer with a whisk attachment, beat until stiff peaks form. Gently fold in remaining oreo crumbs.
Using a knife, add frosting to each cupcake. Garnish with half an oreo.