I love quick breads, They are so easy to make and freeze well if you make a double batch. We usually end up slicing and eating before the bread completely cools off. This recipe is very versatile. You can switch up the frozen fruits and the type of nuts used.
Strawberry Bread
Ingredients:
3 c flour
1 tsp baking soda OR 1 tsp baking powder
1 tsp salt
3 tsp cinnamon
2 c sugar
2 10 oz. pkg. frozen strawberries
4 eggs
1 ¼ c chopped walnuts1 ¼ c cooking oil
Directions:
Mix dry ingredients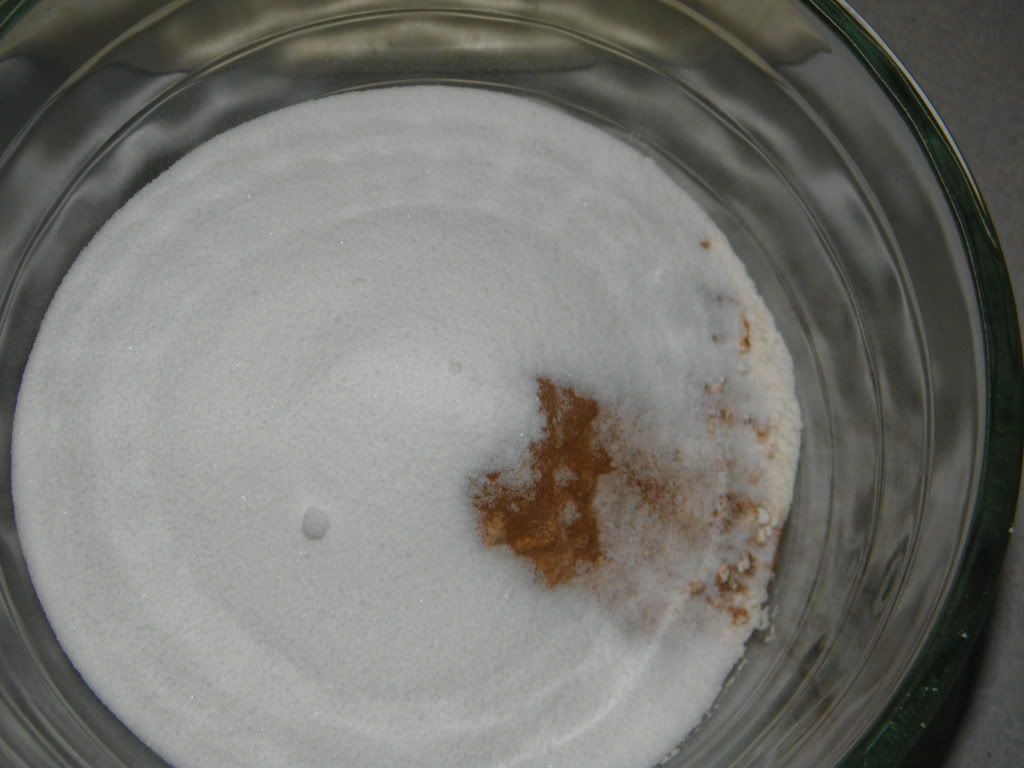 Add strawberries, breaking up with an electric mixer.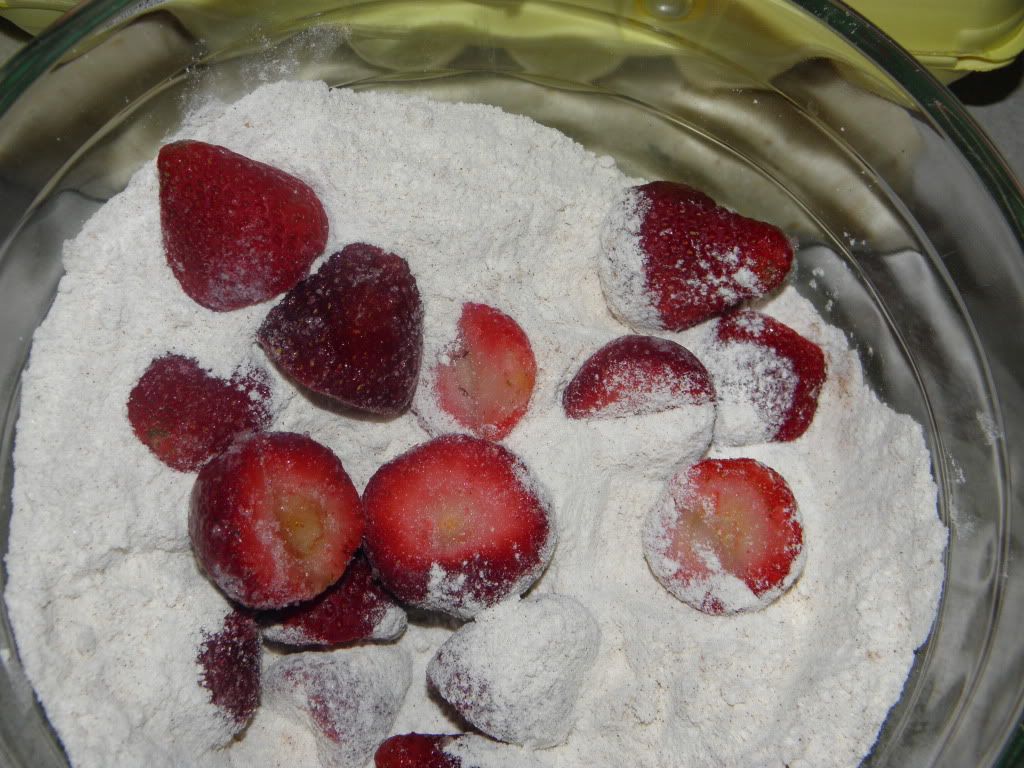 Mix remaining ingredients and add to dry ones. Stir carefully and mix well.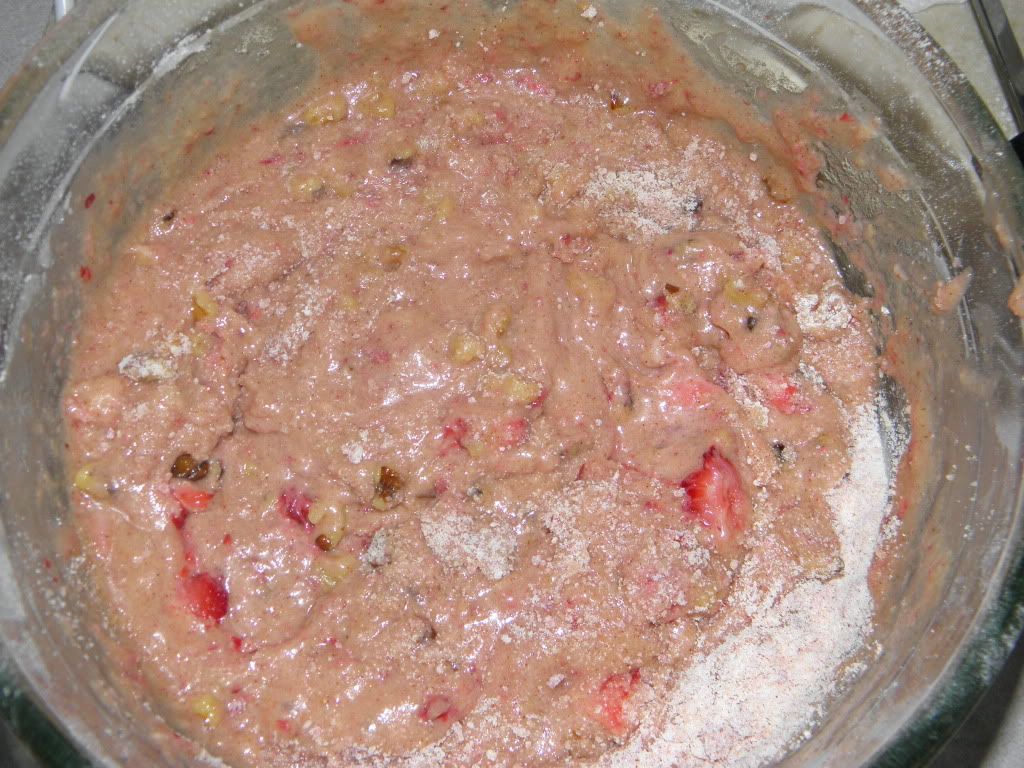 Pour into greased loaf pans.
Bake at 350 for 1 hour.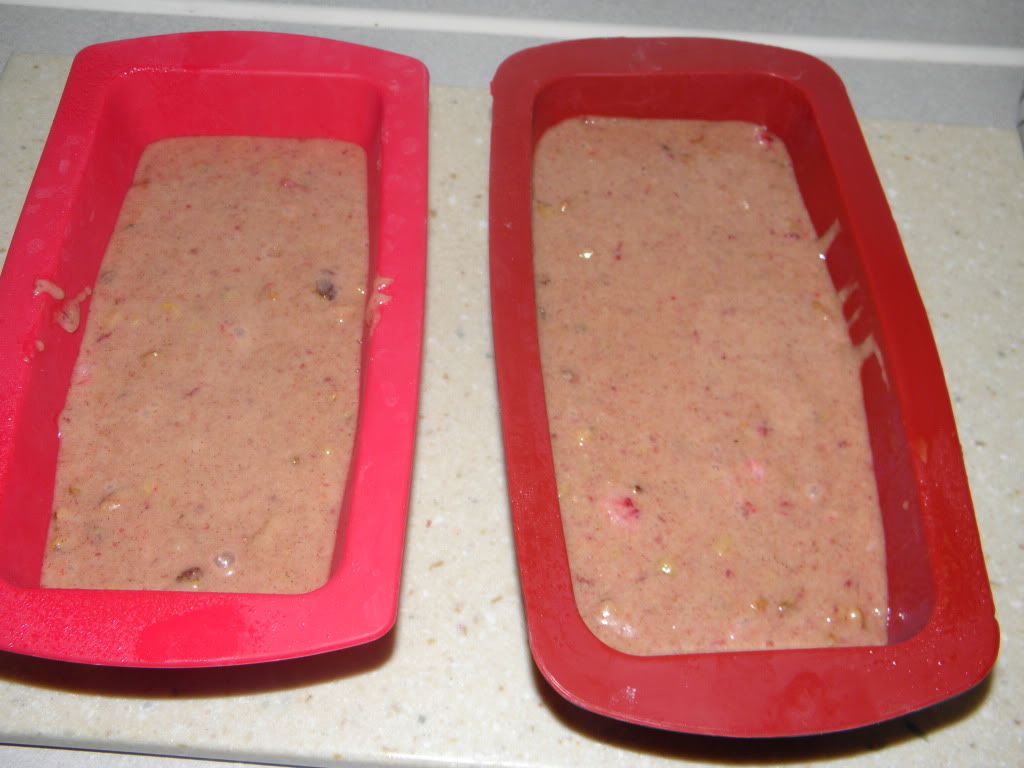 Cool in pans for 10 minutes. Remove from pans and allow to finish cooling.