This is another popular recipe with my family. I like to make this recipe for Christmas morning. I assemble it the night before and bake it while we open presents.

Prep Time: 20 minutes Cooking Time: 20- 25 min Servings: 6
Ingredients
2 tbsp oil
3/4 cup of Simply Potatoes Southwest Style Hash Browns
6 eggs
3/4 cup reduced fat shredded cheese
2 tsp 1% milk




Seasonings to Taste

Salt
Pepper
Preheat oven to 350 F
Heat oil in skillet until hot.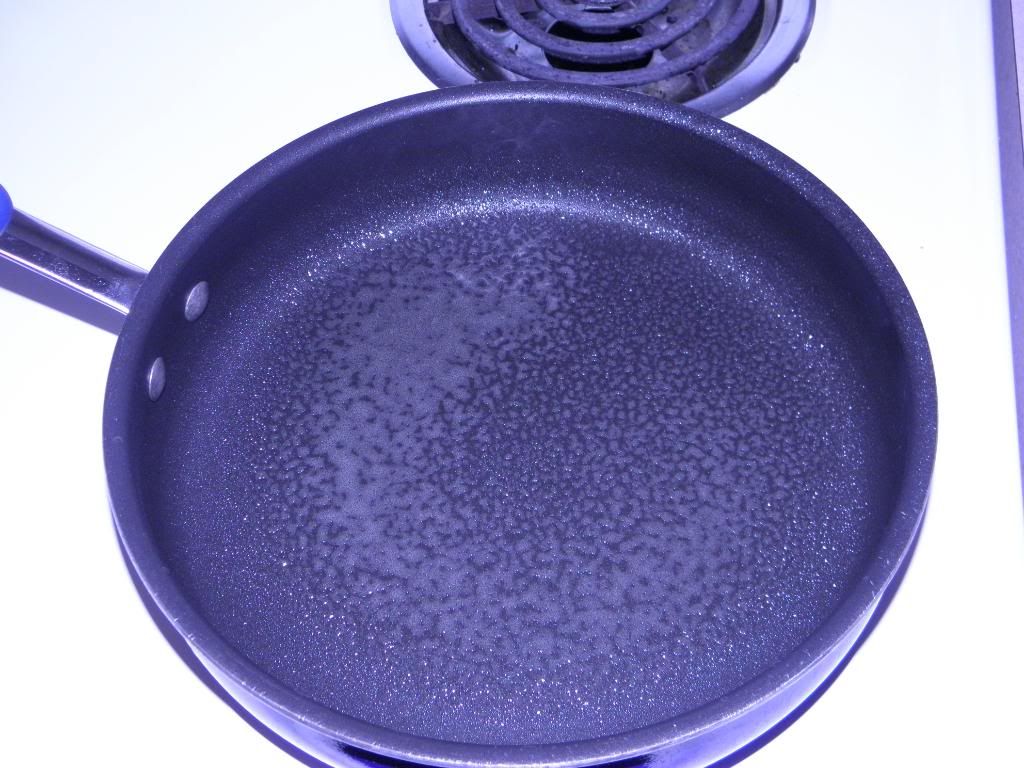 Add potatoes to skillet. Spread in an even layer. Press down with spatula.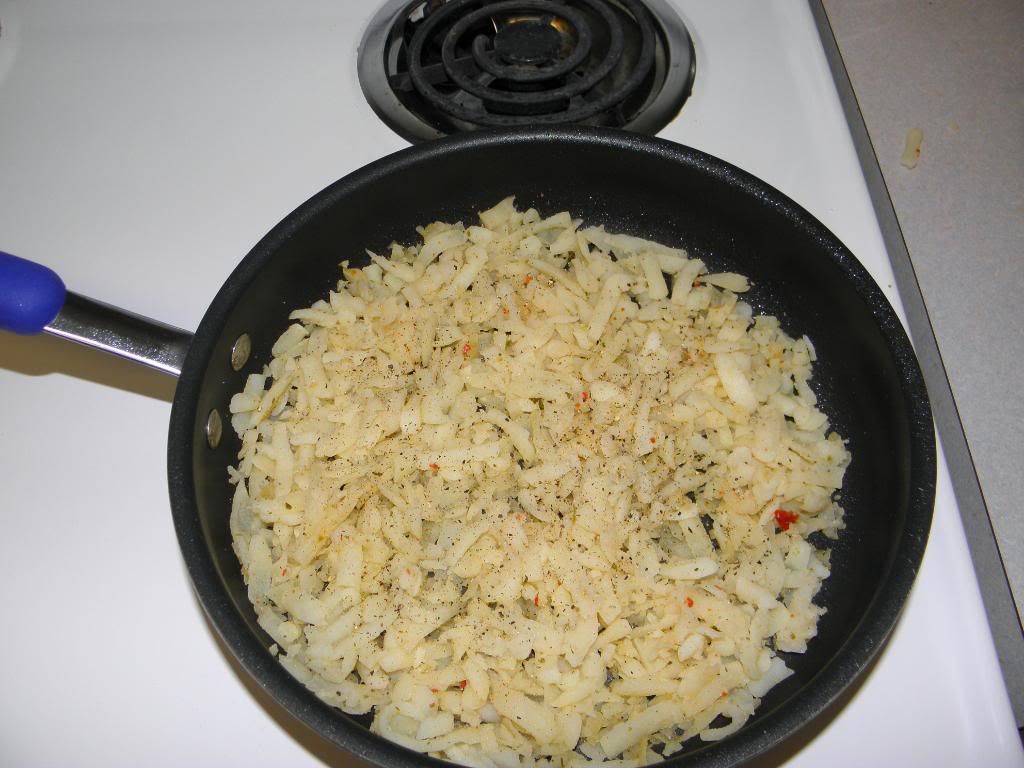 Cook 6 - 7 minutes. Drizzle with additional oil. Using a spatula, flip potatoes over in sections. Cook for an additional 6 minutes.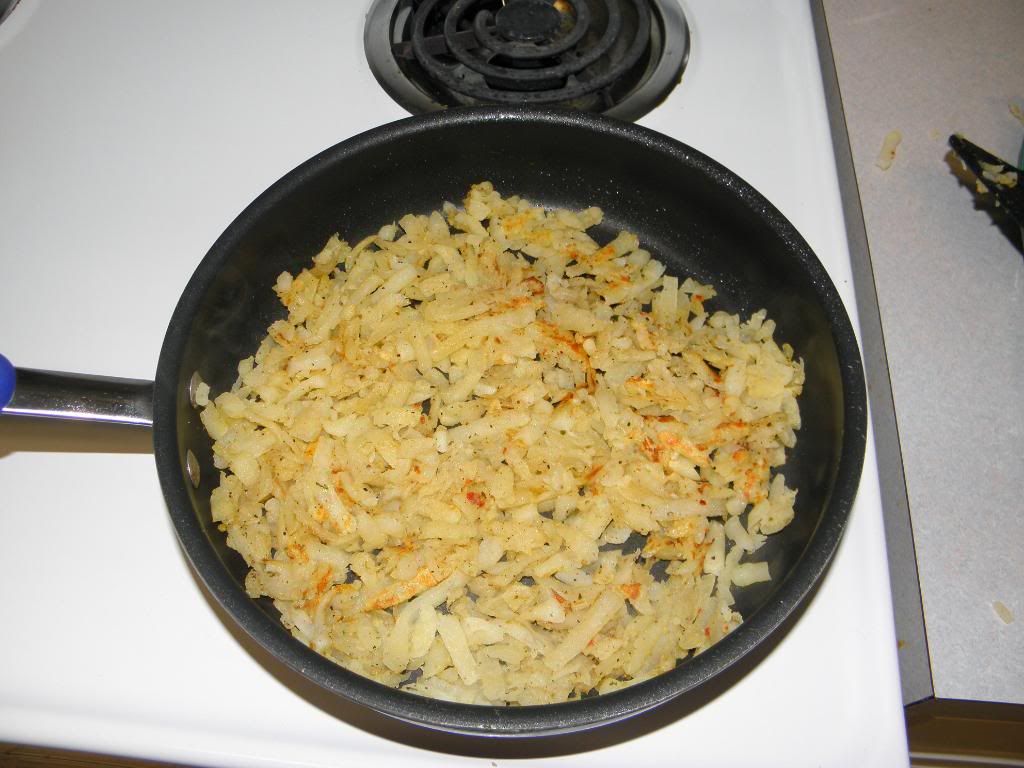 While the potatoes finish cooking, crack the eggs into a bowl.
Poke holes into each of the yolks. Add 1/2 cup of cheese and milk. Season with salt and pepper. Scramble.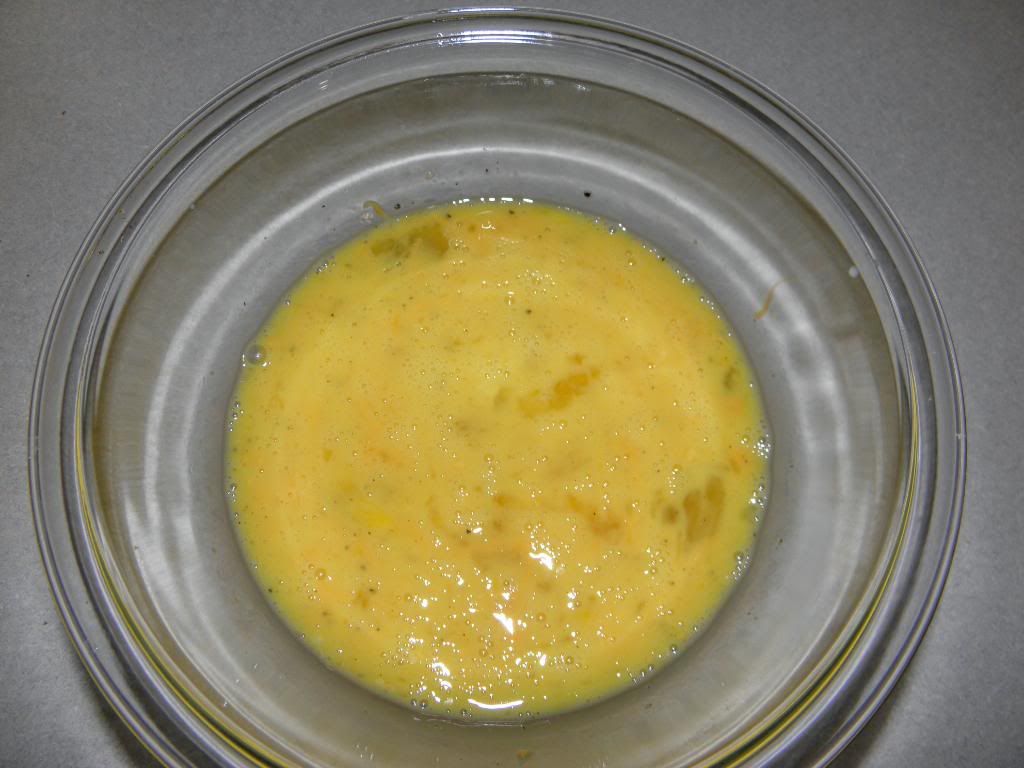 Add potatoes to a lightly greased casserole dish.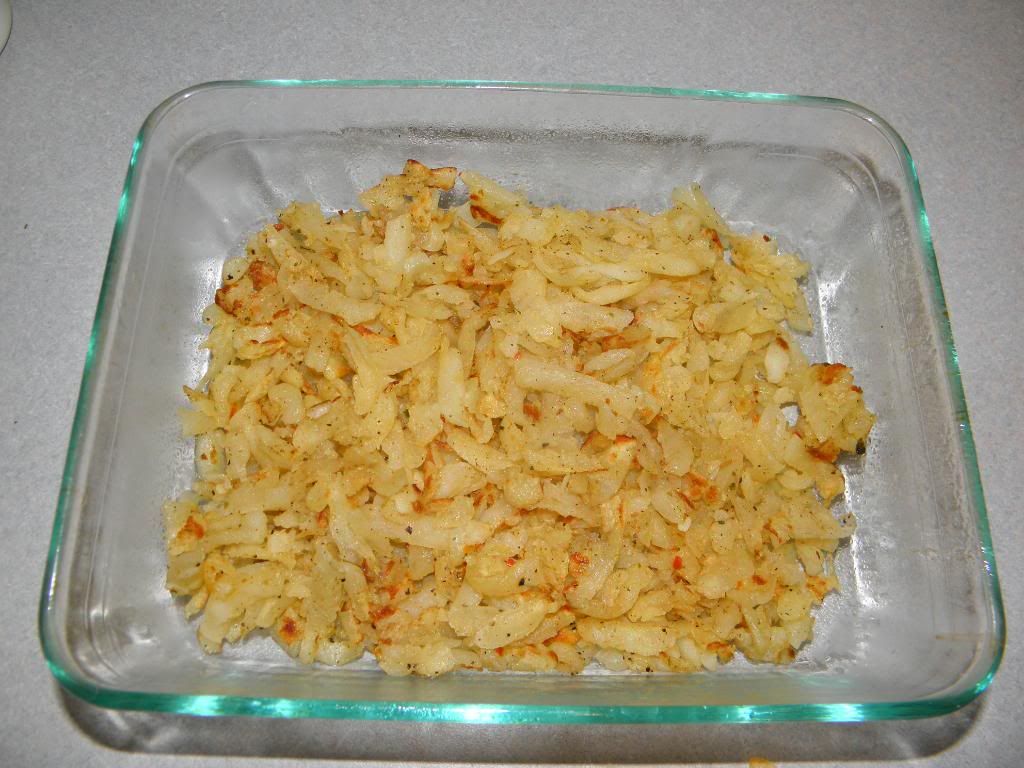 Sprinkle with remaining cheese. Pour eggs over potatoes.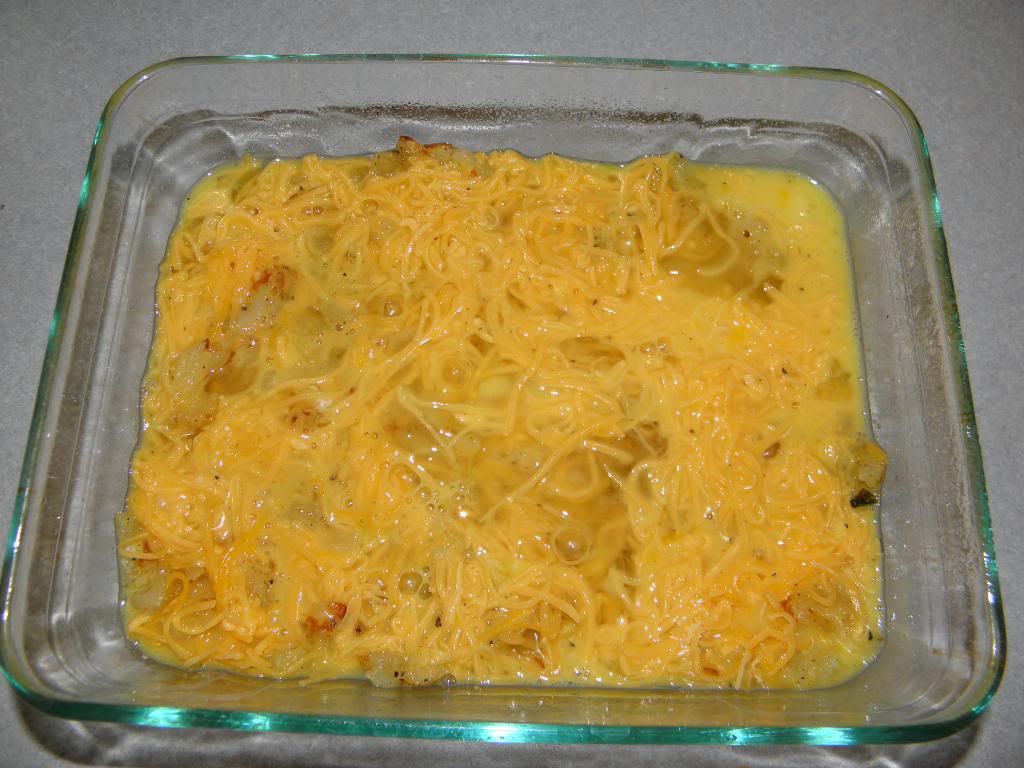 Bake for 20 to 25 minutes or until eggs are set.