I'm not a wine or a beer drinker, but I do love my mixed drinks. My usual alcohol of choice is Malibu rum. I recently discoverd X-Rated Fusion Liqueur. The makers decribe it as a " sensuous blend of ultra-premium French vodka and rich blood oranges, mingling with mangos and passion fruit." It is very delish! I like to use it in a drink I call X-Rated Delight. I make it by the pitcher for parties or just for watching Sunday football. It is very easy to make. Sometimes I double the recipe and use a portion to make ice cubes to use later for a frozen cocktail.
Ingredients

1 can frozen pink lemonade
X-Rated Fusion Liqueur
Water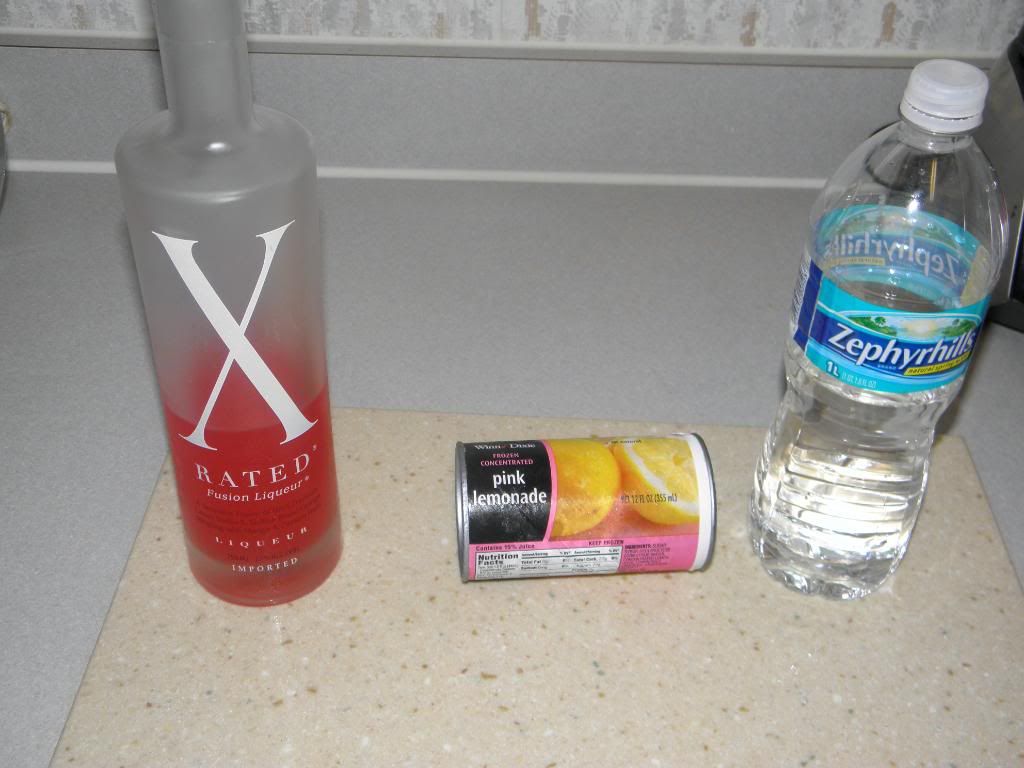 Pour pink lemonade into pitcher.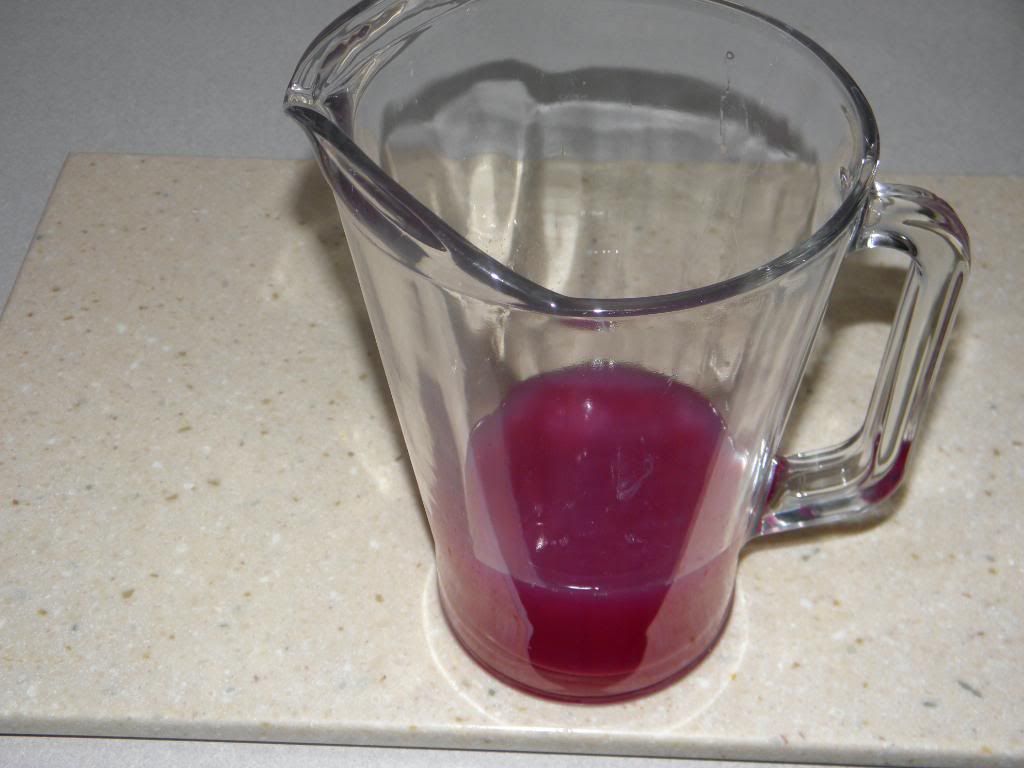 Fill the empty can with water, three times and add to pitcher. Then fill the empty can one to two times with the X-rated. If you prefer a less potent cocktail you can only fill once.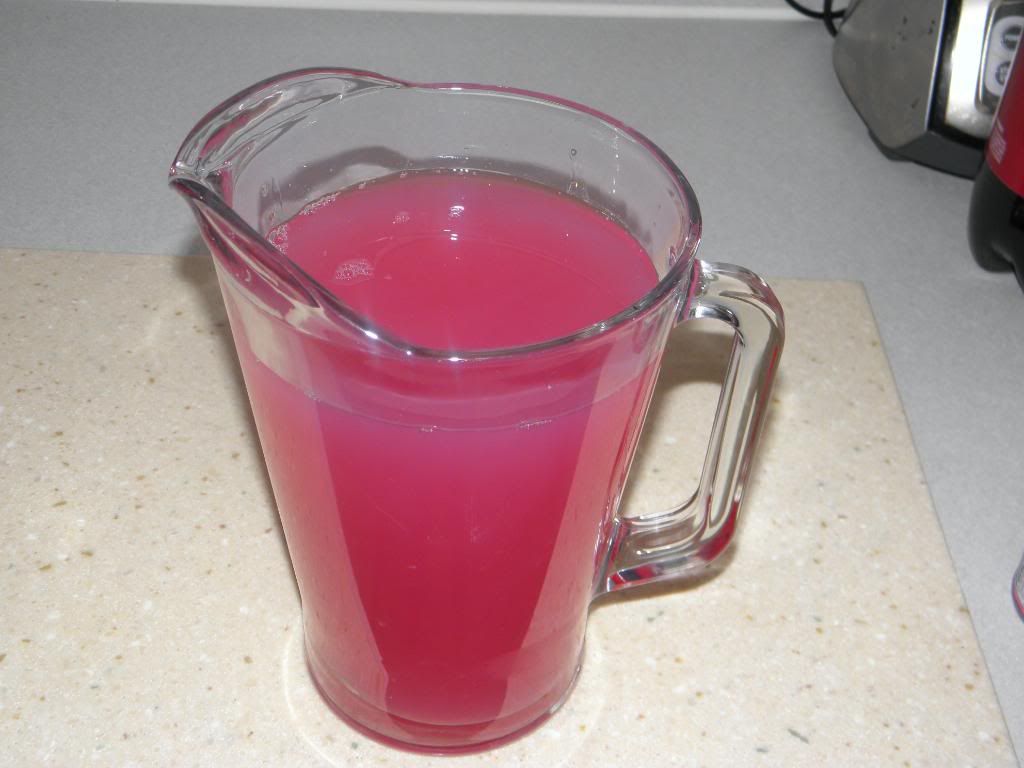 Mix well and then serve over ice.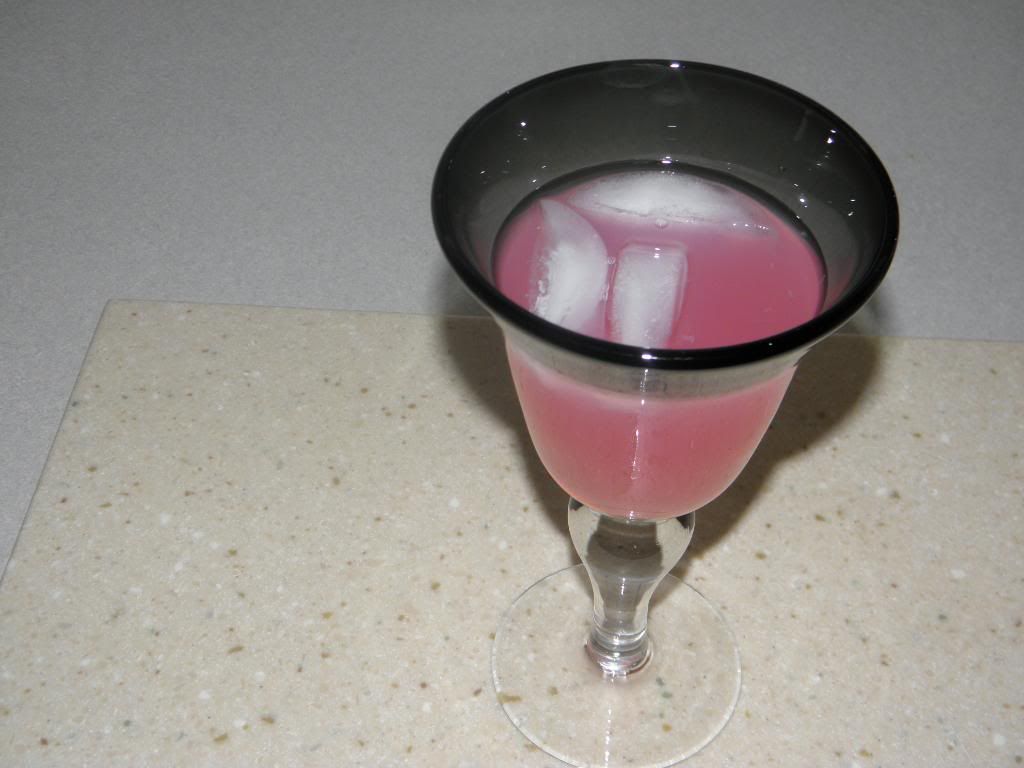 Cheers!