Most people dream in black and white or in color. Apparently I dream in butter. The other night I swear all of my dreams involved butter. In one dream I was sauteing garlic in butter. In another dream I was melting butter to pour over popcorn. The funny thing is that there was a soundtrack to my dream and it was the music they play during my Zumba classes. I guess my good angel and bad angel were are war at with each other. When it came time to make dinner the next night I knew it would be a good idea to come up with a compromise to keep them both happy and so that I could go back to dreams of
Justin Timberlake
my husband.
I came up with idea for this recipe when I saw on the box of Fiber One cereal that you could use it as a substitute for bread crumbs.
Ingredients
1 cup finely crushed original Fiber One Cereal
2 tbsp Parmesan cheese
2 tbsp garlic powder
2 tbsp Italian seasonings
Salt & Pepper to taste
2 egg whites
1 jar spaghetti sauce
1 pound chicken breast cutlets
Linguine
Mozzarella cheese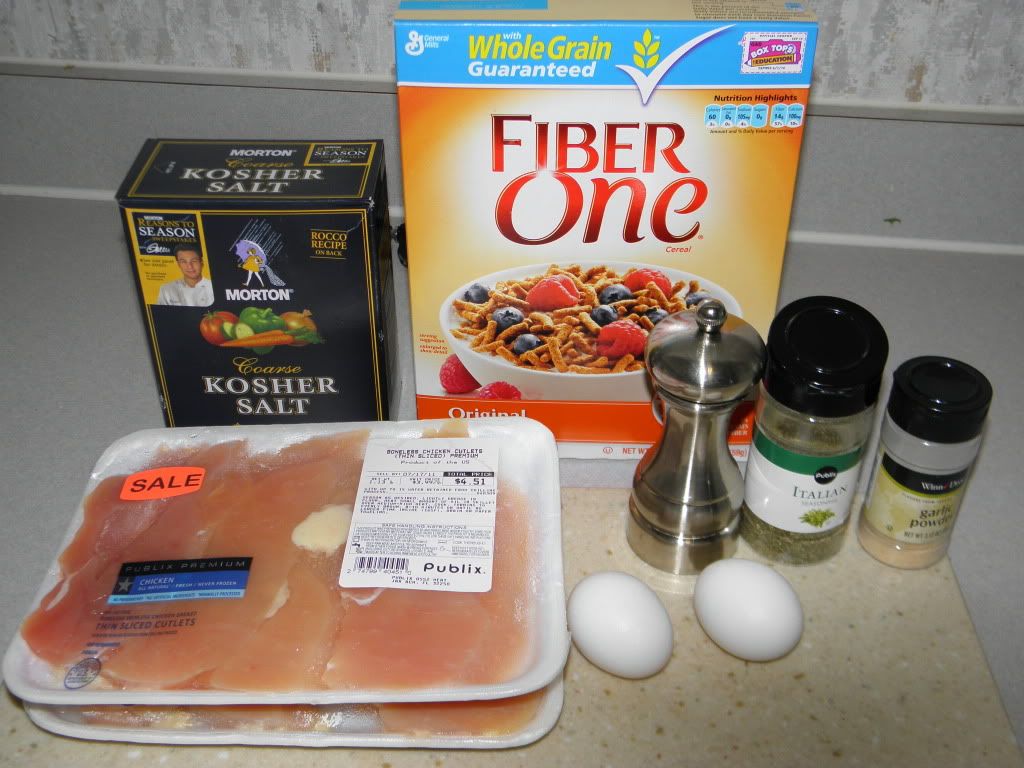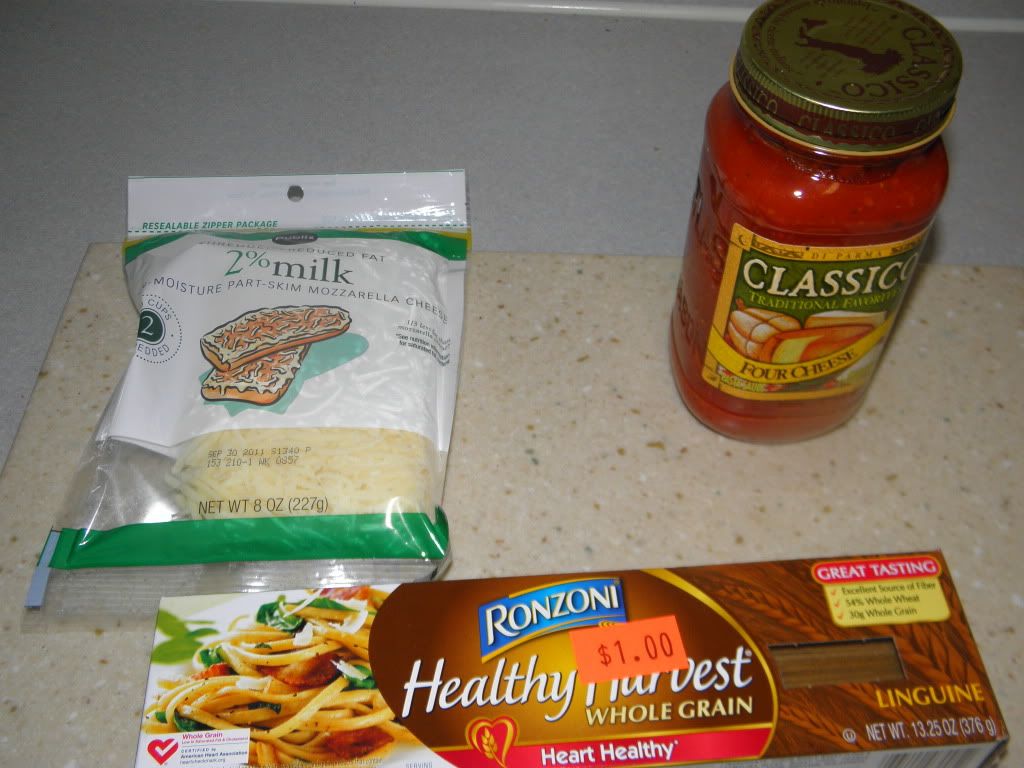 I usually buy chicken breast and pound them out. It is a great way to relieve stress, but the cutlets were on sale that week. You may need to tweak the seasonings to suit your family's tastes.
Directions
Preheat oven to 350 degrees. Spray a 13 x 9 pan with cooking spray.
Finely crush the Fiber One cereal. I used my blender, but you can use a food processor or smash in a plastic baggie.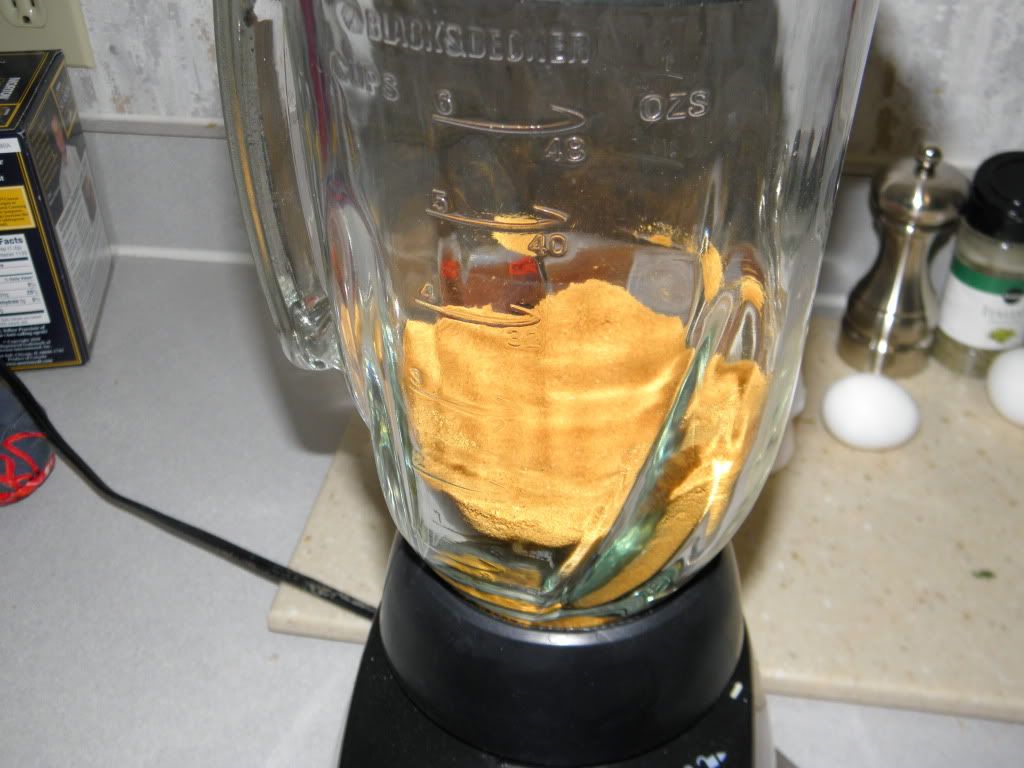 Add crushed cereal to a bowl and mix in seasonings
Set up an assembly line of the chicken, egg whites and cereal mixture
Dip the chicken in the egg whites.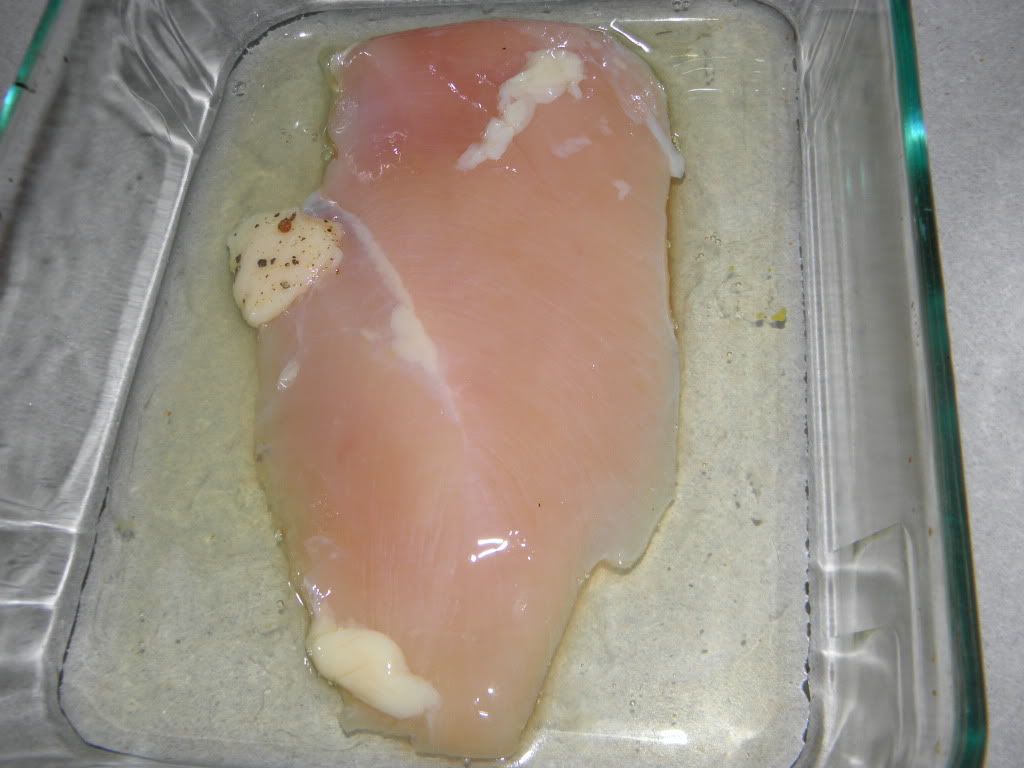 Coat chicken with cereal mixture.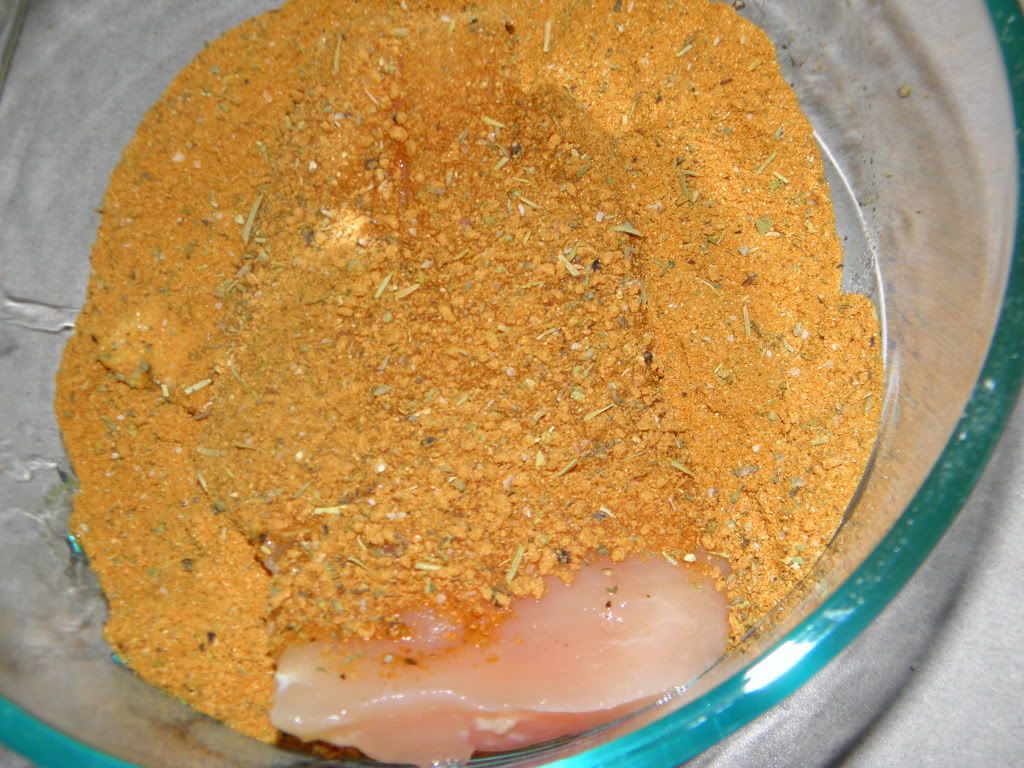 Bake for about 15 minutes and remove from oven.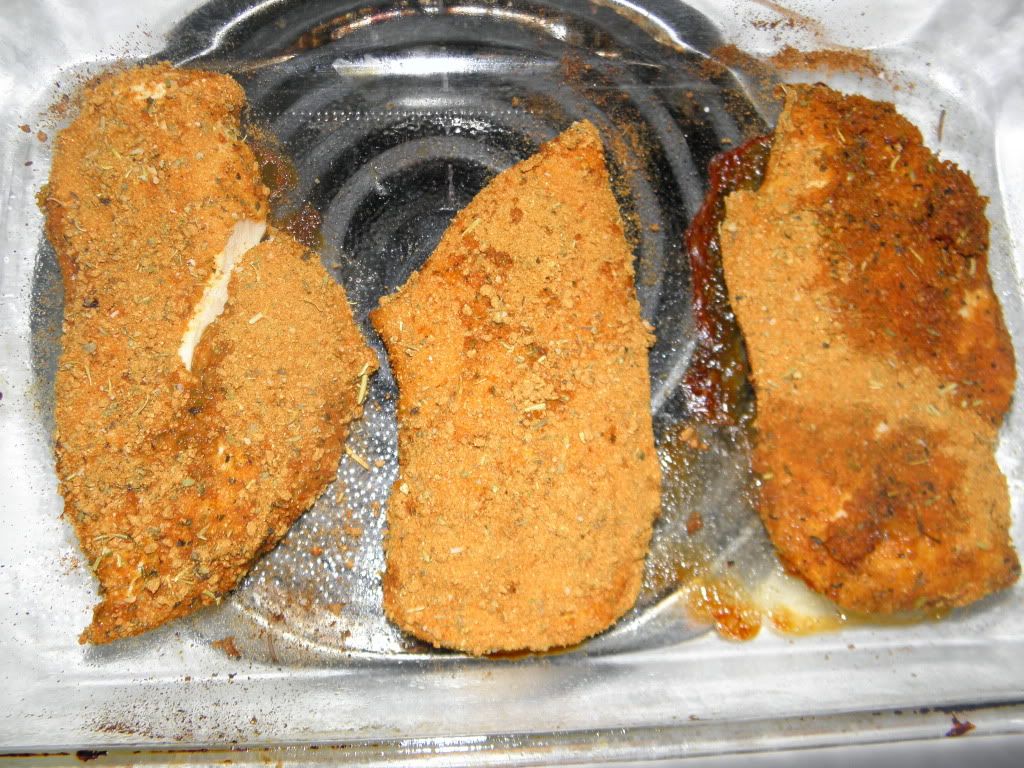 Cover with pasta sauce and sprinkle with mozzarella cheese.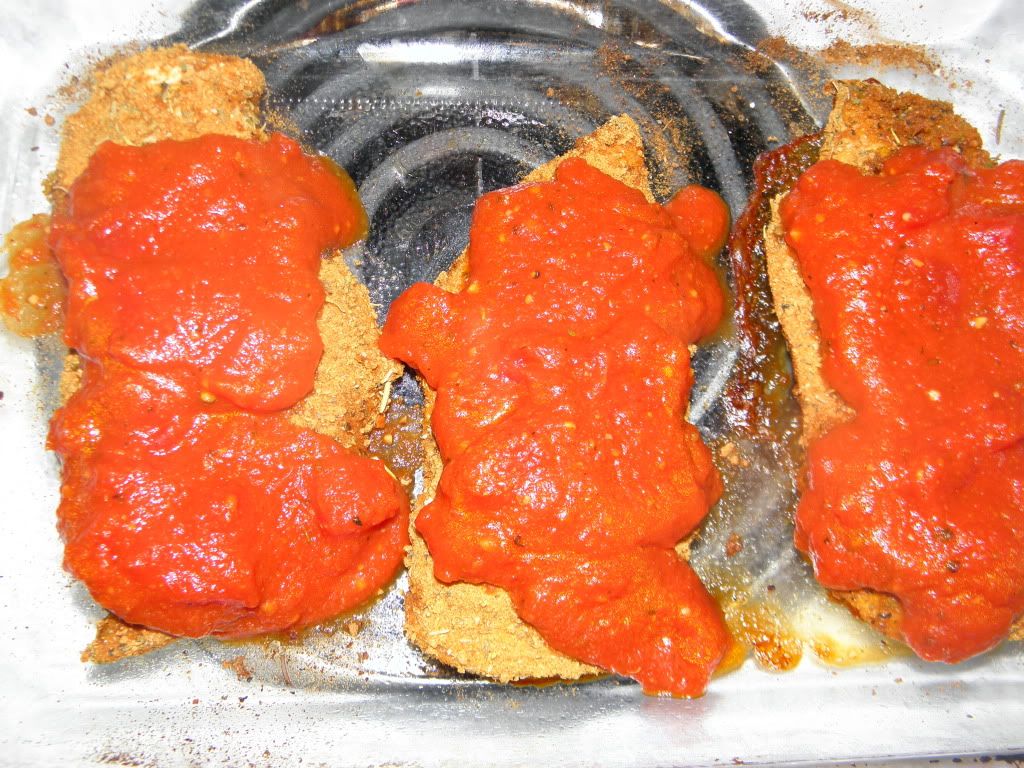 Return to oven and bake for an additional 10 minutes or until sauce is heated and cheese has melted.
Serve over cooked linguine or any pasta you choose.
My family loved this meal, they never even suspected they were eating something relatively healthy.
Nutritional Information
(just the chicken)
Calories: 145 Total Fat: 1.9 g Cholesterol: 55 mg Total Carbohydrates: 10.4 g Dietary Fiber: 4.9 Sugars: 0.7
Protein: 25.8 g
Print this recipe