Yesterday I cooked on the grill for the very first time. Because I love desserts I decided to try preparing a dessert on the grill while the coals were still hot. I thought it would be handy to be able to prepare a desert over the grill in case of a power outage during hurricane season. You never know when you will have a dessert emergency.
This recipe prepares dessert for two!
Ingredients
4 slices of pineapple
1/2 cup brown sugar
2 tbsp honey
1 tbsp lemon juice
1 tbsp lime juice
1/2 tsp cinnamon
4 slices pound cake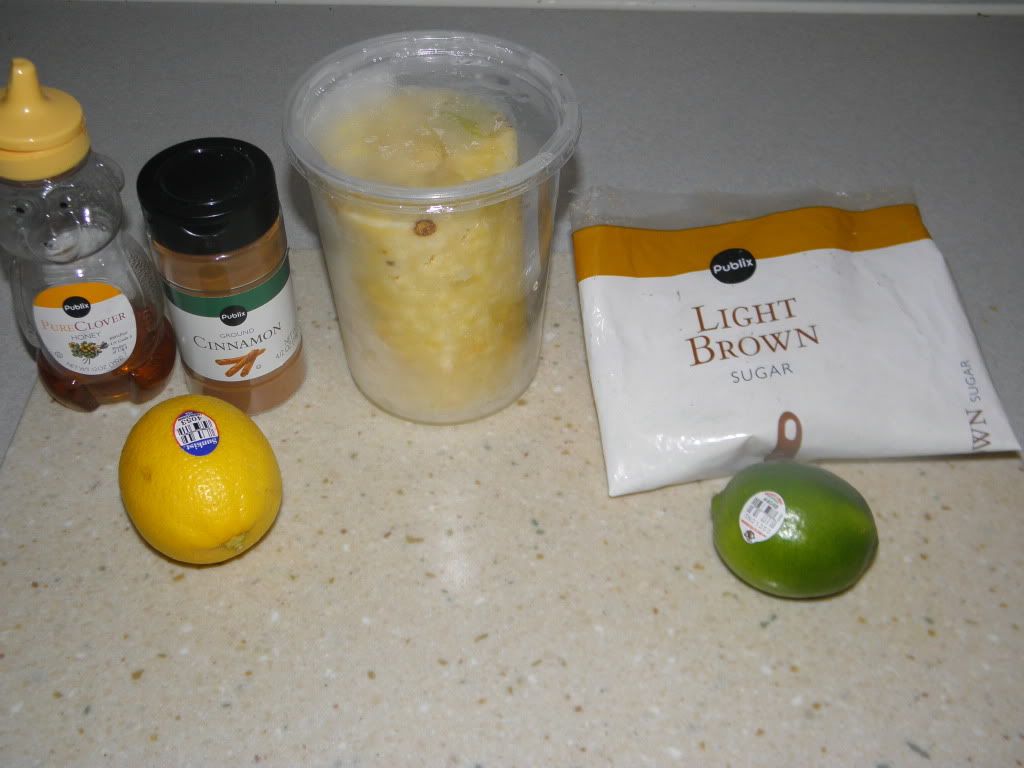 Prepare and preheat grill.
Combine brown sugar, honey, lemon juice, lime juice, and cinnamon.
Spread mixture over pineapple slices.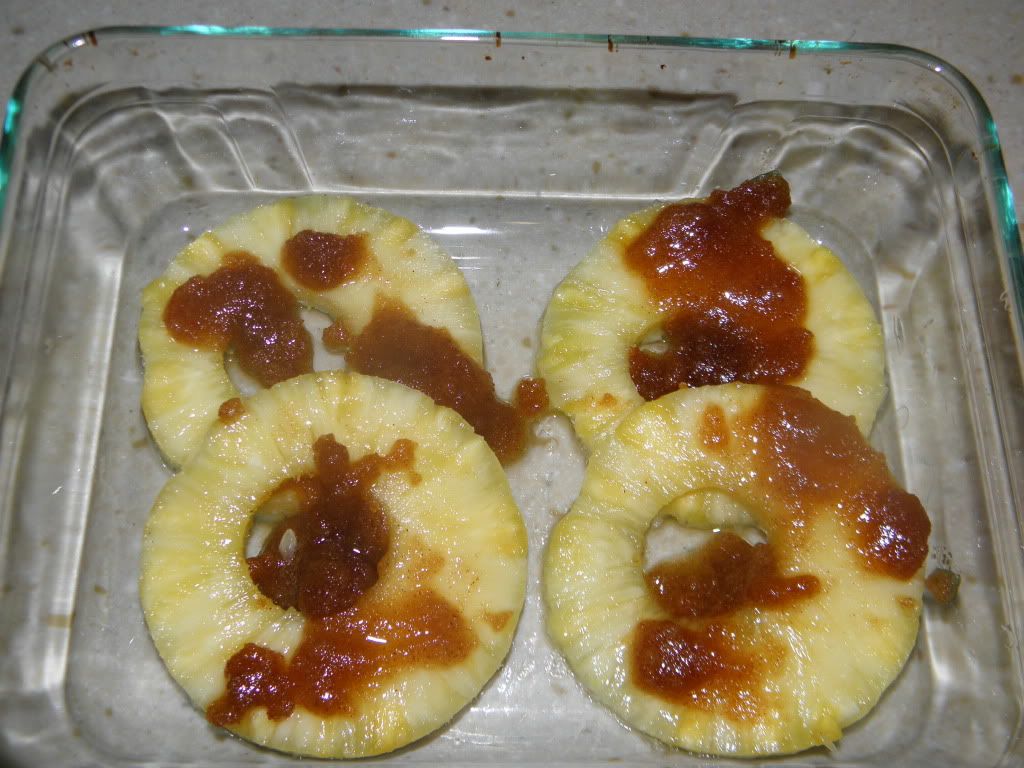 Place 2 pineapple slices in an aluminum foil packet.
Grill for five minutes, turn over and grill for an additional 5 minutes.
Remove packets from grill.
Place pound cake slices on grill. Cook for about 1 -2 minutes on each side. You want the cake to be warm throughout and to have grill marks.
Place pineapple slices on pound cake slices, drizzling sauce from the packets. Top with whipped cream if desired.