COOKIES! Imagine me saying that in my best Cookie Monster voice. I love baking cookies, I don't know why I wait until December to bake them. I turn into a baking maniac in December, so Don't be surprised if I eat myself into a sugar coma before the month is up. Don't worry I will feel very guilty in January and I will probably go on a health kick after the first of year.
Today I have a simple peanut butter cookie. I call them War Hero Cookies because I ship them to my brother-in-law who is currently in Iraq.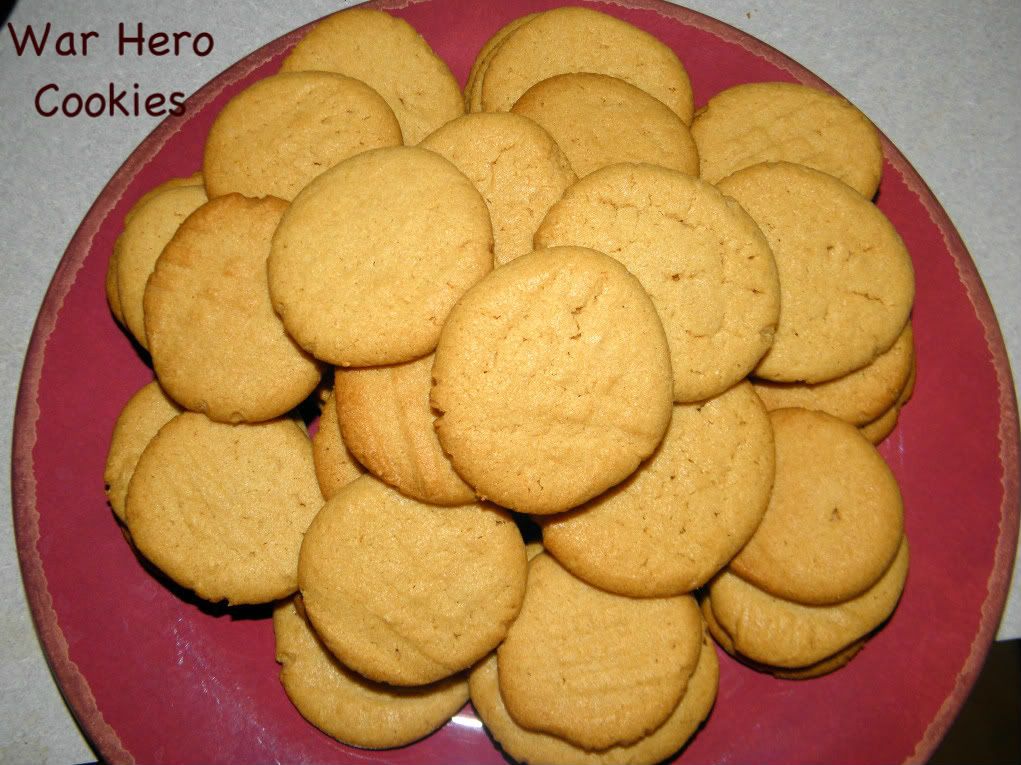 Ingredients
1/2 cup sugar
1/2 cup packed brown sugar
1/2 cup butter (room temperature)
1/2 cup peanut butter
1 egg
1 1/4 cup flour
3/4 tsp baking soda
1/2 tsp baking powder
1/4 tsp salt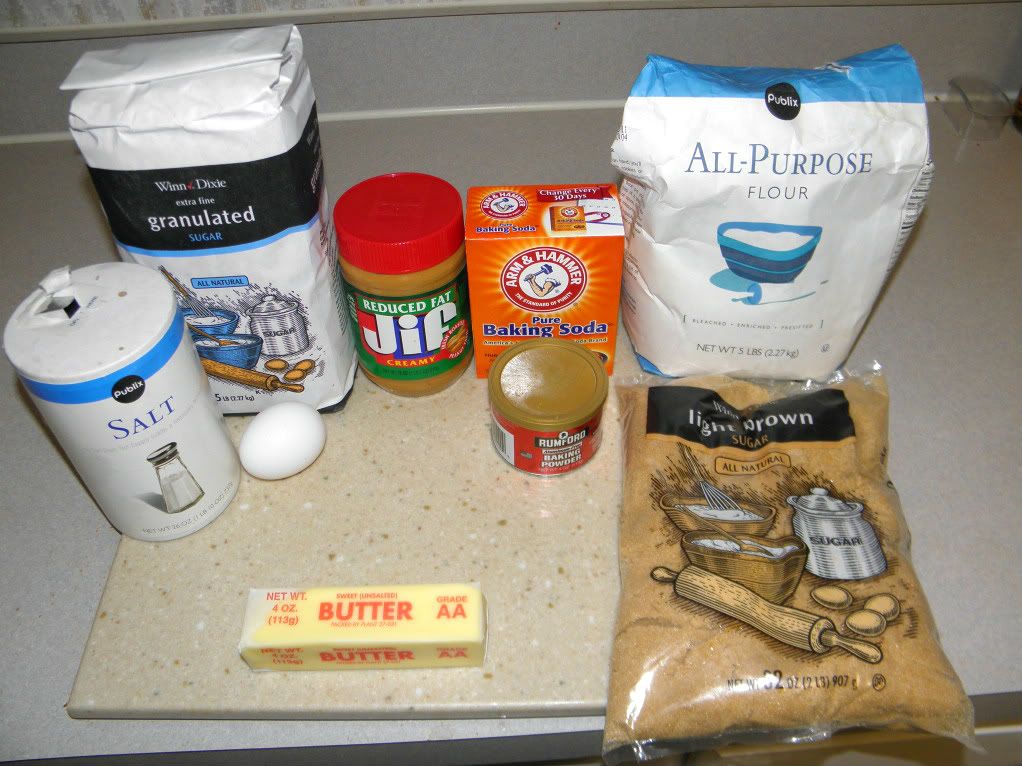 Directions
Cream butter in a large mixing bowl.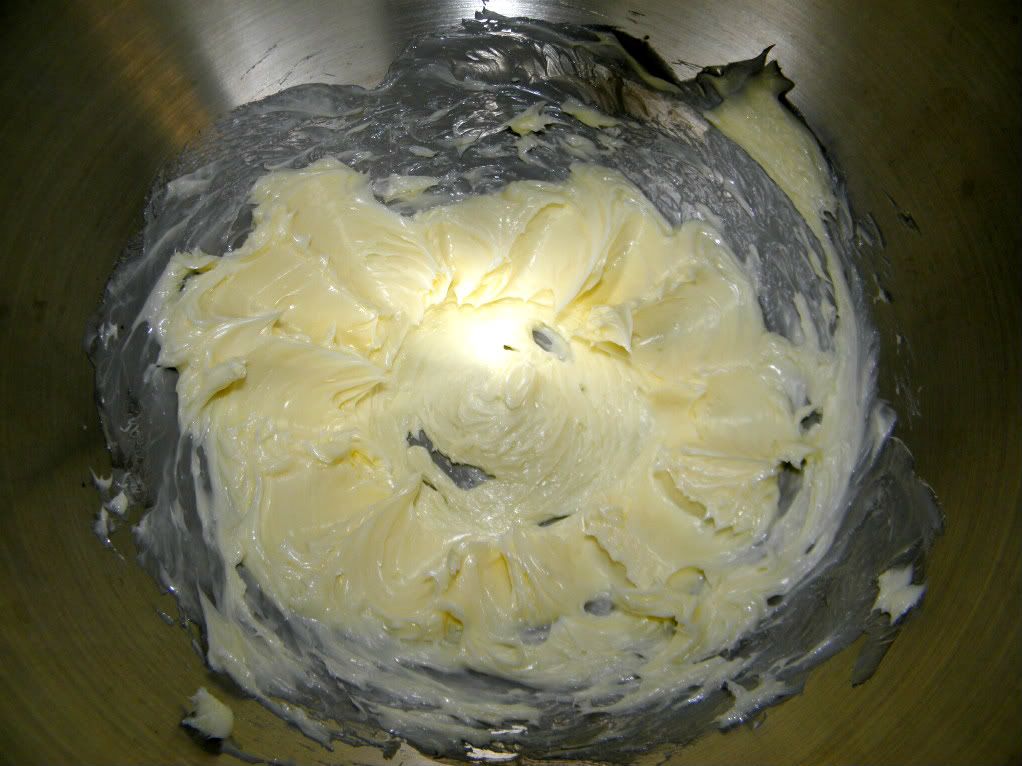 Add sugars and beat for 2 minutes. Mix in the egg and peanut butter.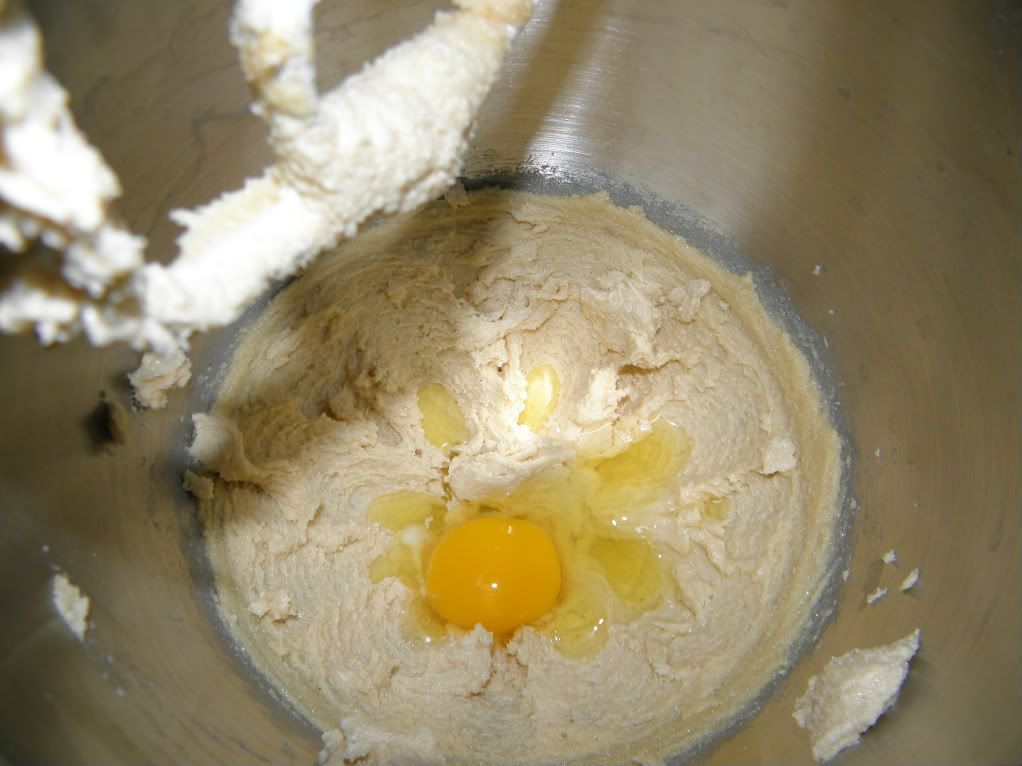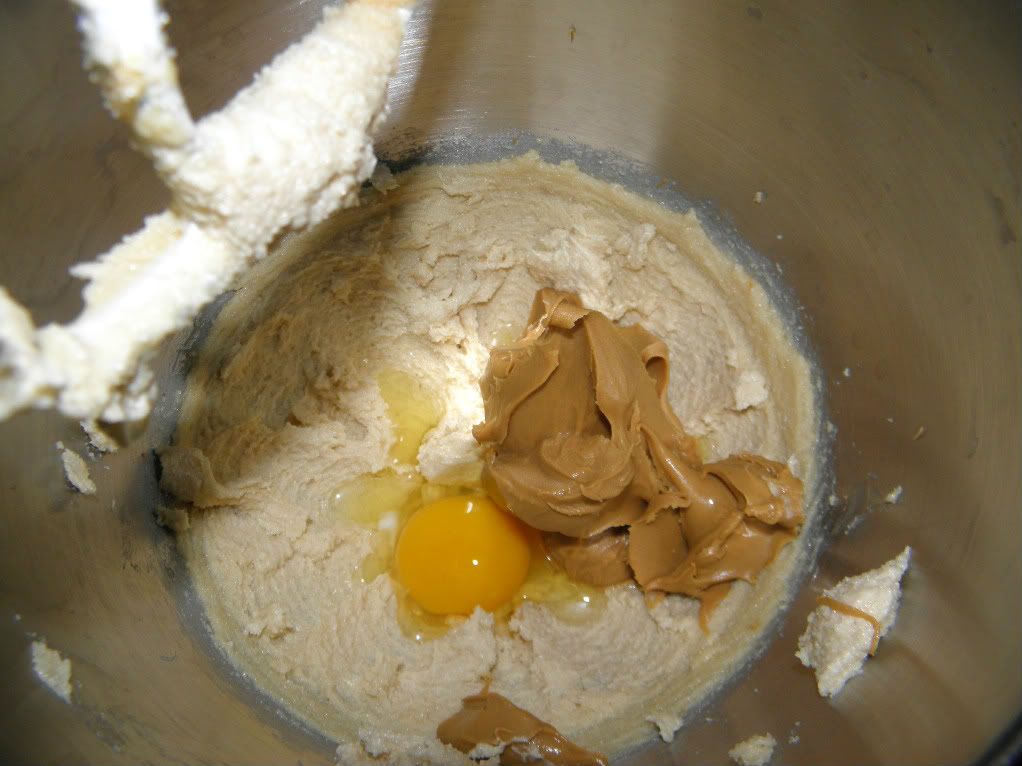 In a separate bowl mix together the flour, baking soda, baking powder and salt.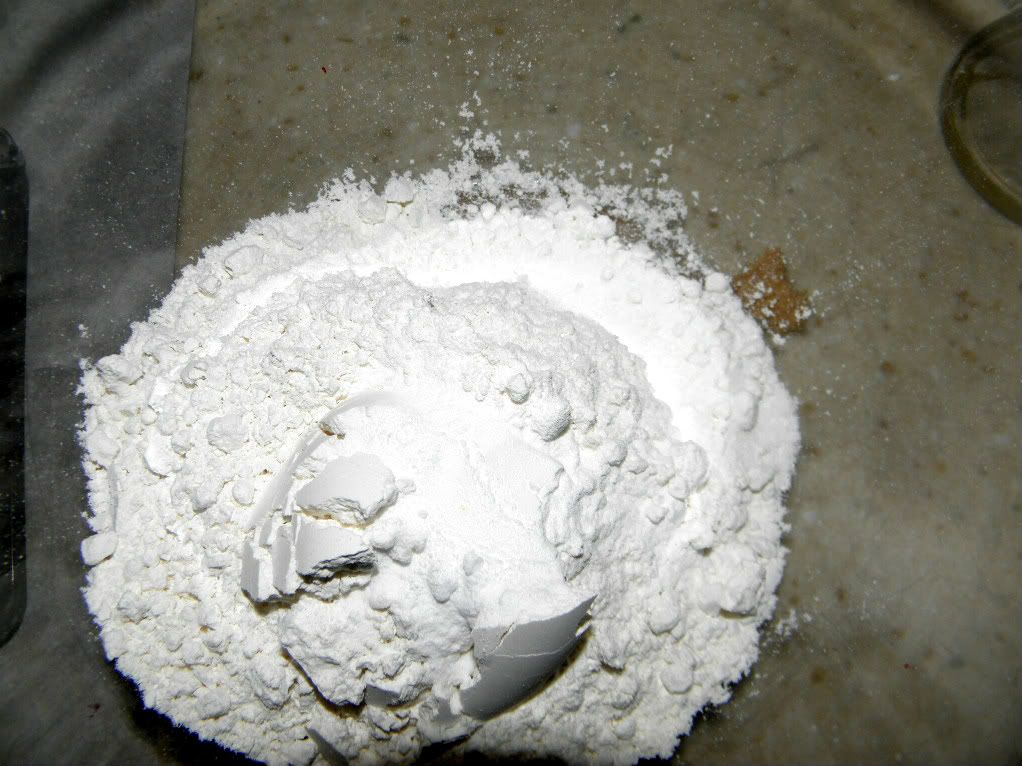 Slowly mix the dry ingredients with the sugar butter mixture.
Wrap dough is plastic wrap and refrigerate for at least 3 hours.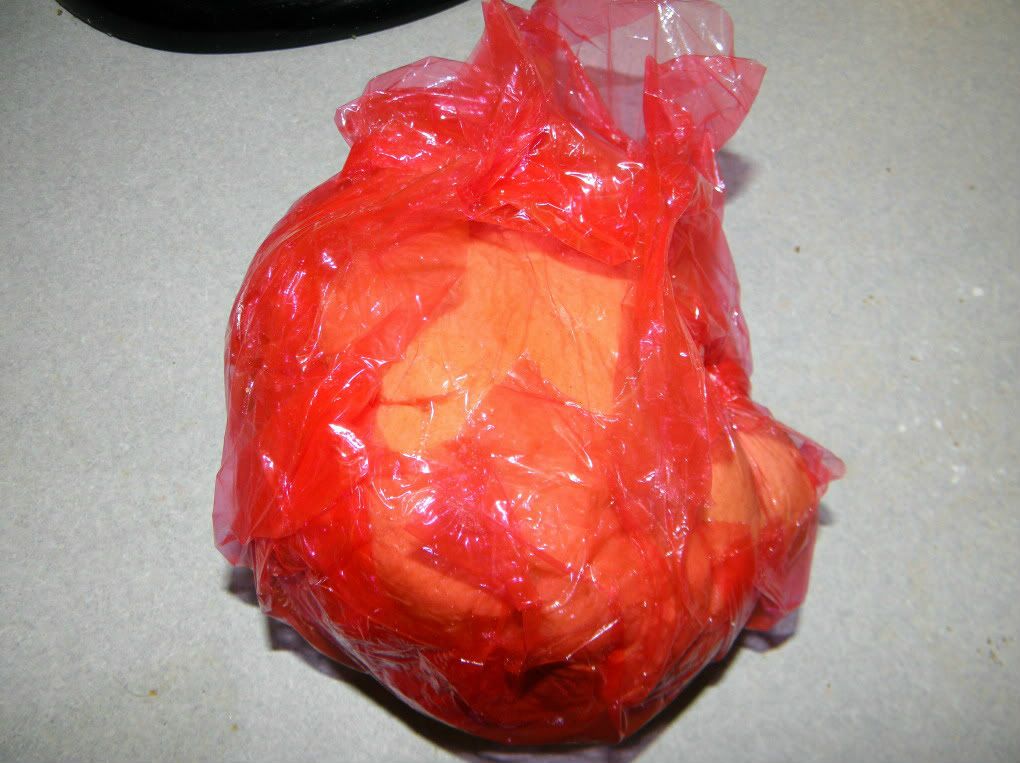 Preheat oven to 375 F.
Roll the dough into 1 1/4 inch balls.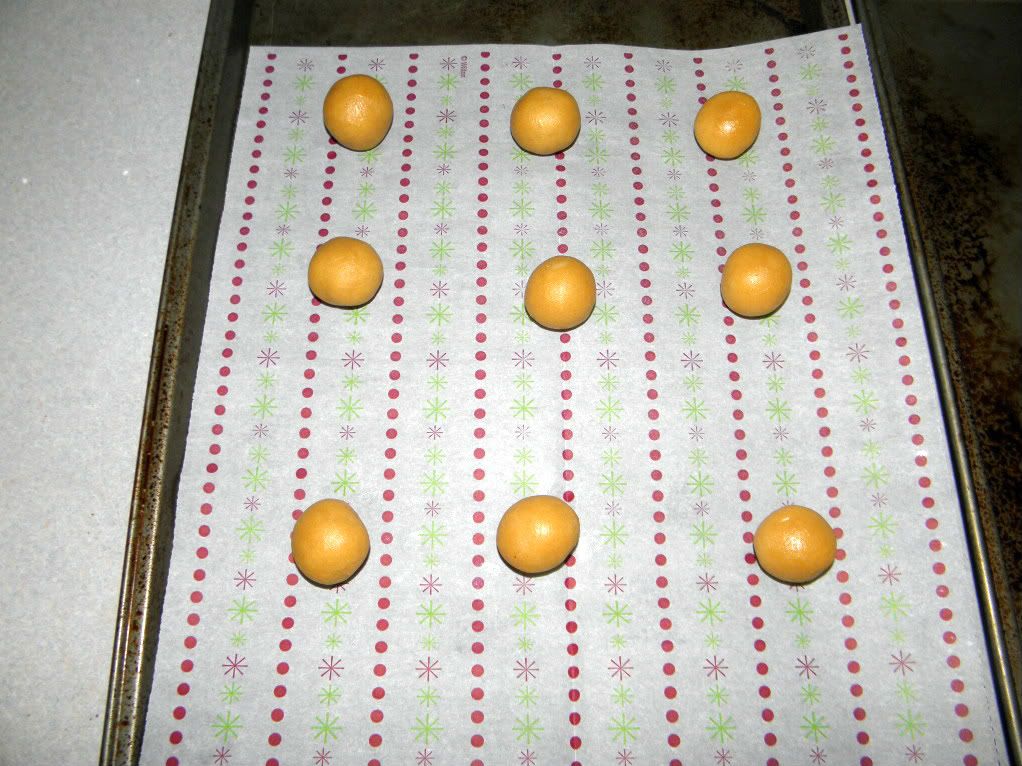 I spray a spoon with cooking spray before flattening the cookies.
Use a fork to make the traditional crisscross pattern.
Bake until light brown, 8 - 10 minutes. Cool on cookie sheets for a minute, transfer to to rack to finish cooling.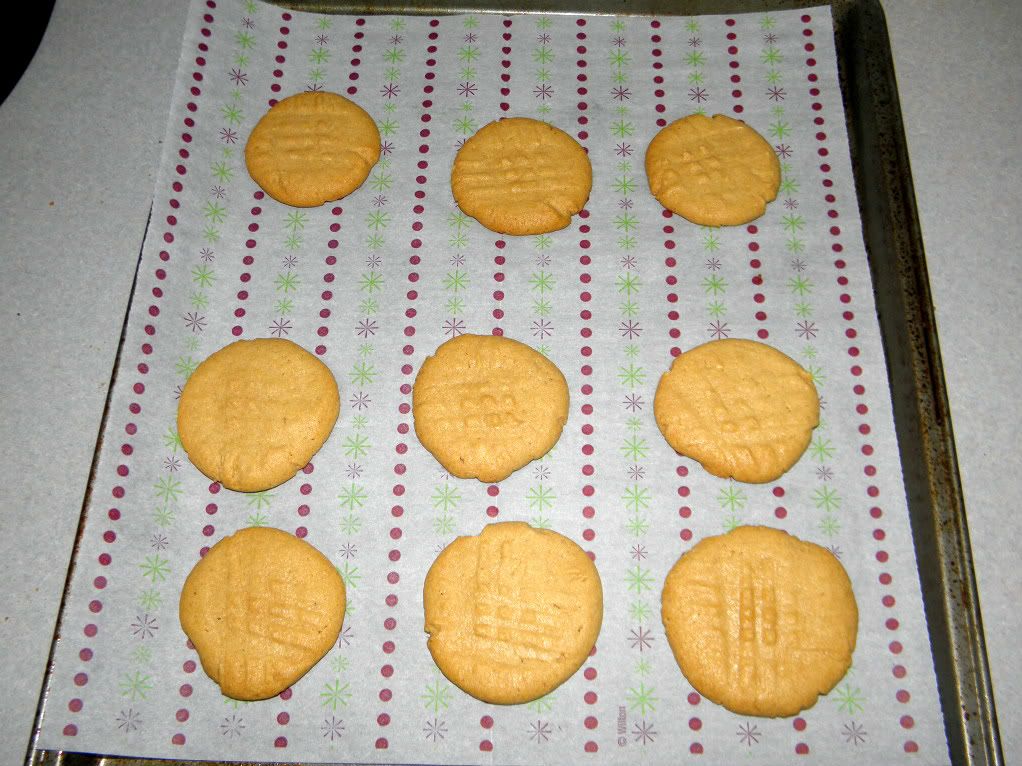 This recipes makes about 2 dozen cookies.