Lindsey of
Love and Olive Oil
and Julie of
The Little Kitchen
were wonderful enough to host the
Great Food Blogger Cookie Swap
this year. So of course due to my great love of cookies I immediately signed up. The basic rules were that you were assigned three food bloggers to send a dozen cookies to and in turn three different food bloggers would send you cookies. It was the perfect win/win scenario. Free Cookies in the mail and an excuse to bake up even more cookies. Plus I was introduced to new blogs I would have missed out on before.
I was lucky enough to receive three very creative and original cookies. April of
Sutch a Delight
sent me Red Velvet Crackle Cookies. Peanut Butter Pumpkin Chocolate Chip Cookies arrived from
Josh and Ashley's World.
I also received Cinnamon and Caramel Cookies from
My Sweet Zepol
When it came time for me to decide what type of cookie to make I knew I didn't want to do anything too complicated and I wanted cookies that would ship well. Recently oatmeal cookies have crept into my list of favorite cookies. I love oatmeal raisin cookies and oatmeal cinnamon chip cookies, but for the swap I wanted to do something a little bit different, so these Oatmeal Cranberry White Chip Cookies were born. I love the contrast of the tartness of the cranberries with sweetness of the cookie.
Ingredients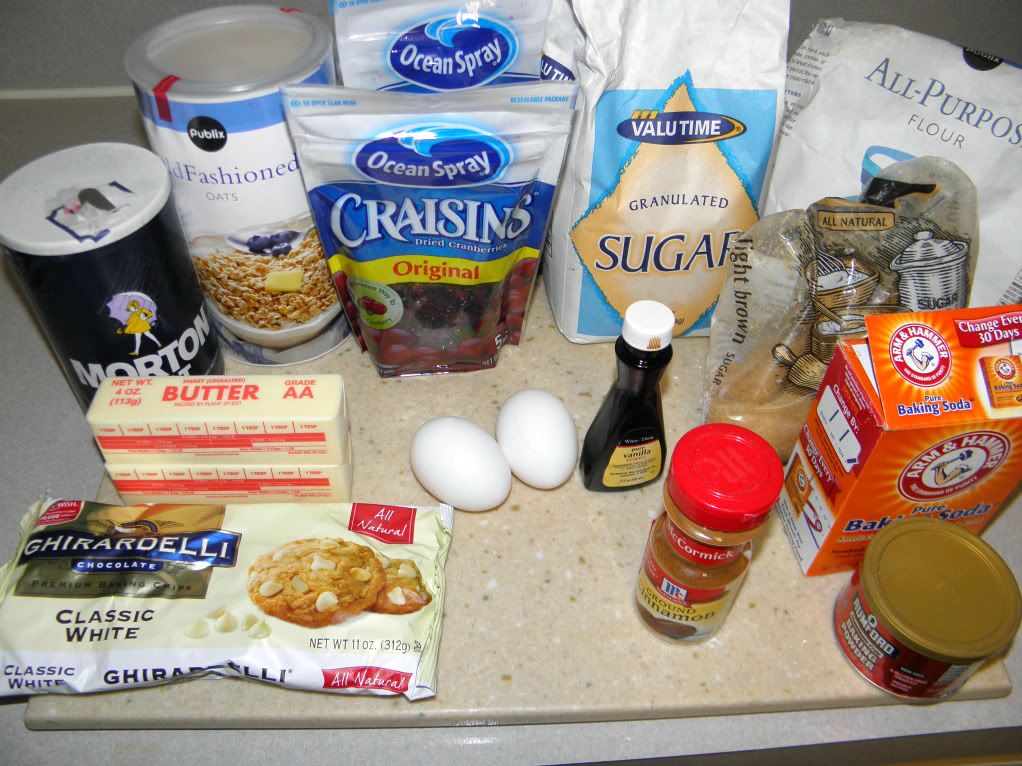 Preheat oven to 350 degrees F (175 degrees C). Line cookie sheets with parchment paper.
In a medium bowl, cream together the butter, brown sugar and white sugar until smooth.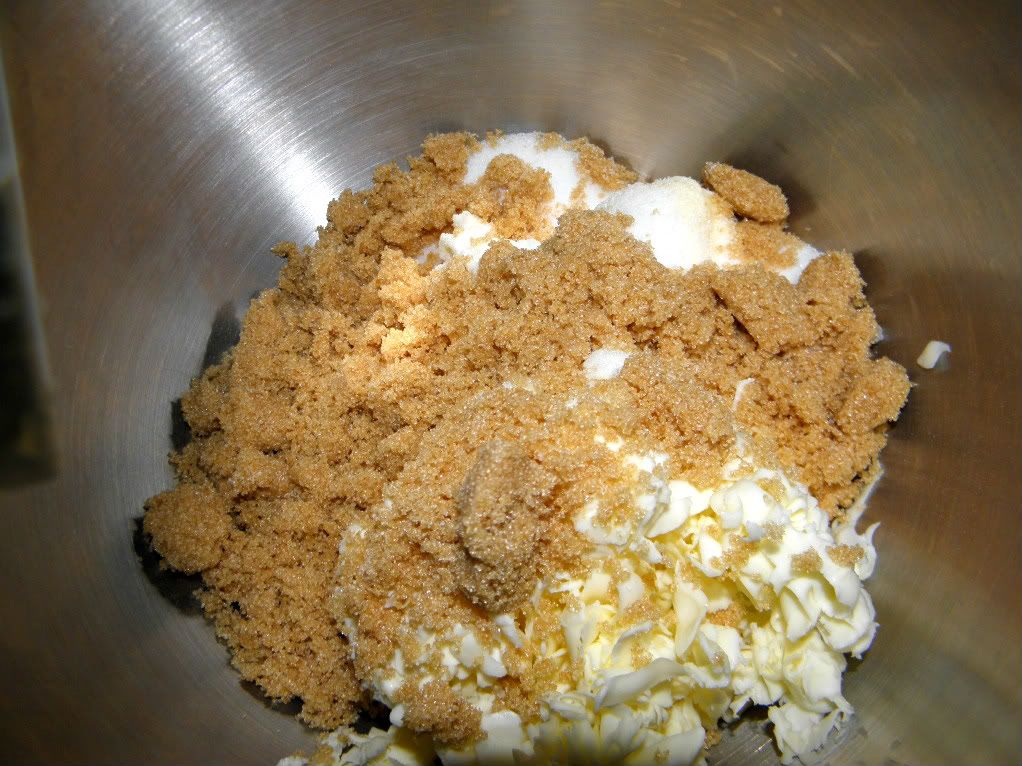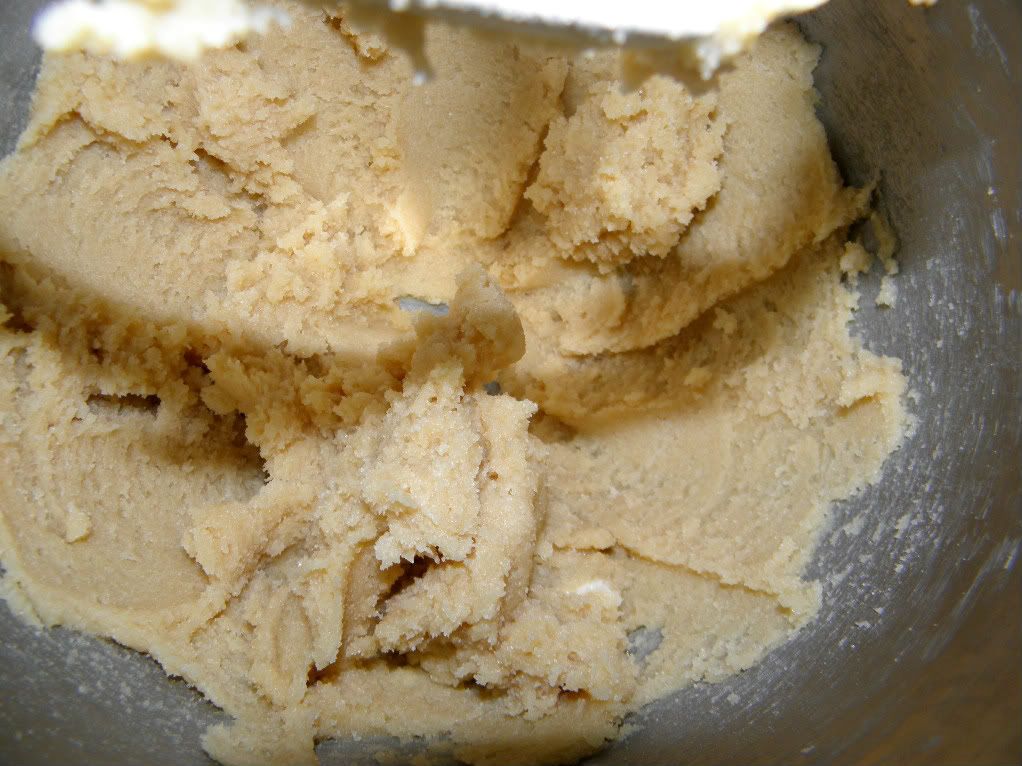 Stir in the egg and vanilla.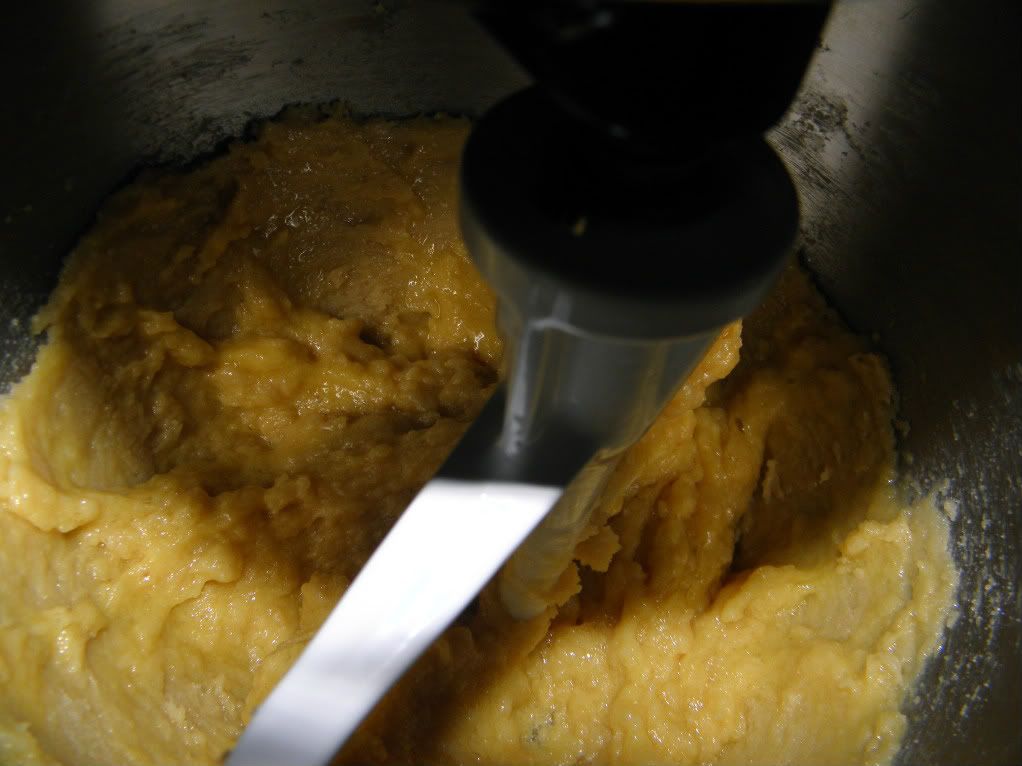 Mix together the flour, baking powder, baking soda, cinnamon and salt.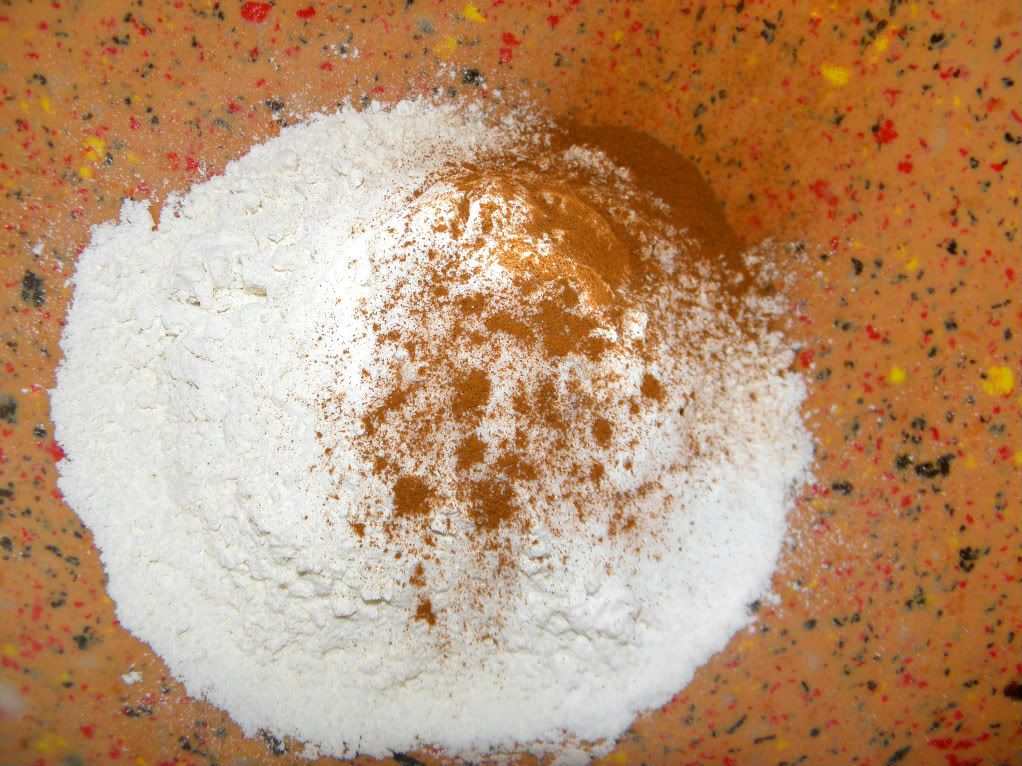 Stir into the creamed mixture.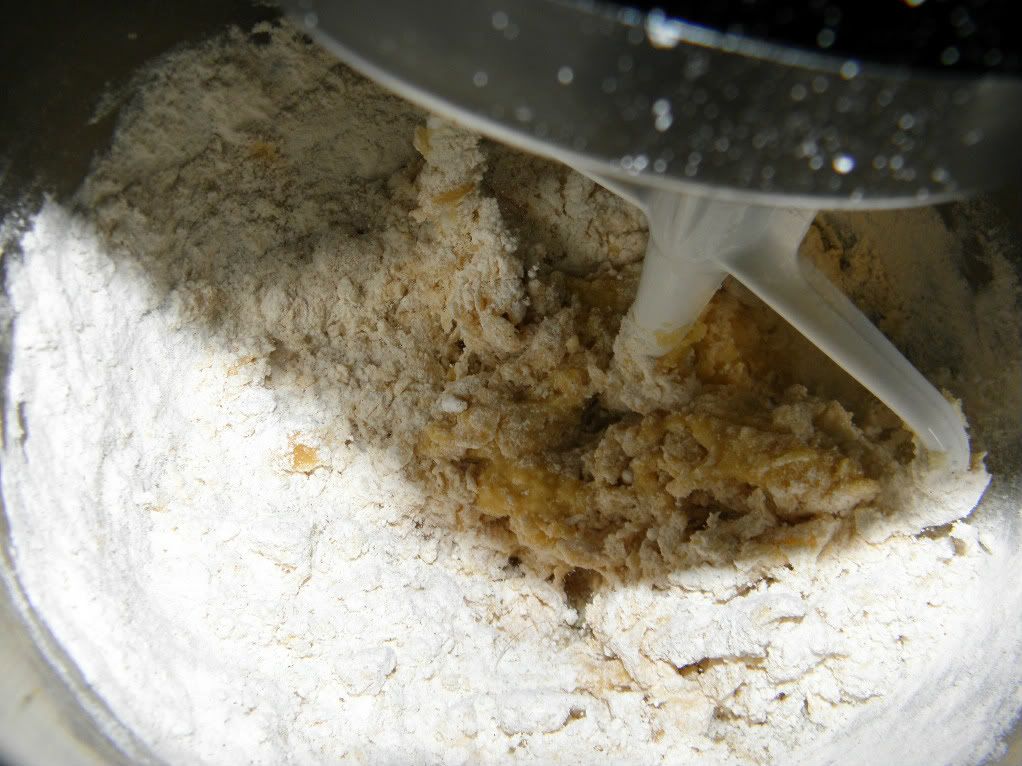 Mix in the rolled oats, white chips and craisins.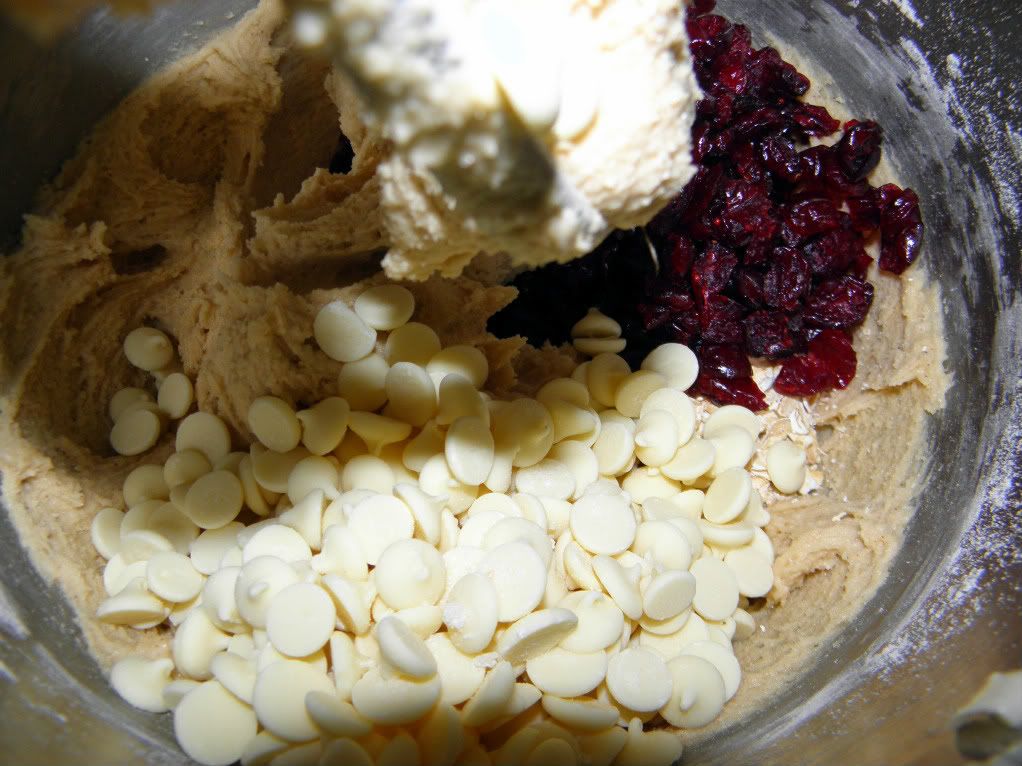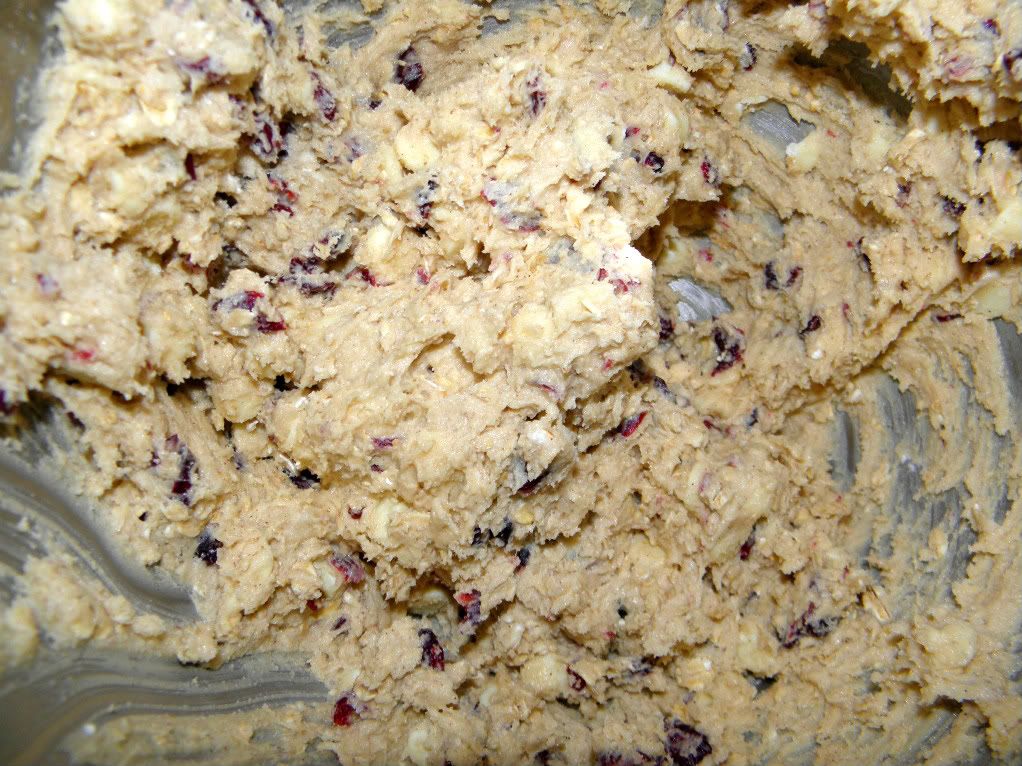 Drop by tablespoon onto the prepared cookie sheets.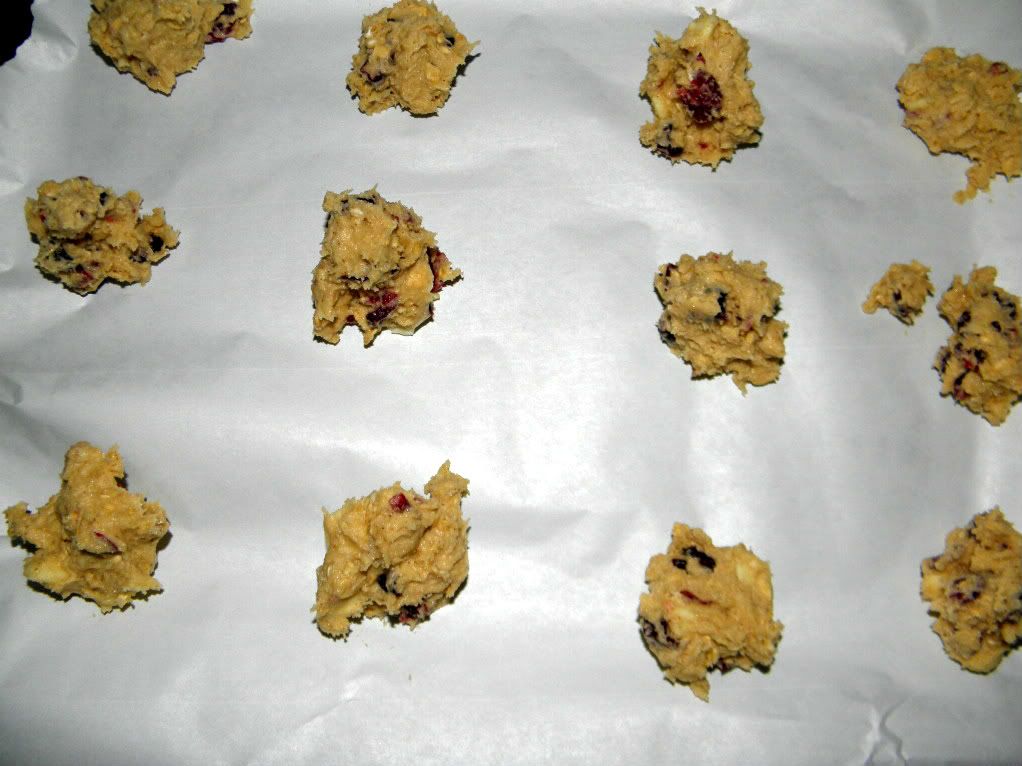 Bake for 10 to 12 minutes in the preheated oven.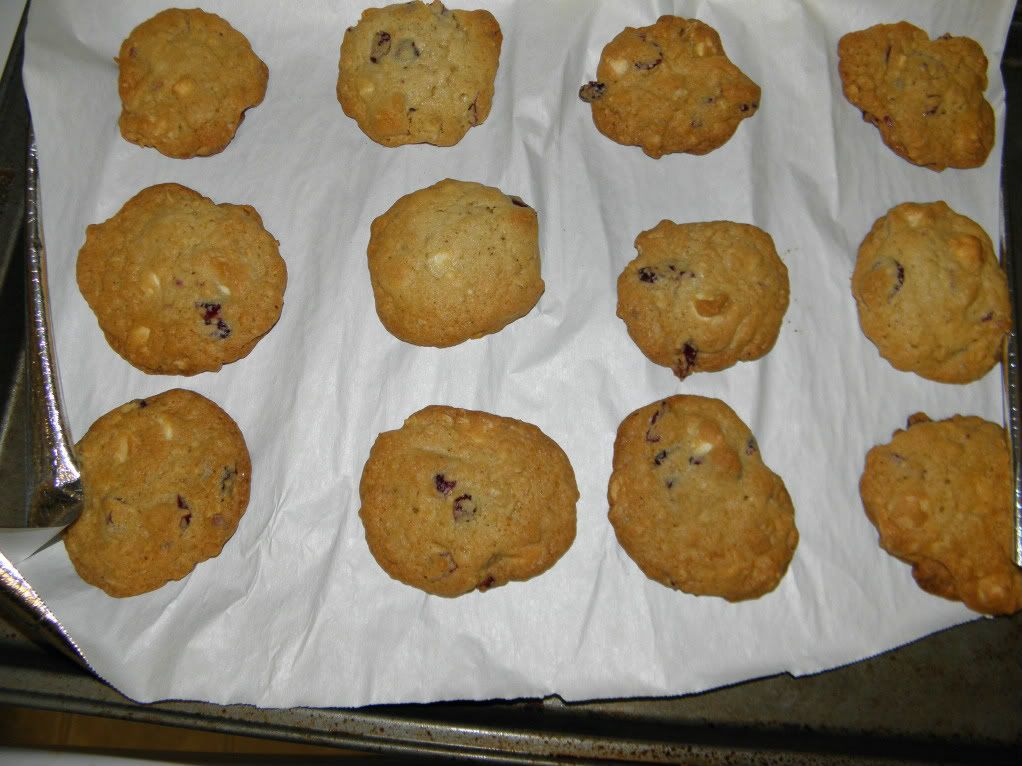 Remove from baking sheets to cool on wire racks.