I love this time of year even though it is the busiest time of year. Today I spent the day volunteering preparing packages to ship to our soldiers overseas. But I did find time to bake some cookies today, Coconut Macaroons. I think these may be my mom's favorite cookies. Whenever I make them for her I have to remind her to share them. This is the just the basic recipe you can find on the back of the bag of coconut, with a few embellishments.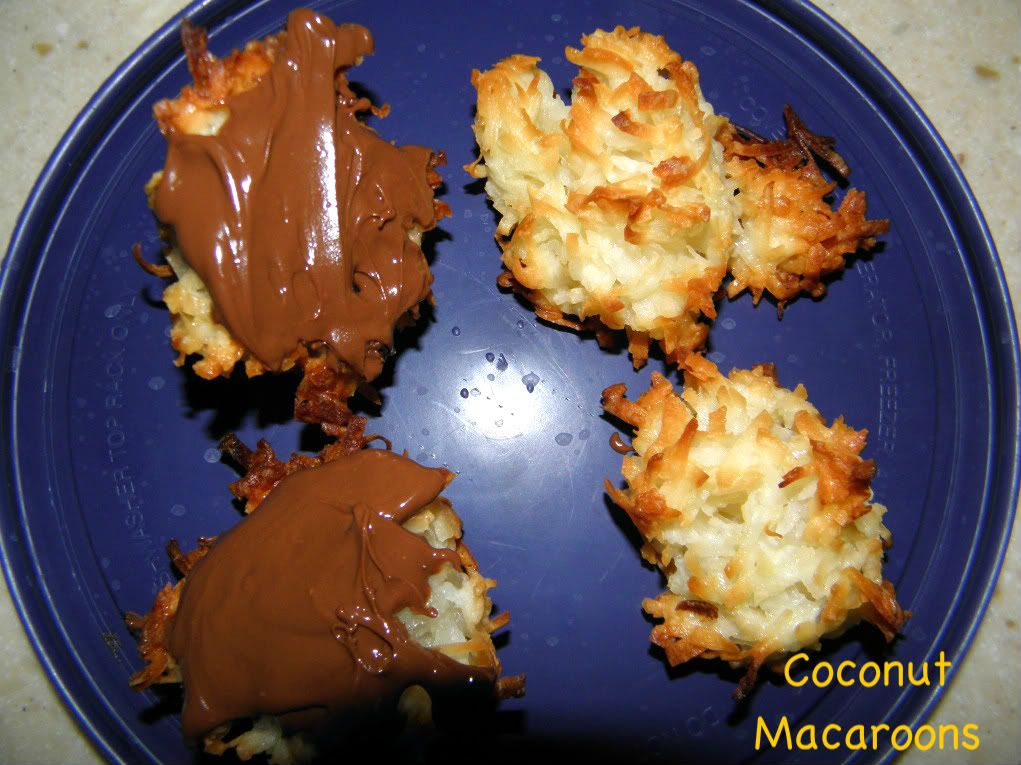 Ingredients
7 oz flake coconut
1/3 cup sugar
3 tbsp flour
1/8 tsp salt
2 egg whites
1/2 tsp amaretto or almond extract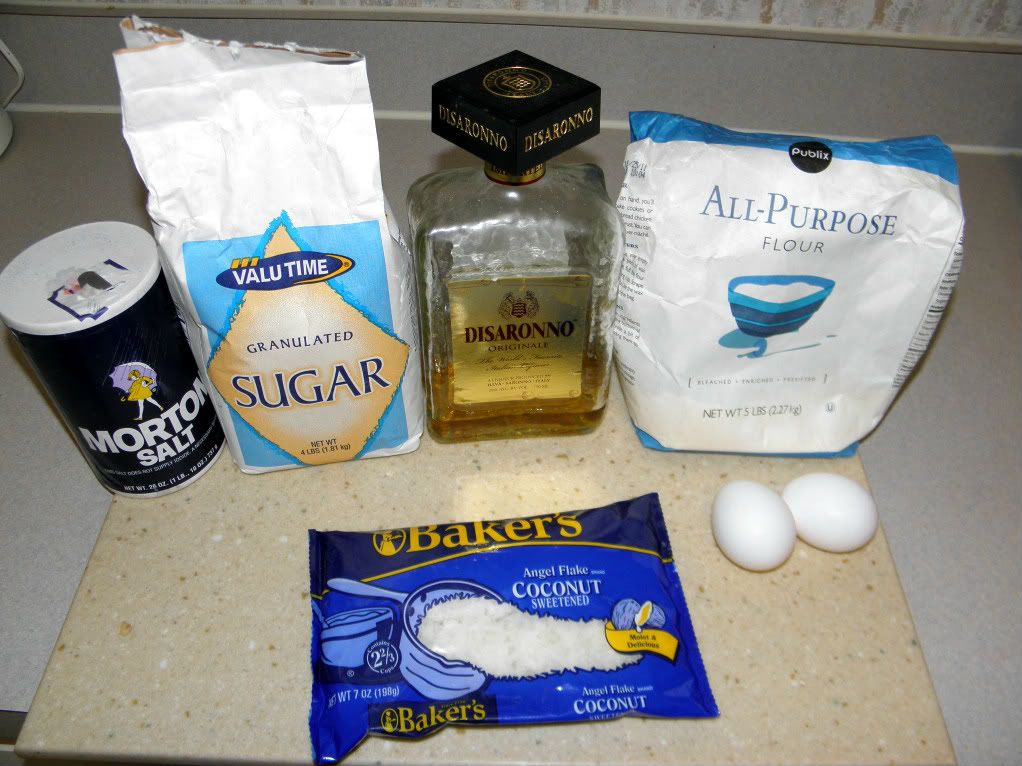 Directions
Preheat oven to 325 F
Mix coconut, sugar, flour and salt in a large bowl.
Stir in egg whites and amaretto (almond extract) until well blended.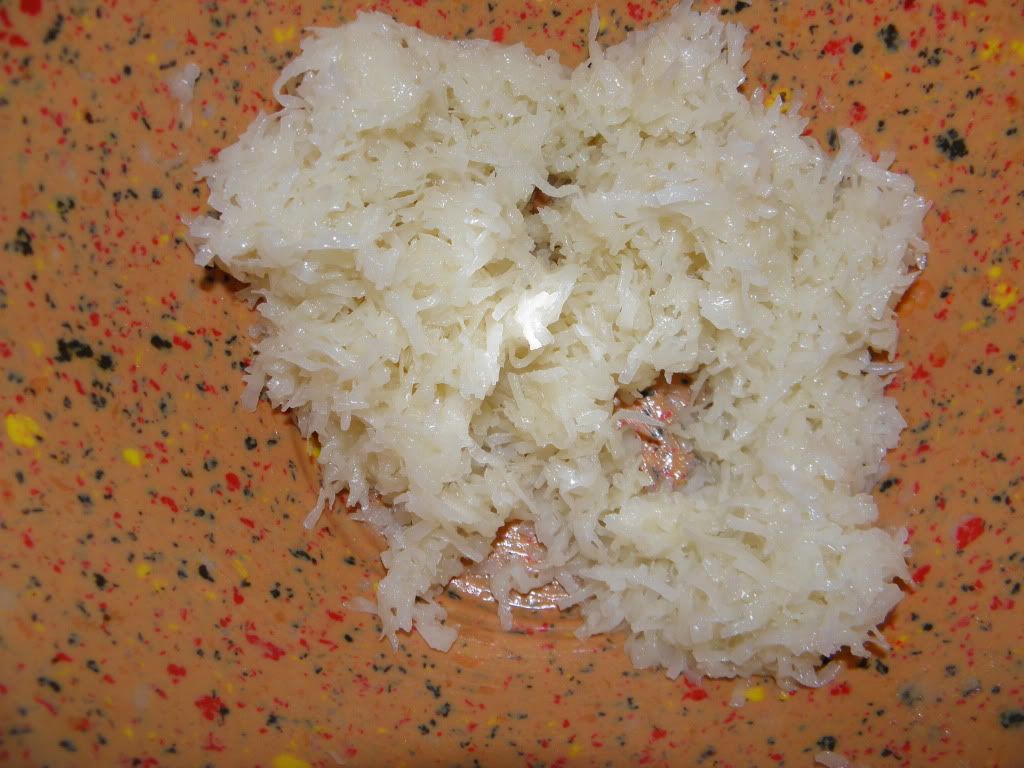 Drop by tablespoon on cookie sheet lined with parchment paper.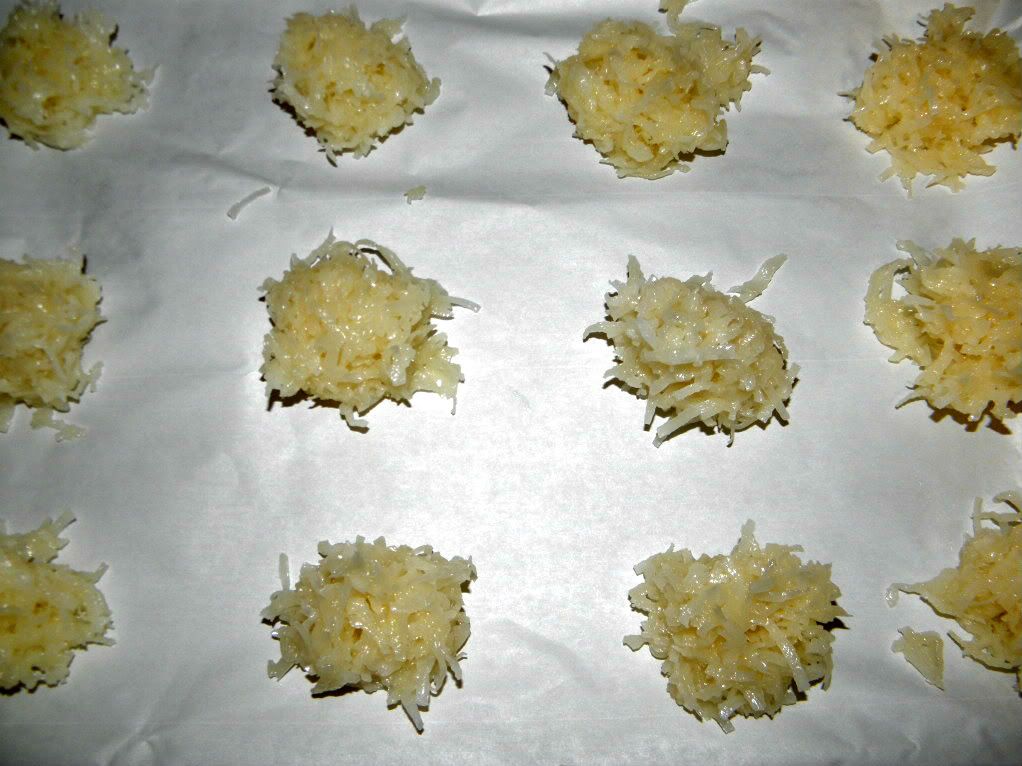 Bake for 20 minutes until golden brown. Remove from cookie sheet and cool on wire racks.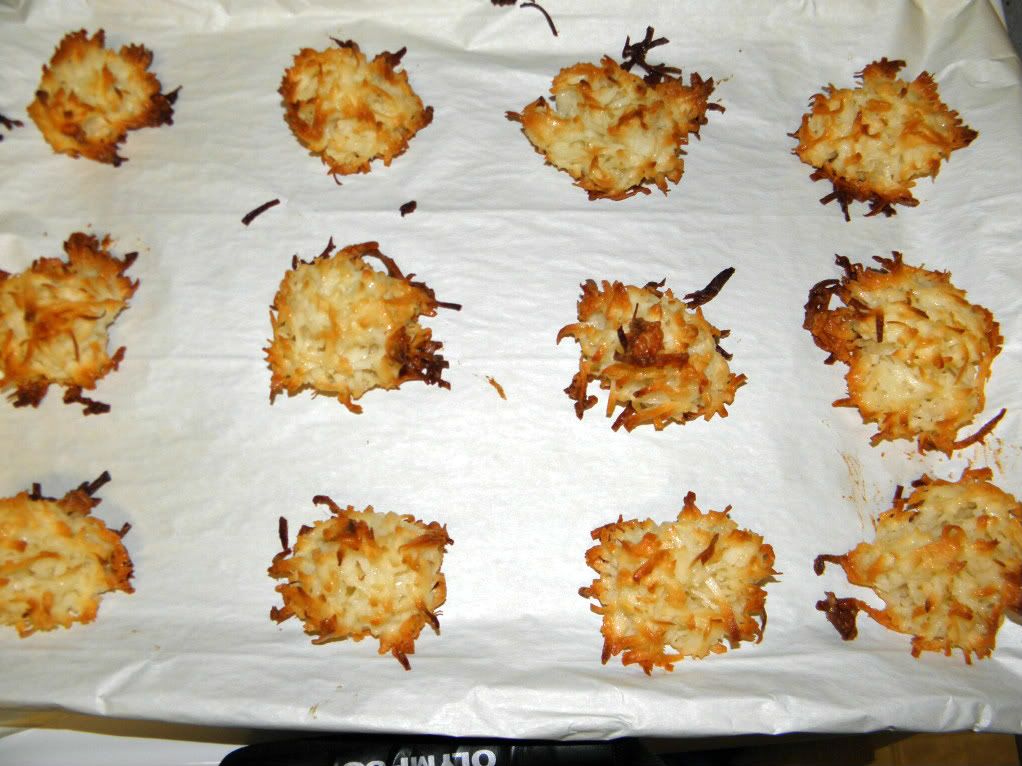 For an extra special treat you can the macaroons in melted chocolate. Refrigerate for 30 minutes or until chocolate is firm.
Makes between 15 - 18 cookies.