You really have to love technology. Right now I am writing this entry while sitting in a Chick-fil-A. Why am I sitting in a Chick-fil-A instead of the comfort of my own living room? Because I am in Orlando for a book signing by one of my favorite authors,
Janet Evanovich
, Her newest book just came out and she is having a book signing today. Since Orlando is just a short 2 hour drive, my amazing husband drove me down here so I could meet her in person. We arrived at 1 and got our wristbands and now we have to wait until she arrives. She will start signing at 1 but we're not supposed to come back until 2:30. So long story long, that is why I am here.
So for my second day of cookies (lets just pretend that I didn't miss yesterday, I was spending quality time with my granny) I would like to present these Nutella Shortbread Cookies.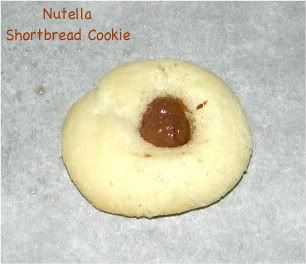 Ingredients
1 cup softened butter
2/3 cup sugar
1/2 tsp almond extract
2 1/2 cups flour
1/2 cup nutella
Directions
Preheat oven to 350 f
In a medium bowl, cream together butter and white sugar until smooth. Mix in 1/2 teaspoon almond extract.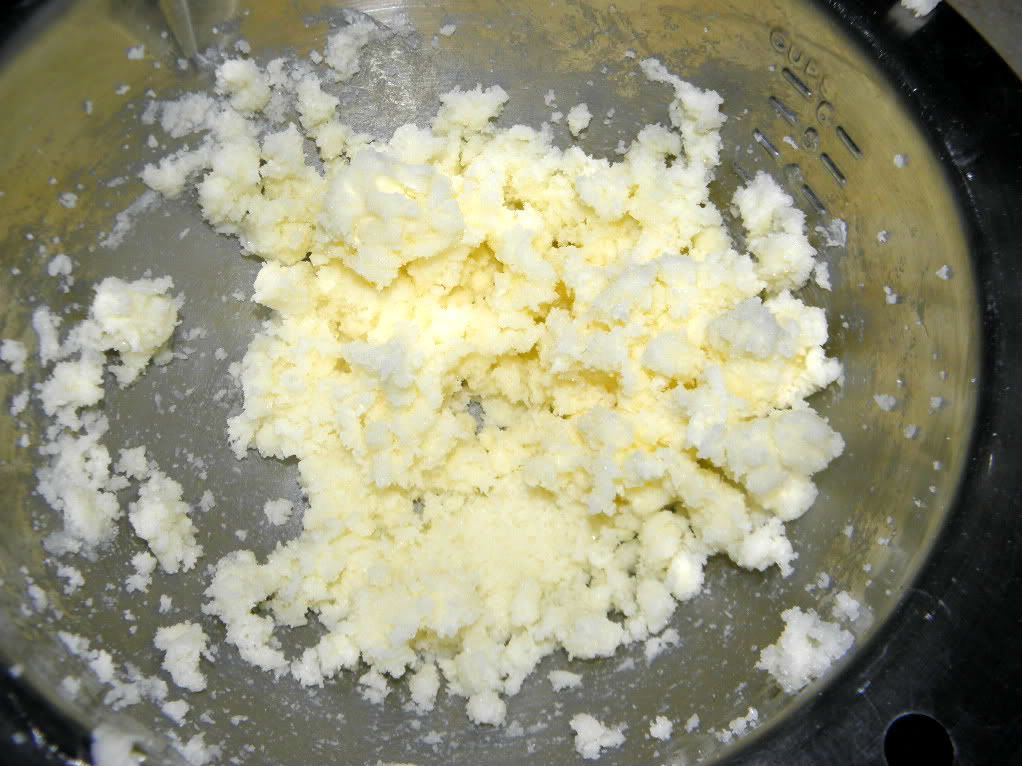 Mix in flour until dough comes together.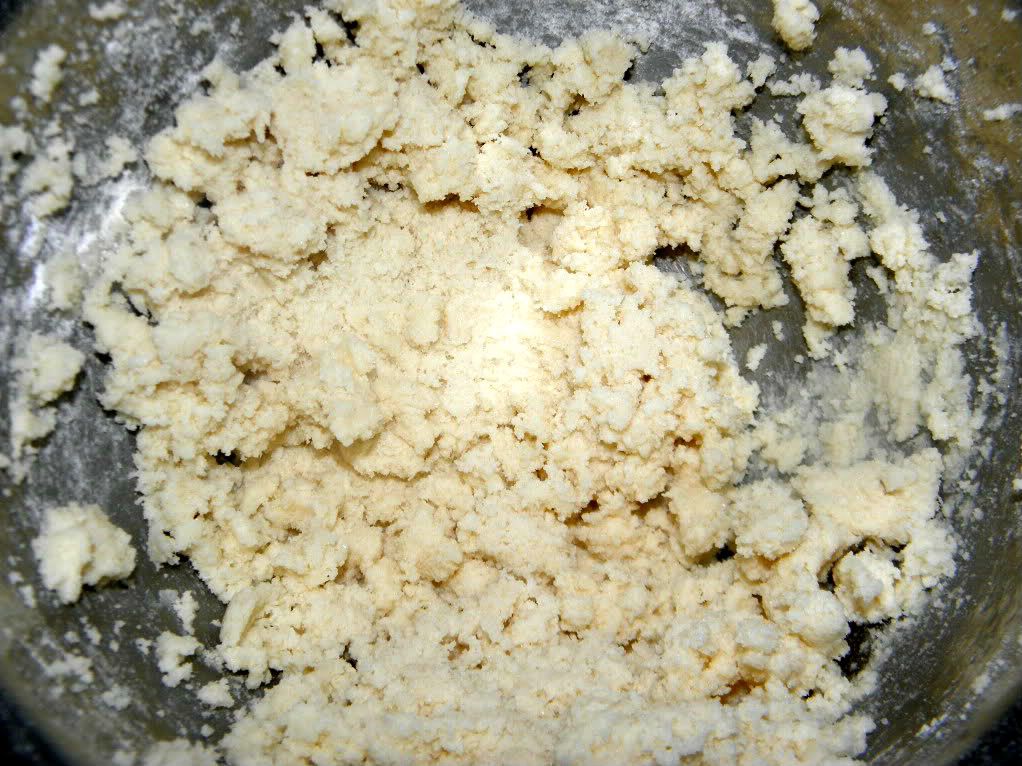 Roll dough into 1 1/2 inch balls, and place on cookie sheets lined with parchment paper.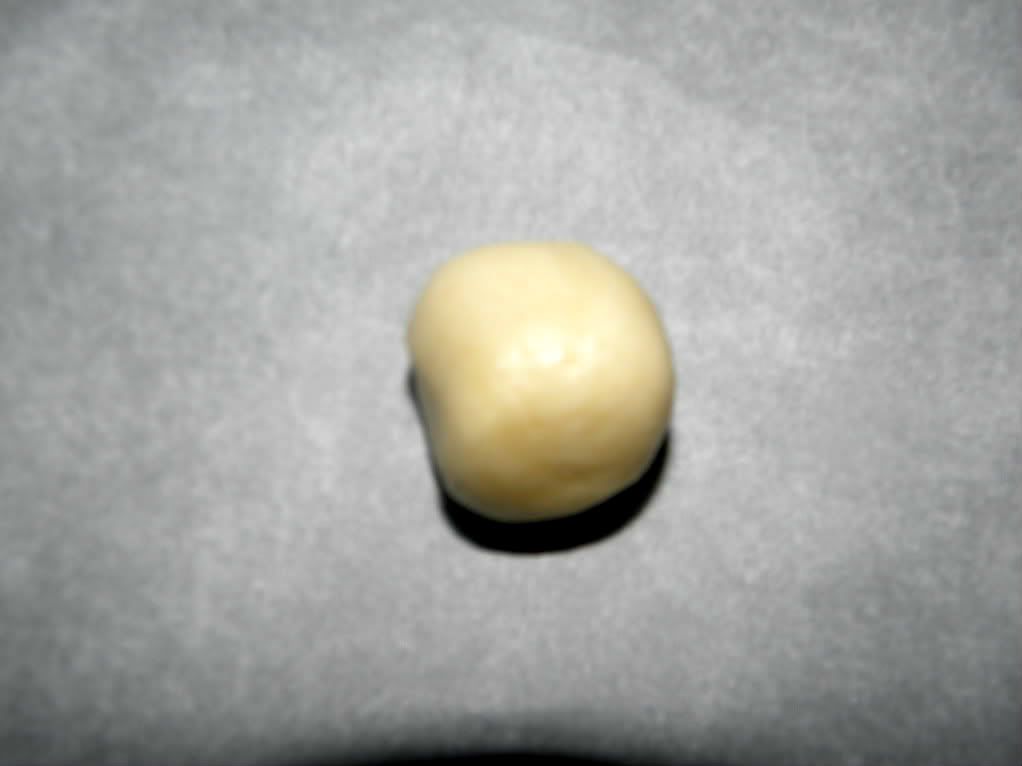 Make a small hole in the center of each ball. I either use a the knuckle on of my fingers.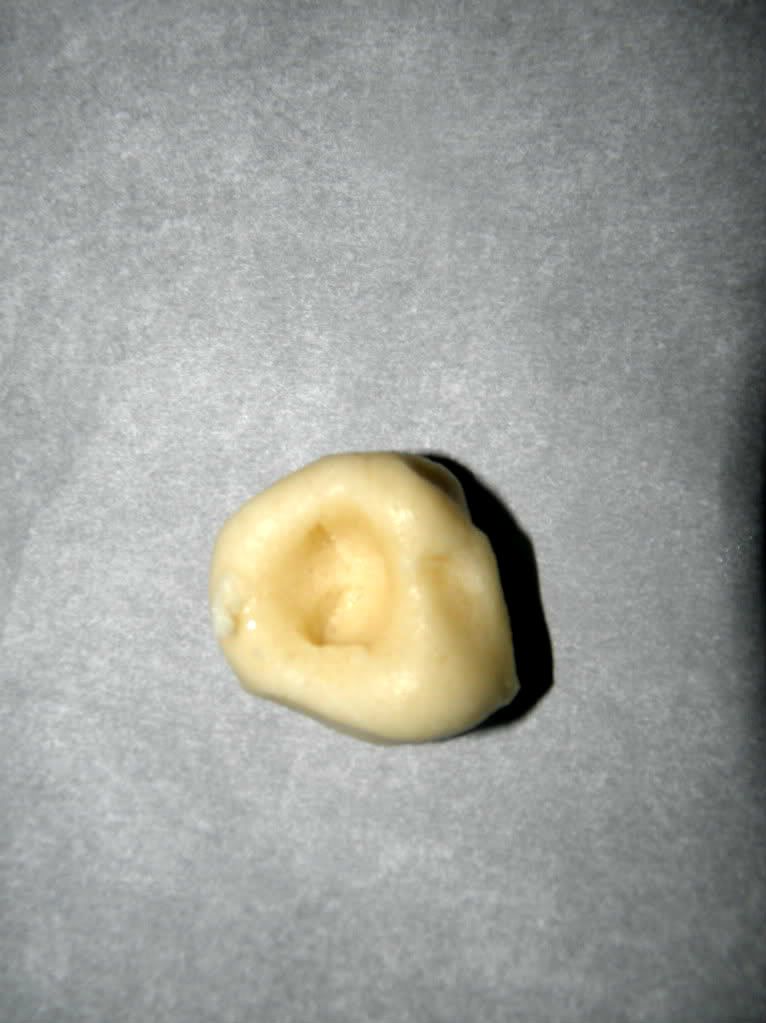 Place the cookie sheet in the freezer for 10 minutes.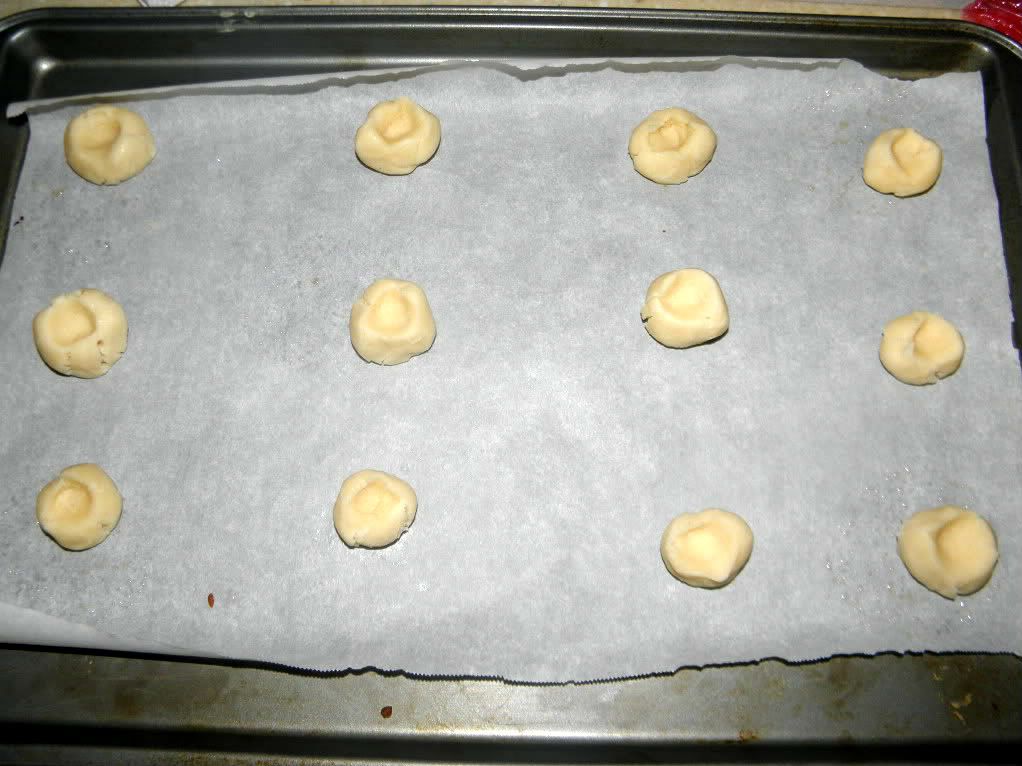 Fill the center with Nutella.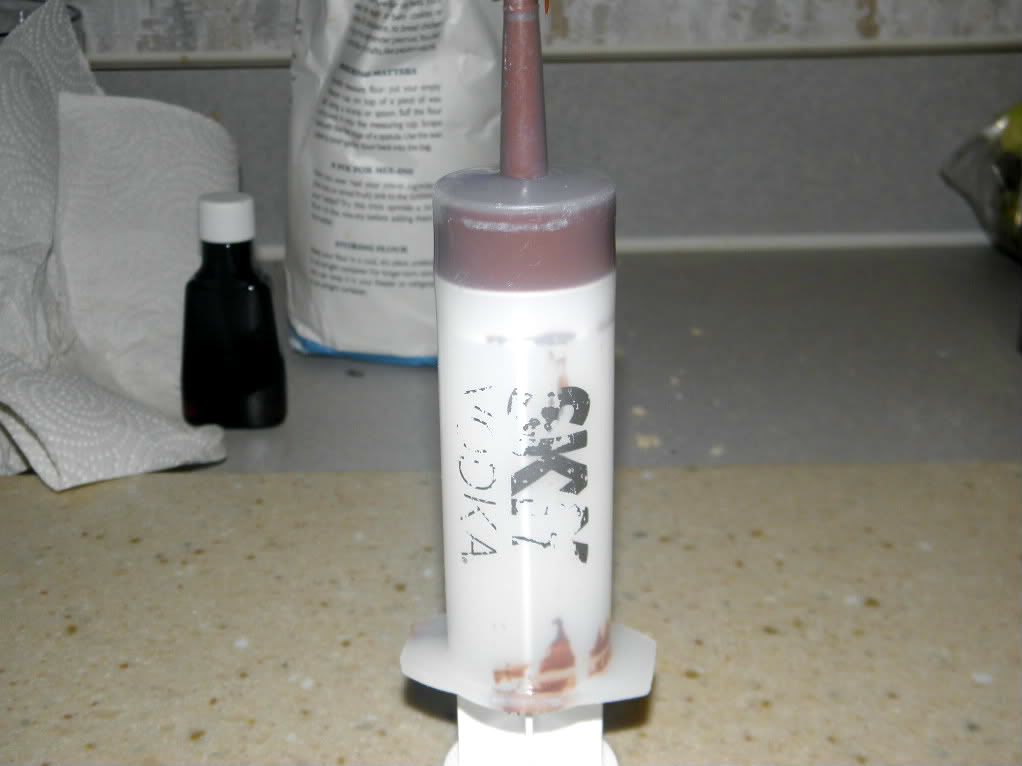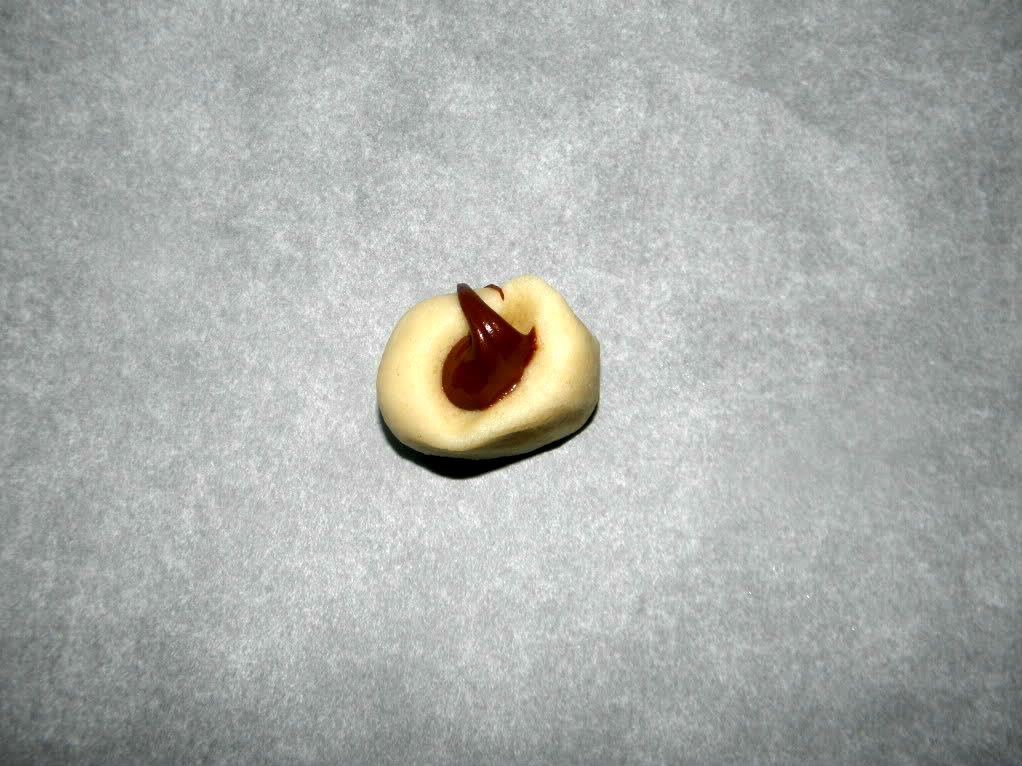 Bake for about 15 minutes, or until lightly browned. Let cool 1 minute on the cookie sheet, then transfer to cooling rack.