When I was in my early twenties my girlfriends and I would go out dancing every weekend at a club called South Street. It was always such a good time. It was our favorite way to unwind after a stressful week of dealing with brokers. Some of my favorite memories are of dancing until the wee hours of the morning. My drink of choice back then was a White Russian. Now that I am older, wiser, married and a stepmom, dancing into the wee hours of the morning is no longer an option. Fortunately these cupcakes are a happy substitution.
For the Cupcakes
1 package yellow cake mix
Vanilla instant pudding mix
1/2cup vegetable oil
¾ cup vanilla almond milk*
4 large eggs
¼ cup Kahlua
¼ cup vodka
1 tsp vanilla extract

For the Glaze
1/4 cup butter
1/8 cup water
1/2 cup white sugar
¼ cup Kahlua

For frosting
3 cups confectioners' sugar
1 cup butter
3 teaspoon Kahlua
Pinch salt
1 to 2 tablespoons whipping cream
Preheat oven to 350 F.
Line cupcake cups with liners.
Add cake mix, pudding mix, vegetable oil, milk eggs, Kahlua, vodka and vanilla extract to a large bowl.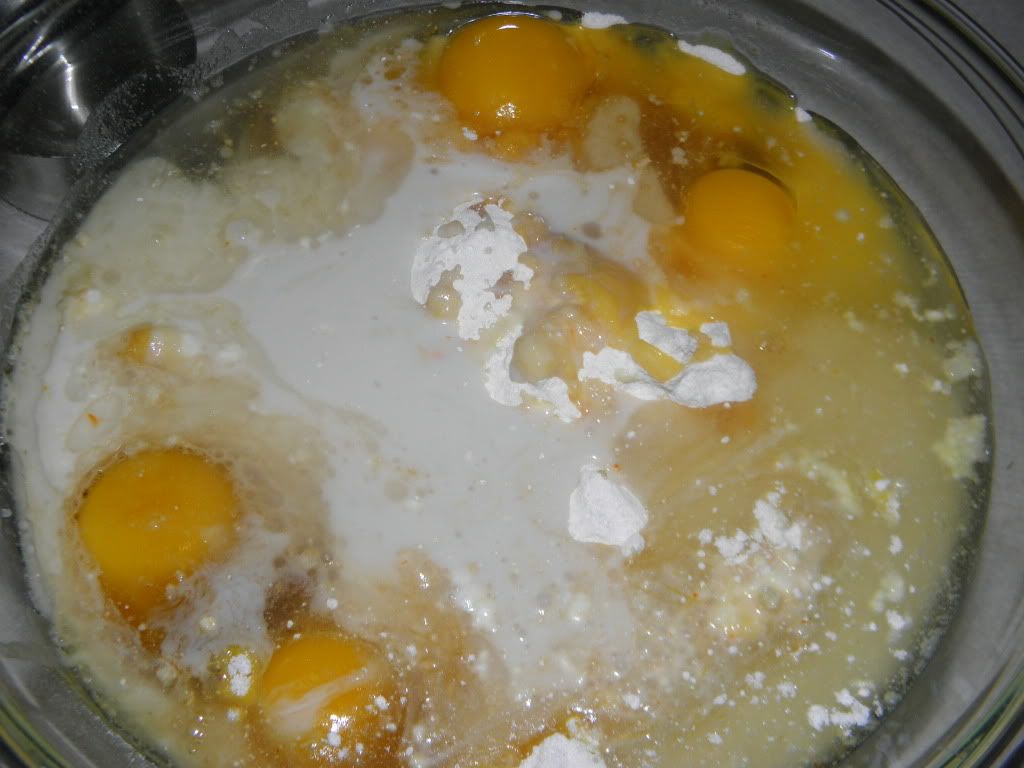 Mix on low speed for 30 seconds.
Mix on med for 2 minutes, scraping sides occasionally.**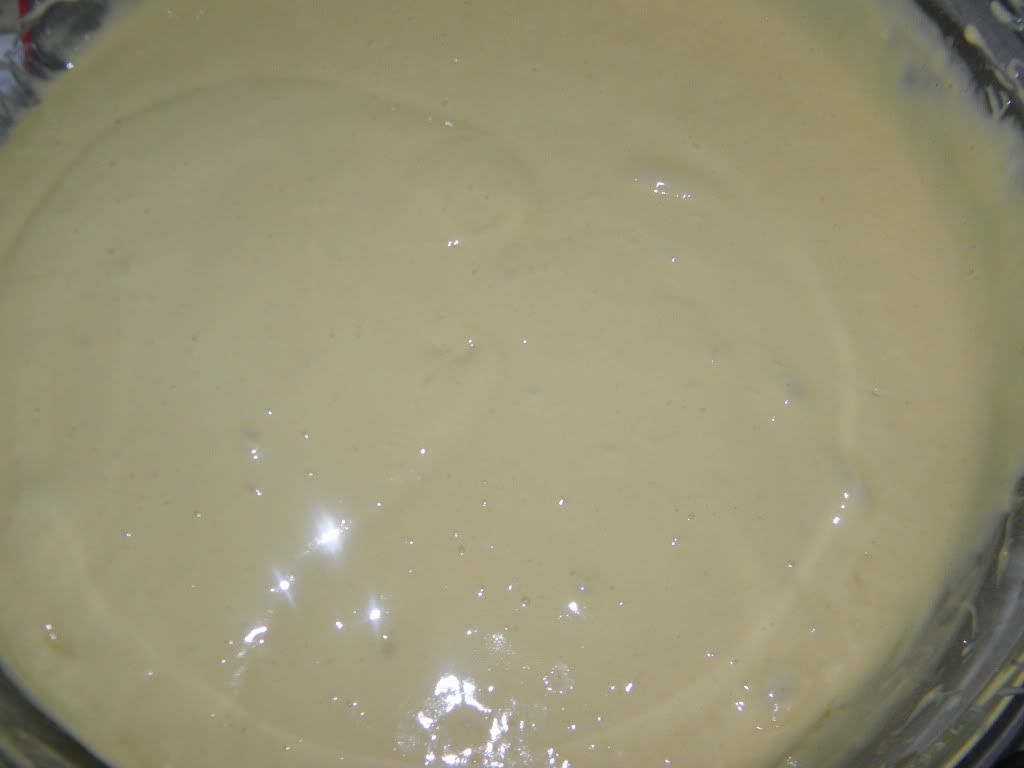 Bake for about 17 to 20 minutes, or until golden. If you stick a toothpick in the center it should out clean.
While the cupcakes are baking work on the glaze.
Combine butter, sugar, water, and Kahlua in a saucepan. Bring to a boil, and continue to boil for 10 minutes, stirring constantly.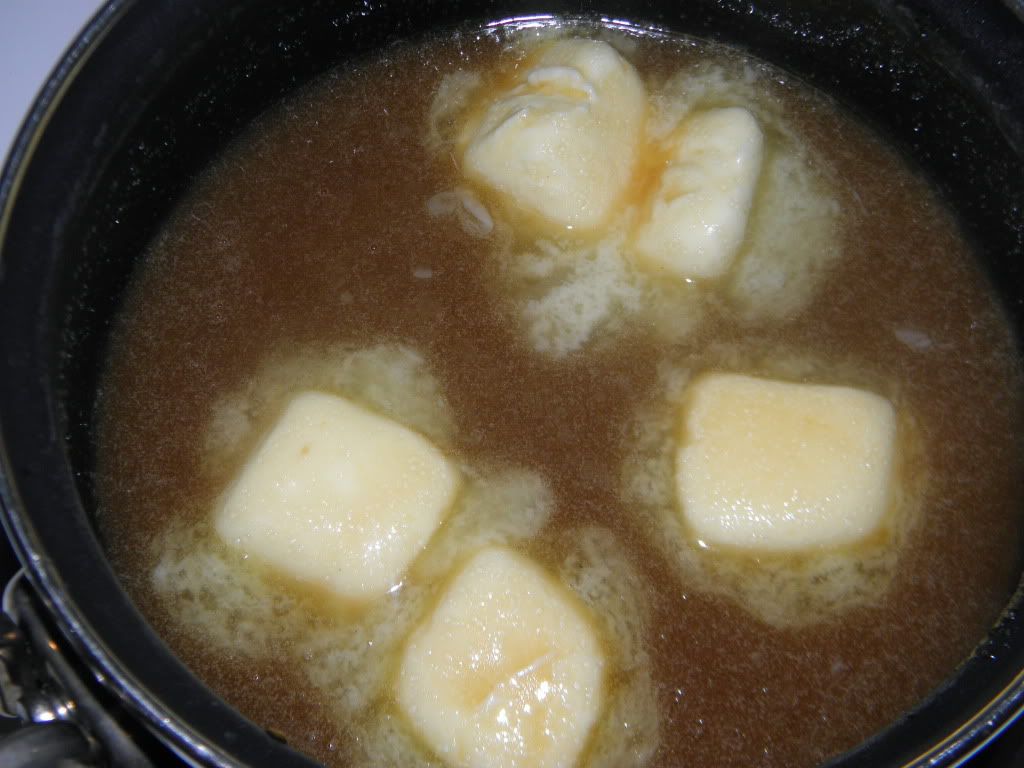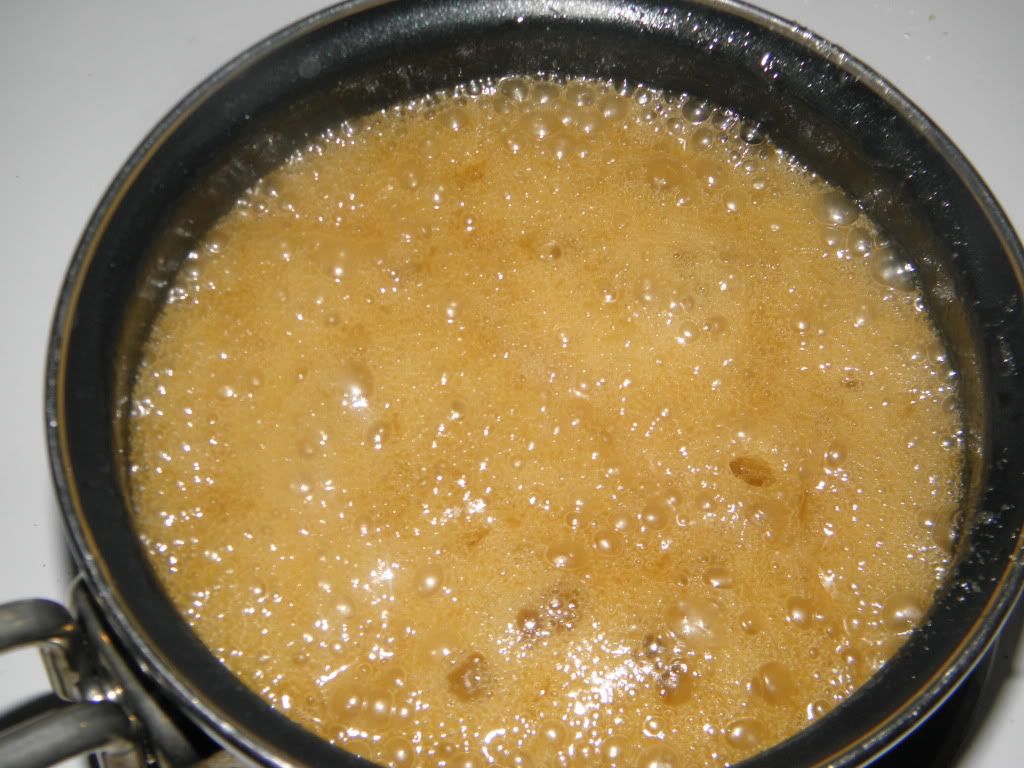 While cupcakes are still warm, use a toothpick to poke holes in each of the cupcakes. Depending on how strong of a Kahlua taste you prefer, you can either brush the glase on lightly or you can drizzle the glaze on to each cupcake.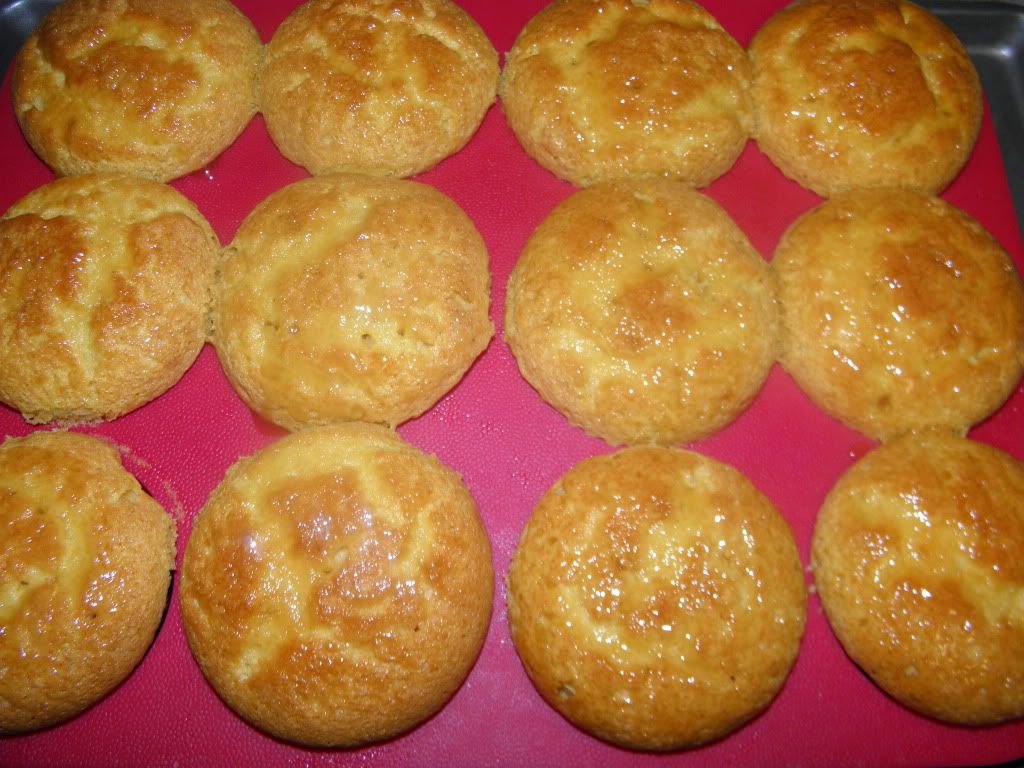 Let cupcakes cool completely.
Now lets work on the frosting.
I don't have a standing mixer (yet), so I just used a hand mixer with a whisk attachment.
Add sugar and butter to a bowl.
Mix on low speed until well blended and then increase speed to medium and beat for another 3 minutes.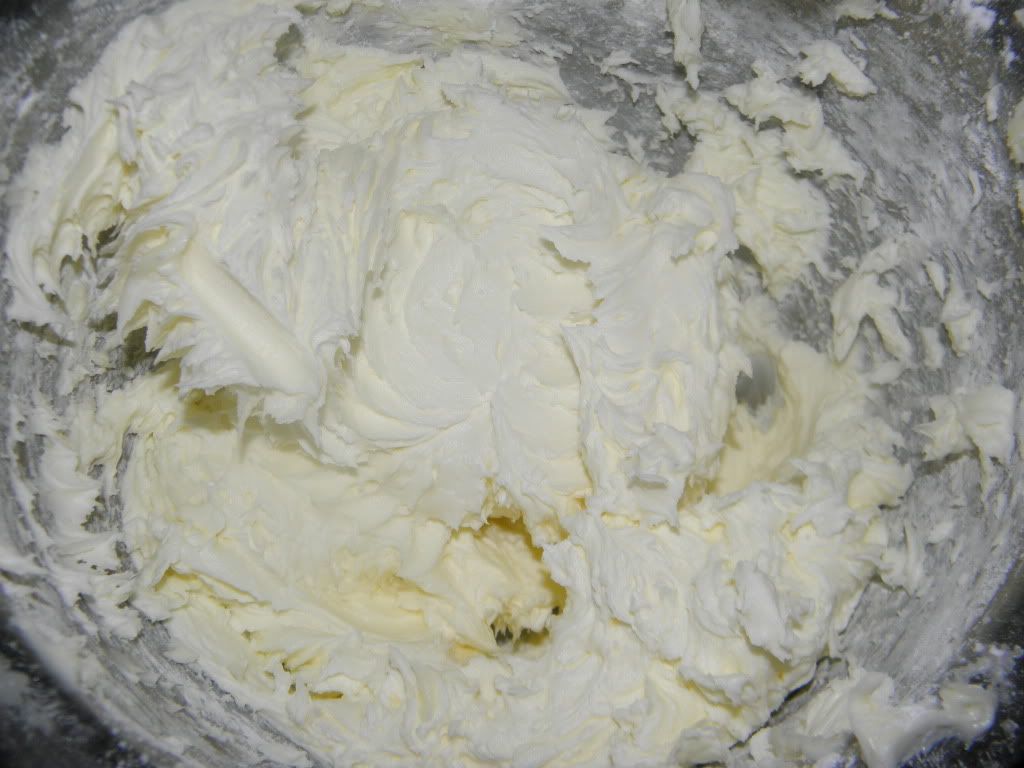 Add Kahlua and cream and continue to beat on medium speed for 1 minute more, adding more cream or Kahlua if needed for spreading consistency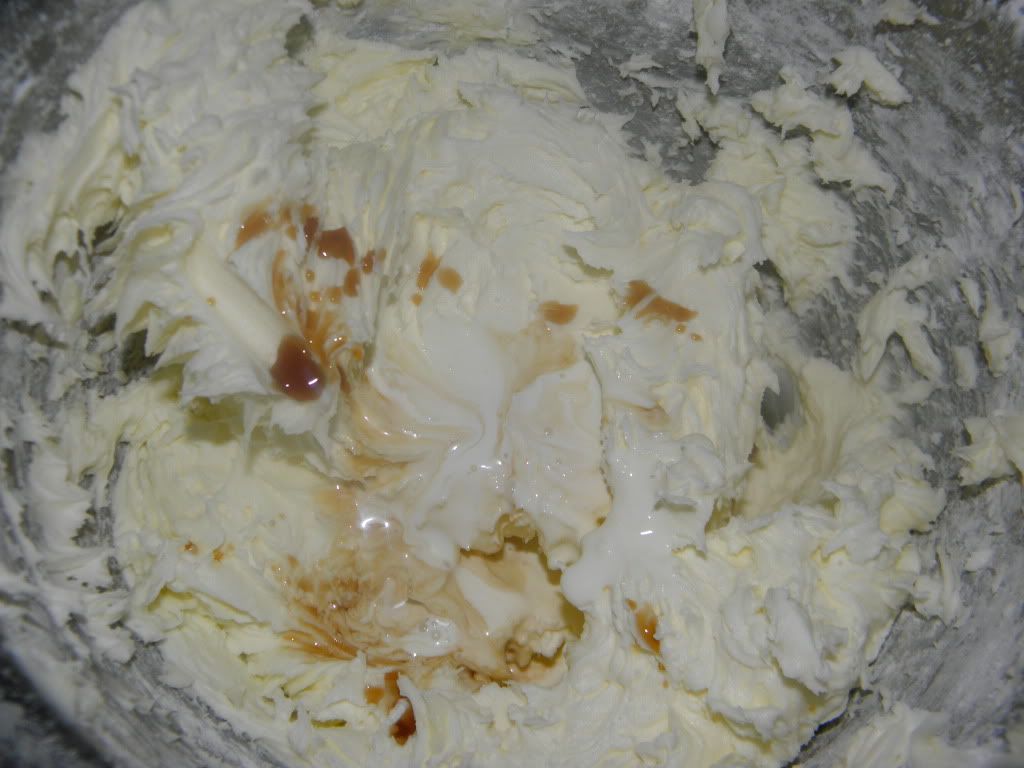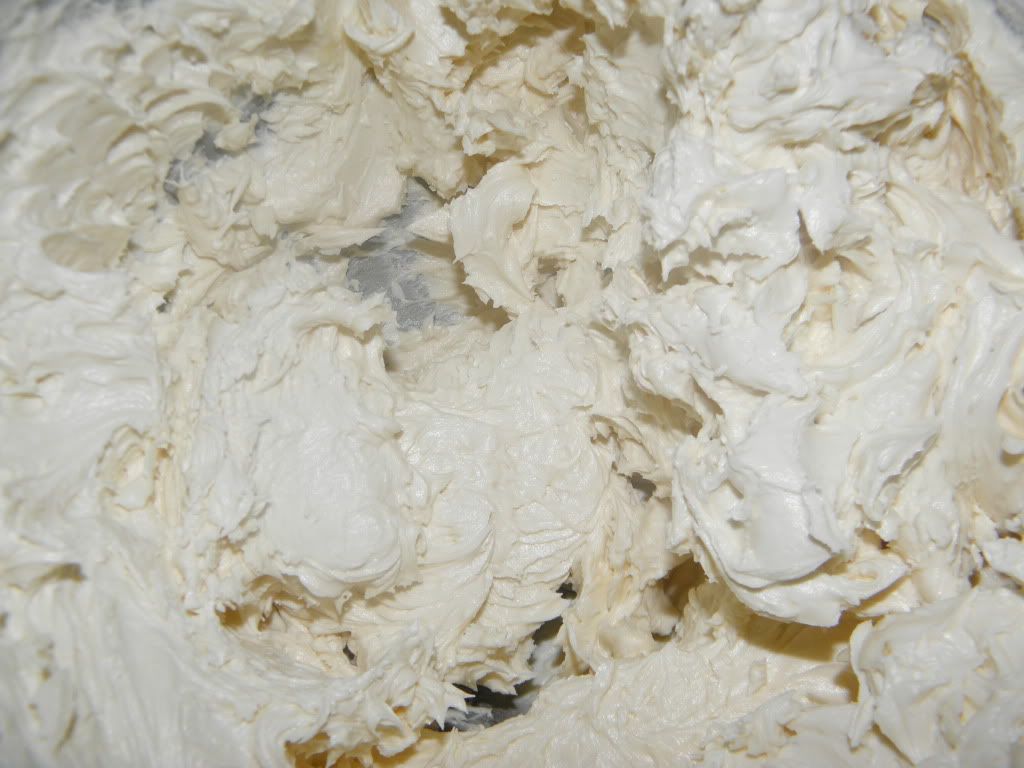 This is what happened when I turned back for a minute.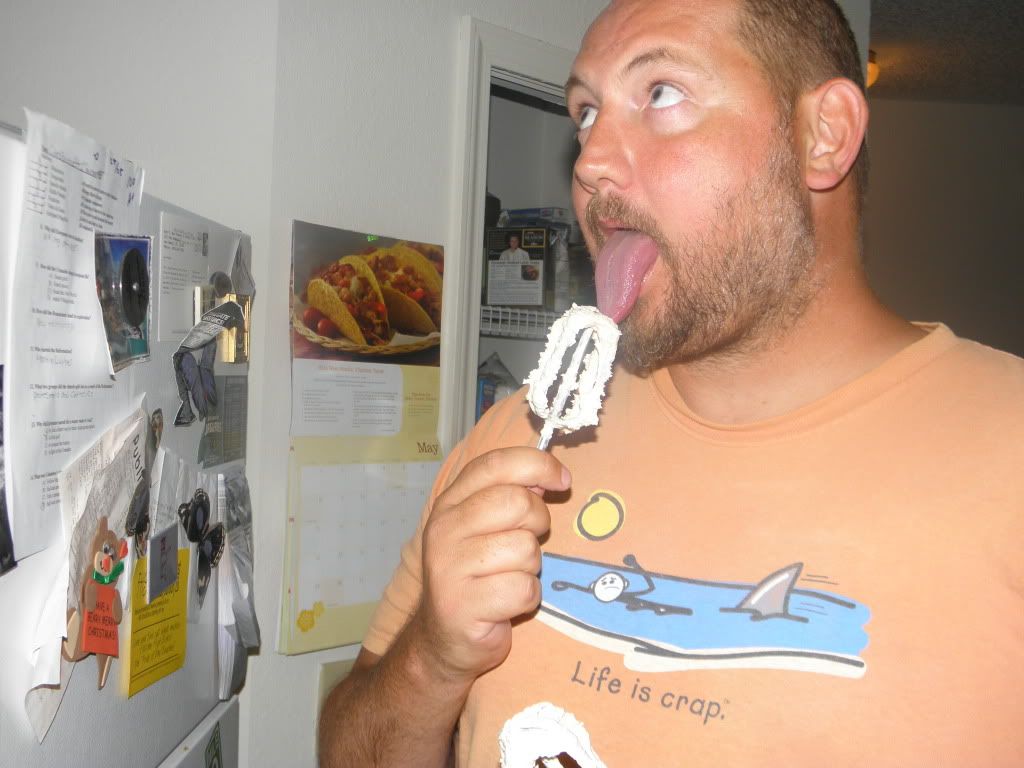 Frost the cupcakes.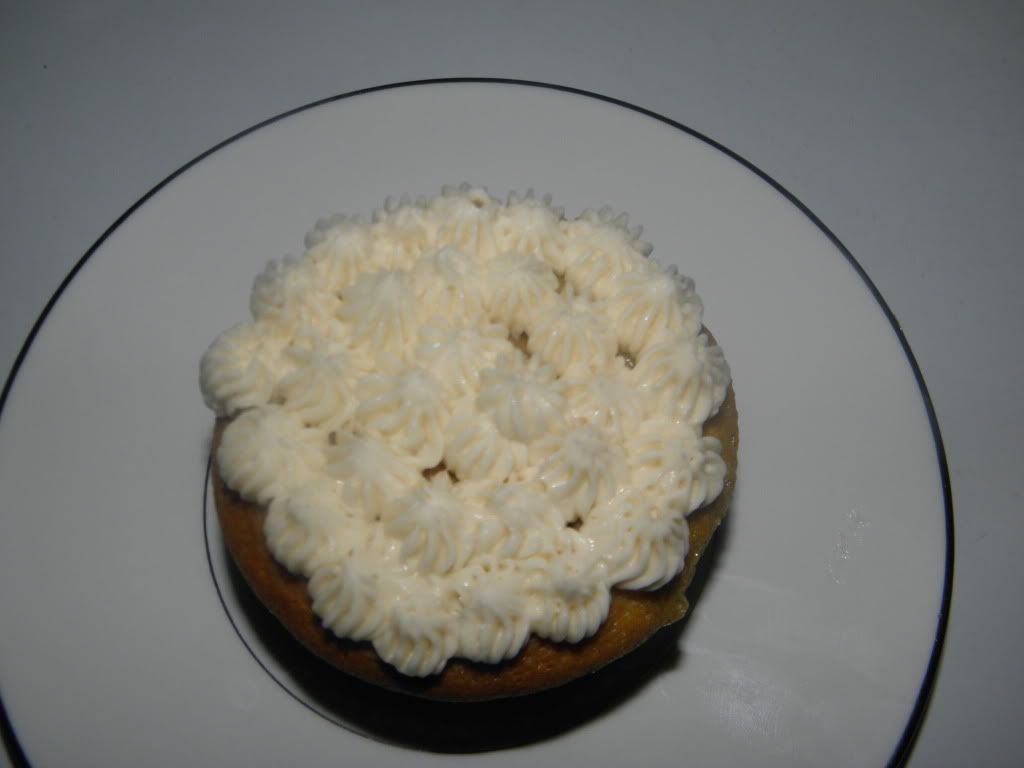 * I drink vanilla almond milk, but you can use any milk you have on hand.
**I think the secret to a good cake is to not under or over mix. I actually set the timer when I mix the batter.