In honor of Cinco De Mayo tomorrow, I thought I would share my recipe for Queso. Actually, it isn't my recipe it is my cousin's Viola's recipe. I could always count on Viola making this dip whenever my family would go over to her house on the weekend. This is a great recipe that I like to make for pot lucks, movie nights and sometimes even for dinner. When we have nachos for dinner I usually add black beans and call it "gourmet nachos". It makes me feel better about snack food for dinner. I hope you enjoy this quick and easy recipe.
Ingredients
1 lb ground beef
1 jar queso
1 can black beans (optional)
1 bag tortilla chips
Seasonings to Taste
Garlic Powder
Onion Powder
Chili Powder
Ground Cumin
Salt
Pepper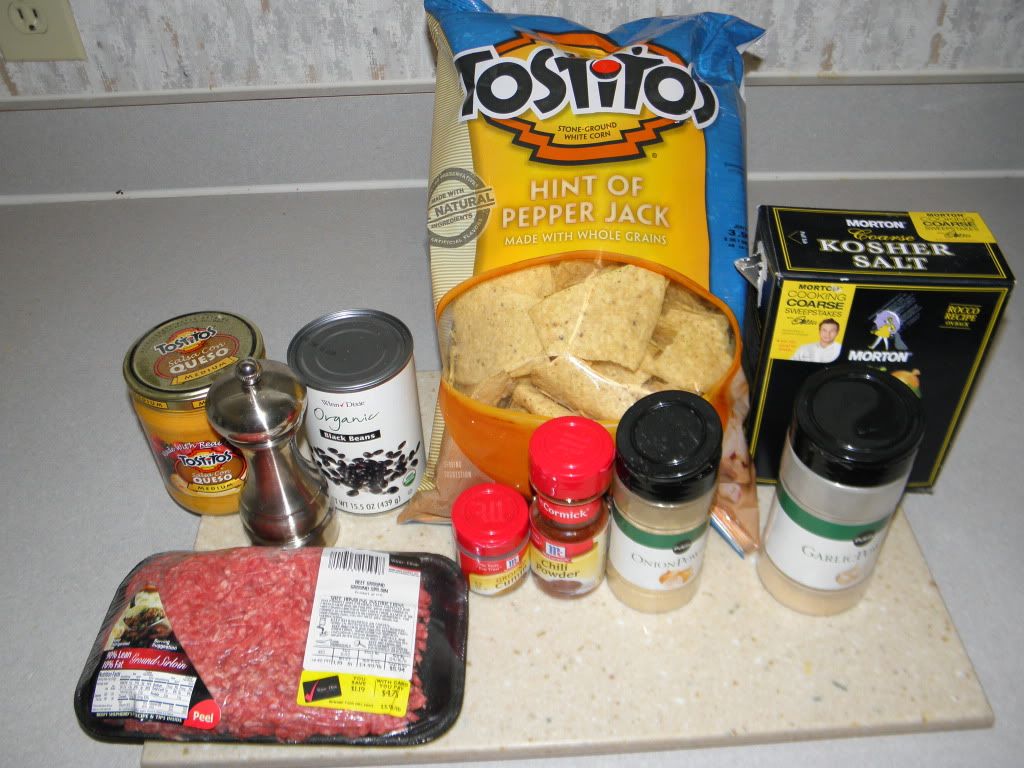 Brown ground beef with seasonings.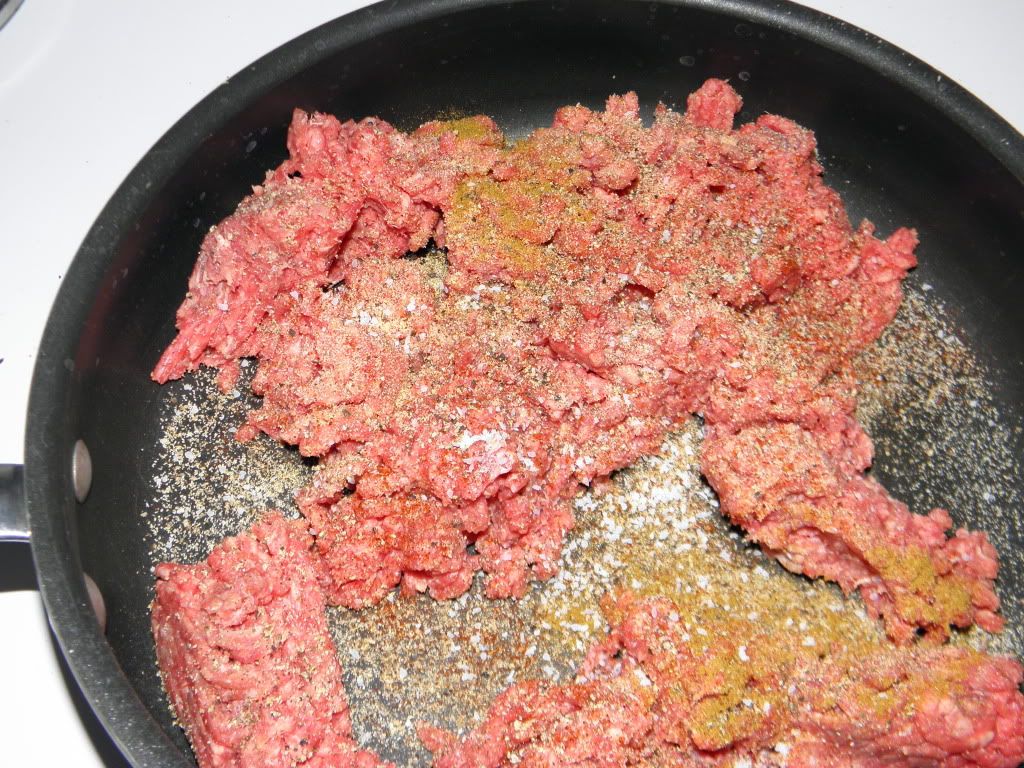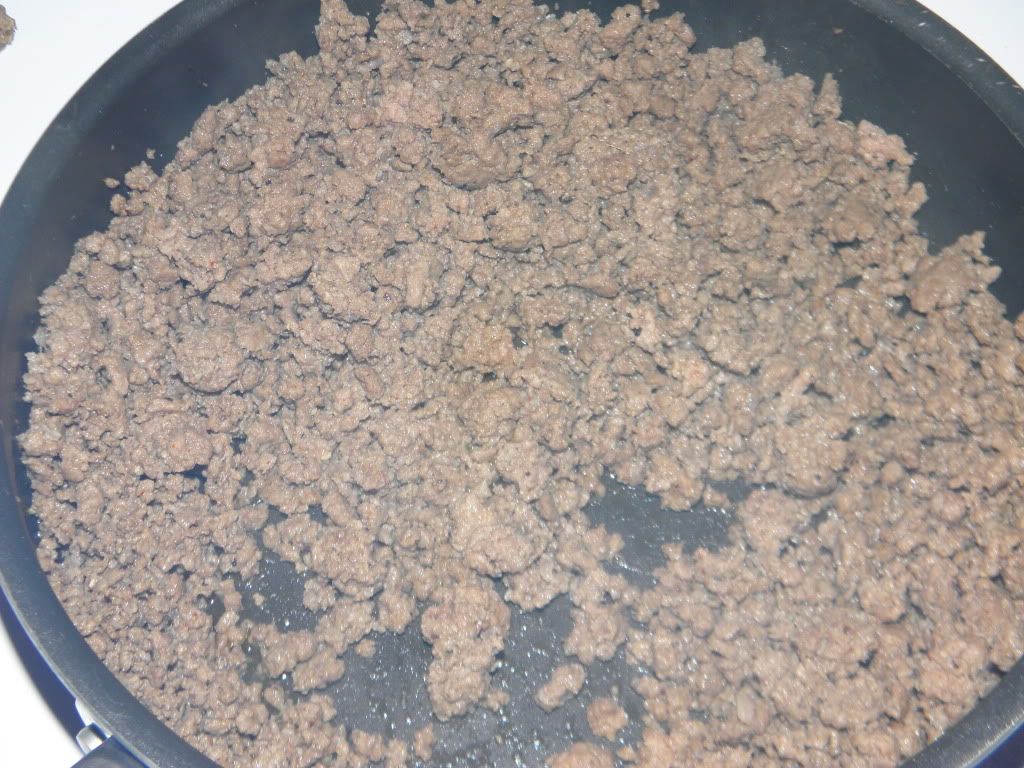 After draining ground beef, add queso. Keep warm on stove or in slow cooker.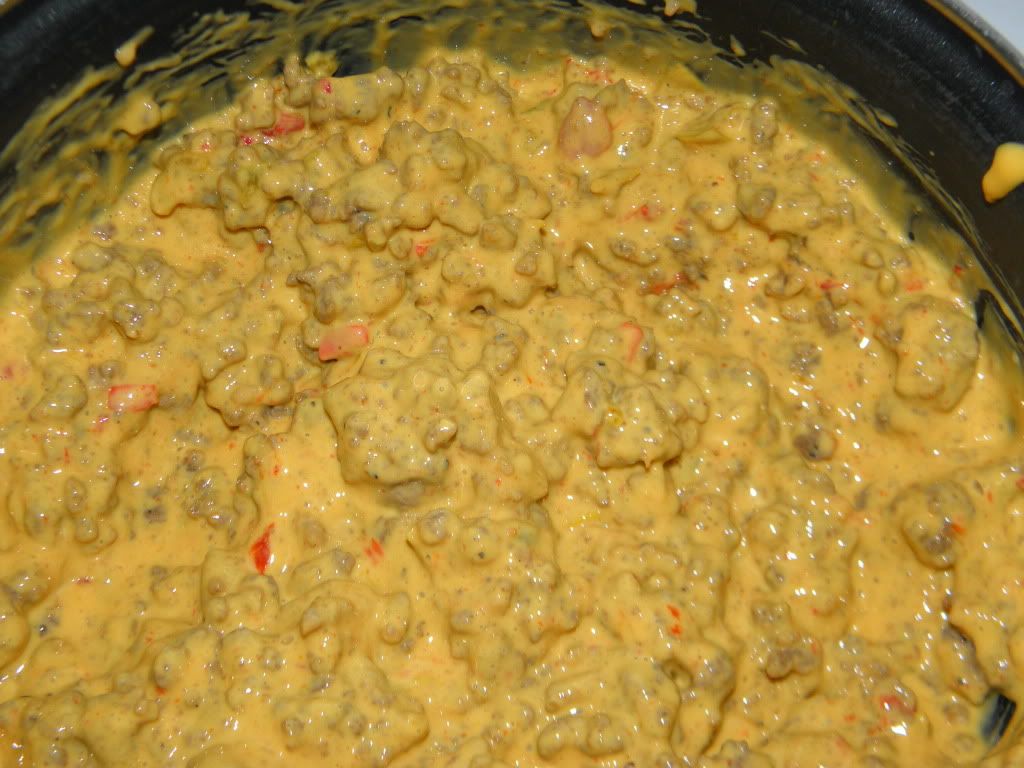 Serve with tortilla chips
Print this recipe