Fall is just around the corner, or so I am told. You can't tell here in Florida where it stays hot until December. But school is starting tomorrow so I am breaking out a fall recipe. I can pretend I live somewhere else, where the nights are starting to get cooler and there is a briskness in the air. A wonderful place where the leaves will change to gorgeous hues of of red and gold. Someplace, I can go for hay rides and pick apples off of trees. Someplace. . . . Oh Sorry I got lost in my fantasy for a little bit. You can take the girl out of Jersey, but you can't the Jersey out of the girl.
This is very simple recipe that turns a favorite fall treat, caramel apples, into a suitable breakfast option. My family loves these muffins and asks for them often. I hope you enjoy them too. After you're done checking out the recipe, why don't you leave me some love and tell me what fall treat you are most looking forward to.
Ingredients
1 box apple muffin mix (I use Jiffy)
Milk & egg according to box directions
1/4 - 1/2 cup Kraft Caramel Bits
1 Apple (I prefer a Gala apple)
2 tsp brown sugar
1/2 tsp cinnamon
1 pat of butter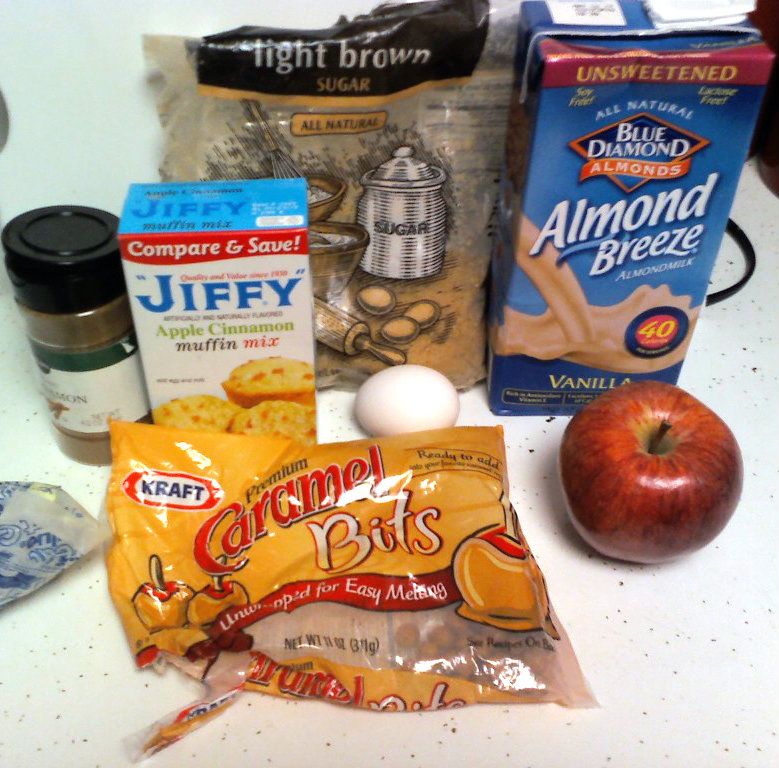 Directions
Melt butter in a small pan. Add peeled and chopped apples and sprinkle with brown sugar and cinnamon. Saute until tender.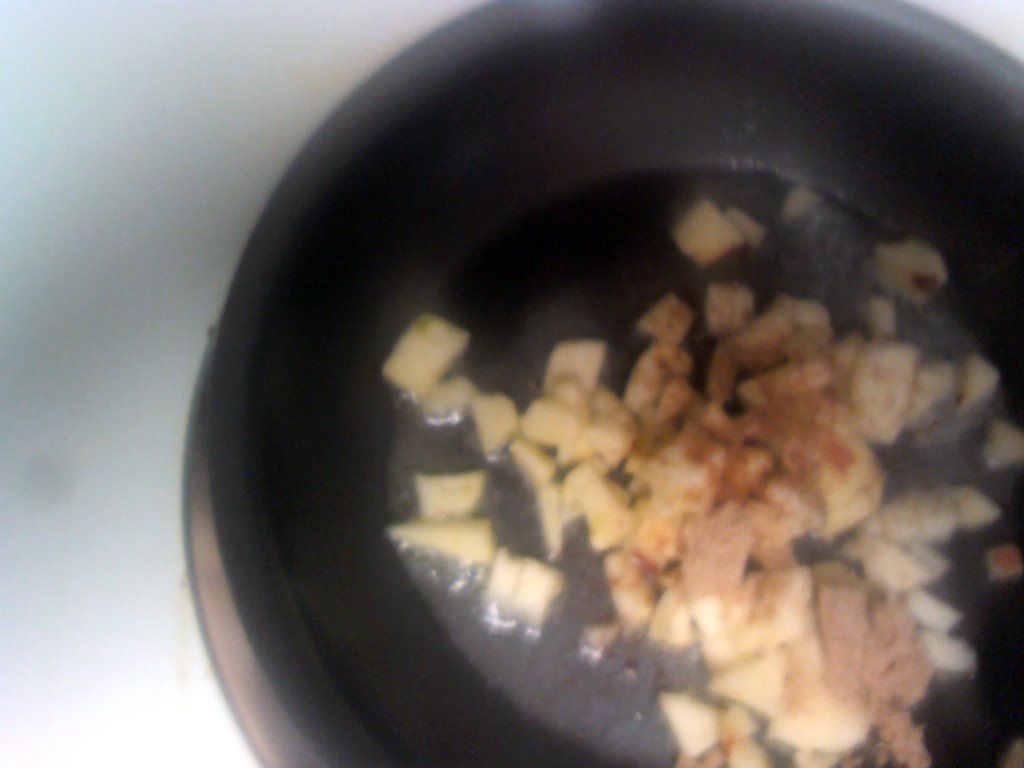 Prepare muffin mix according to package directions, adding in the cooked apples.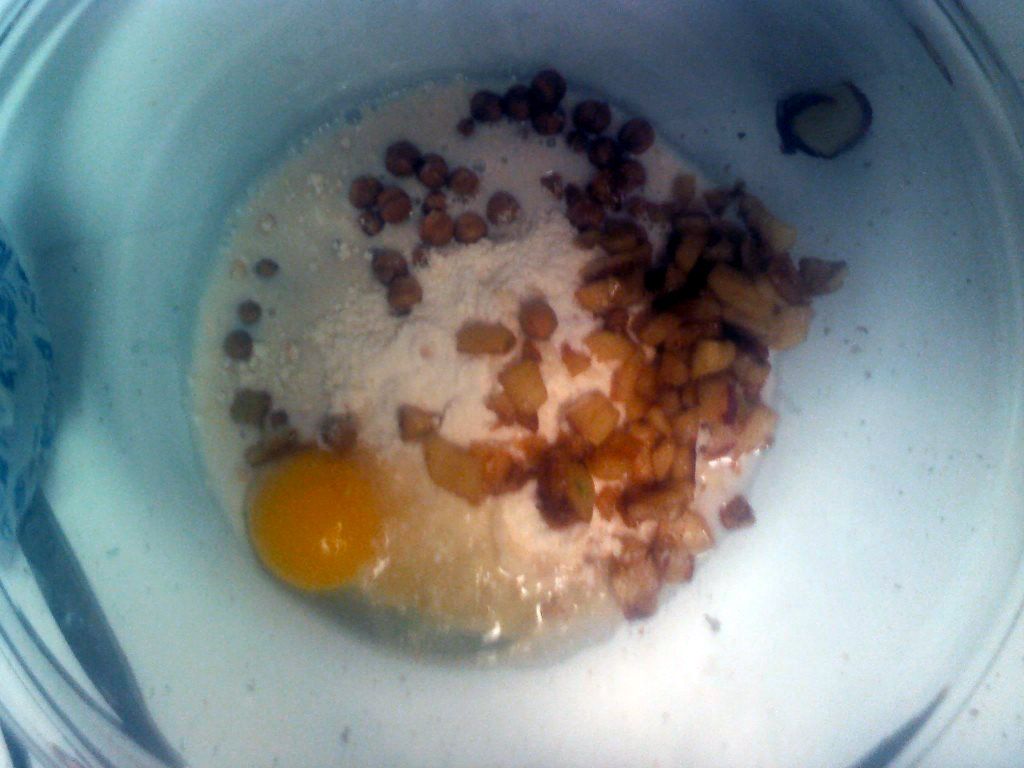 Mixing together the ingredients add in the caramel bits.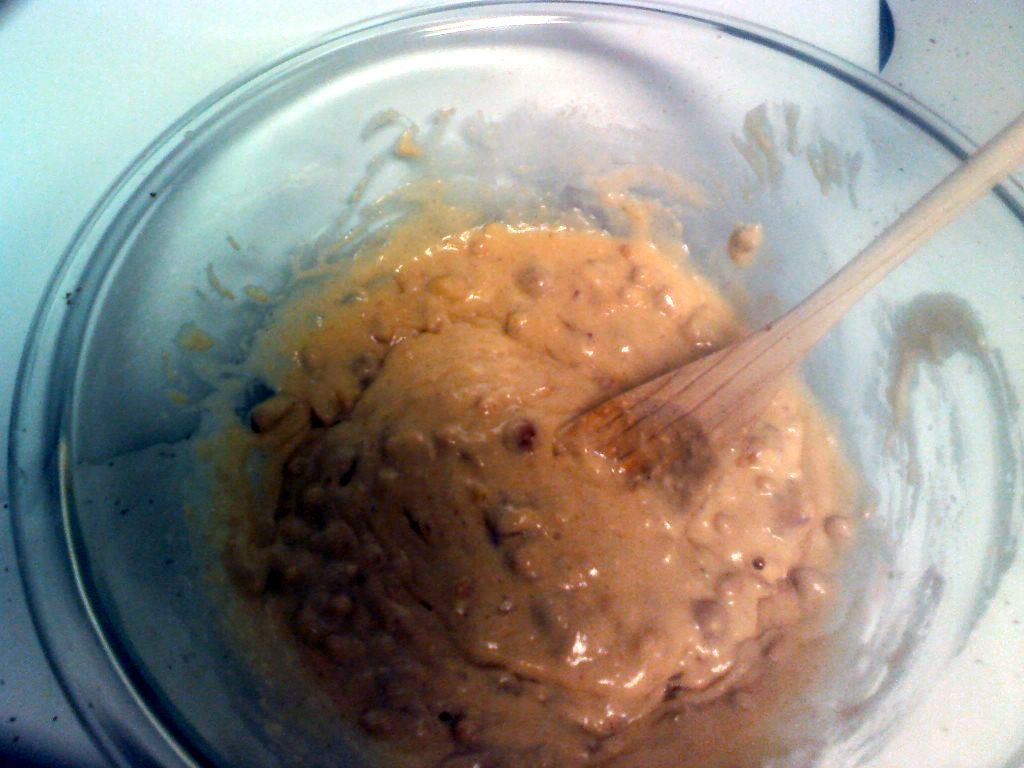 Pour into muffin tins. Pay no attention to my Christmas themed liners.
Bake according to package directions. And Voila! You have Caramel Apple Muffins. It couldn't be any easier!