I am sitting here dreading going to work tomorrow and watching a new reality show on the Food Network, Rachael vs. Guy Celebrity Cook Off. I'm hoping it is a good show. Joey Fatone is on it and I loved *Nsync, maybe Justin will make a guest appearance. Don't tell anyone but he is one of my secret boyfriends. Coolio is on the show too, I think he may be a little crazy. This show has the potential to be very entertaining.
Tomorrow everything gets back to normal, back to work and back to school. This is a great recipe for breakfast on busy mornings. It can be assembled the night before and baked in the oven in the morning. It also reheats well. My mom actually made this dish for Thanksgiving and I begged for the recipe so I could make it Christmas morning. It turned out pretty tasty. The original recipe was a copy cat recipe for
Cracker Barrel's Hash Browns
. I made a few adjustments to the recipe.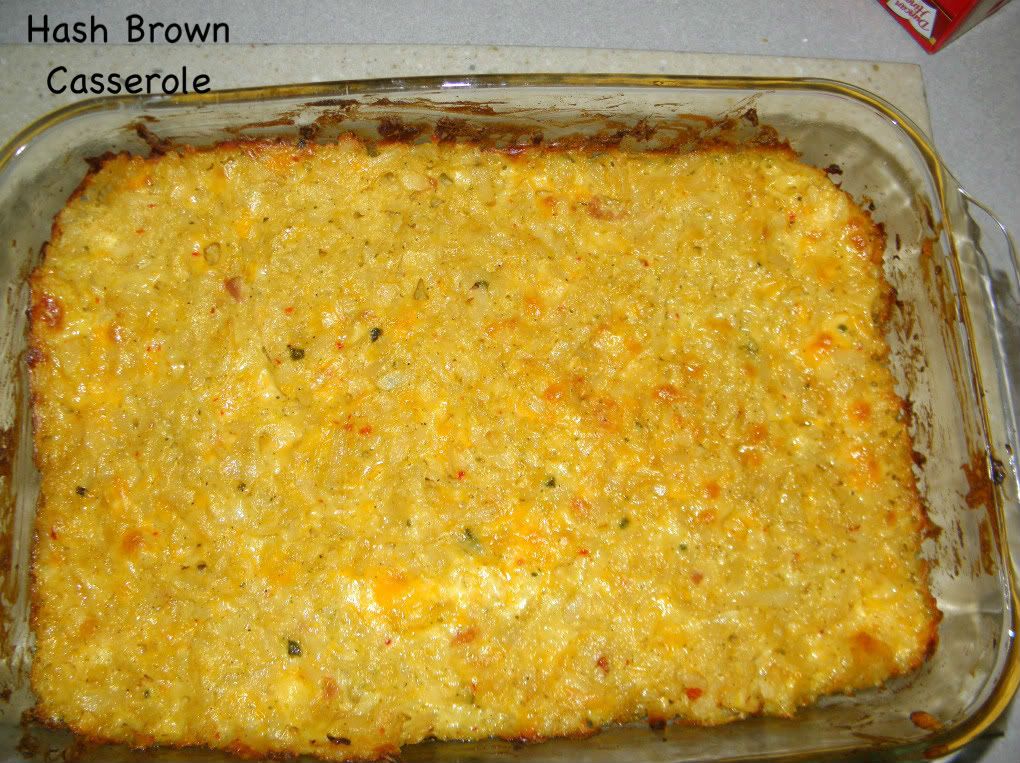 Ingredients
20 oz bag of Southwest Style Hash Browns
1 can Cream of Chicken Soup
8 oz Sour Cream
2 cups Shredded Cheddar Cheese
1/2 cup butter, melted
Seasonings to Taste
Salt
Pepper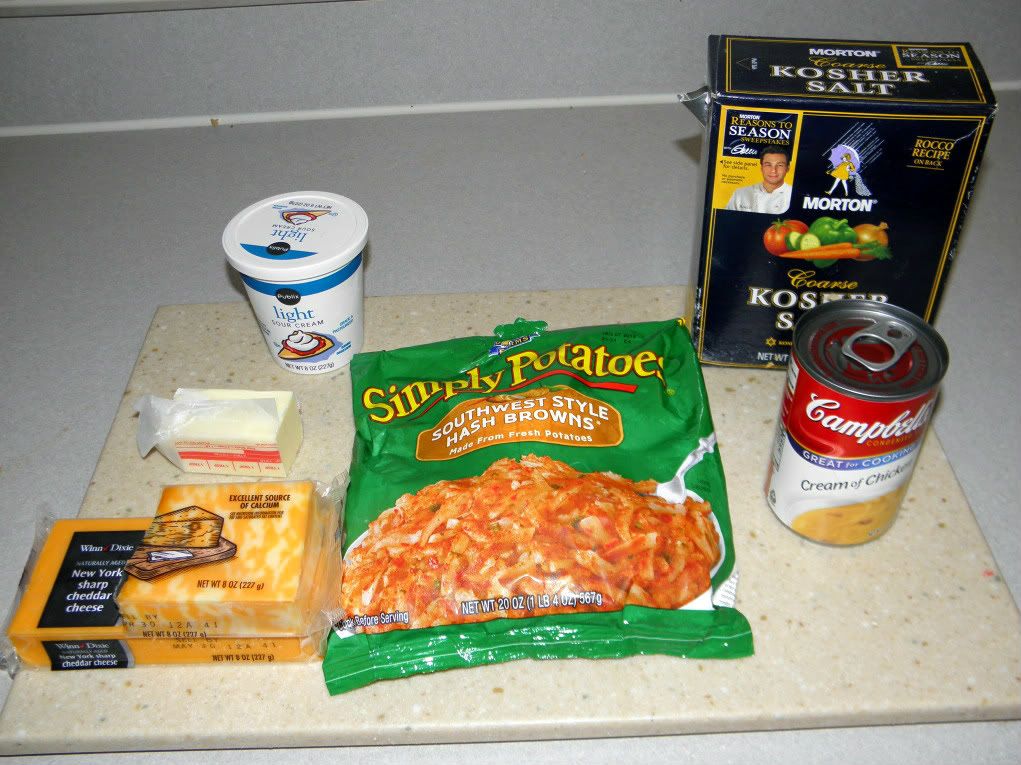 Directions
Preheat oven to 350°F and spray an 9 x 13 baking dish with cooking spray.


Add hash browns dish.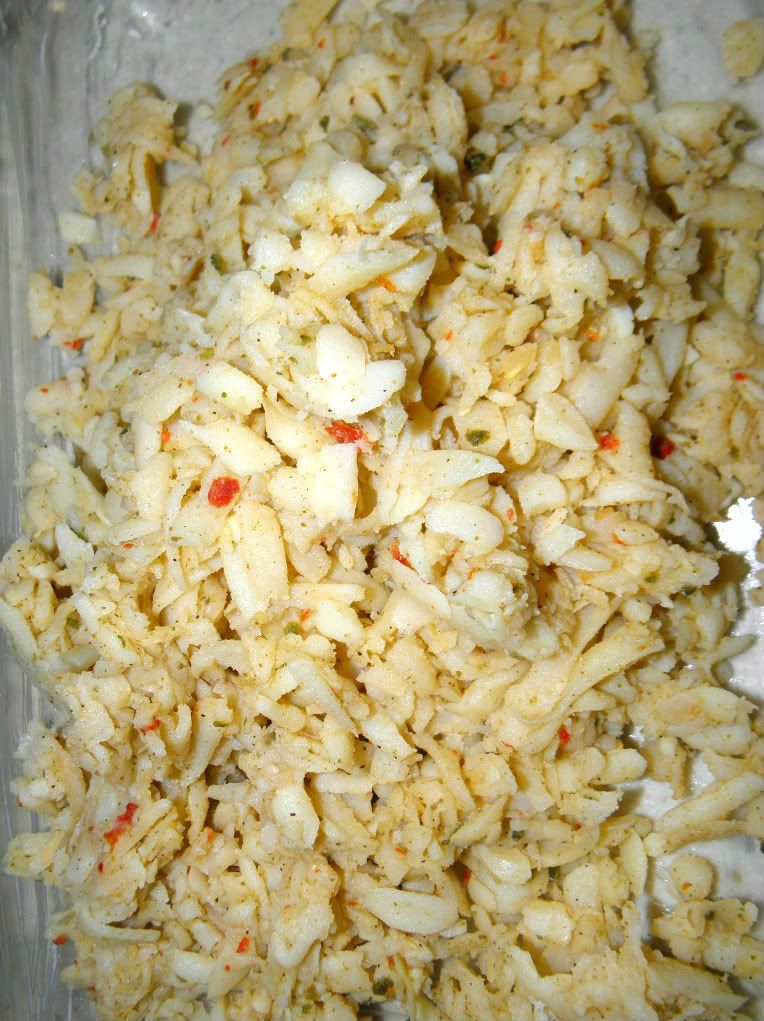 Mix in sour cream, cream of chicken soup, cheese and seasonings.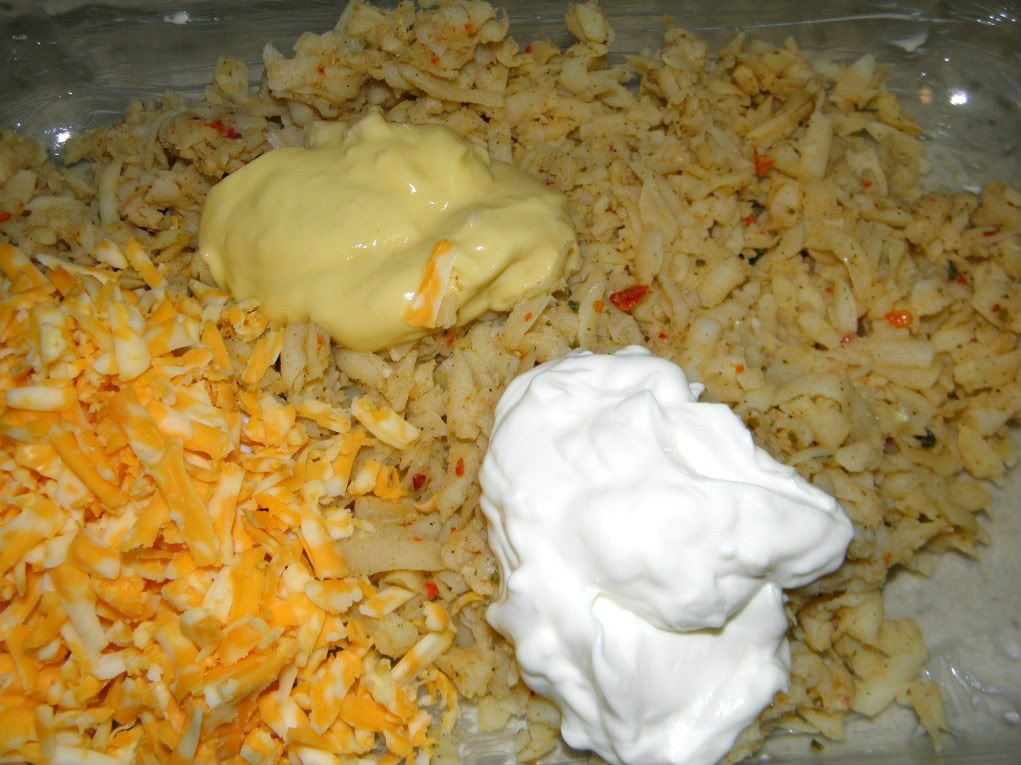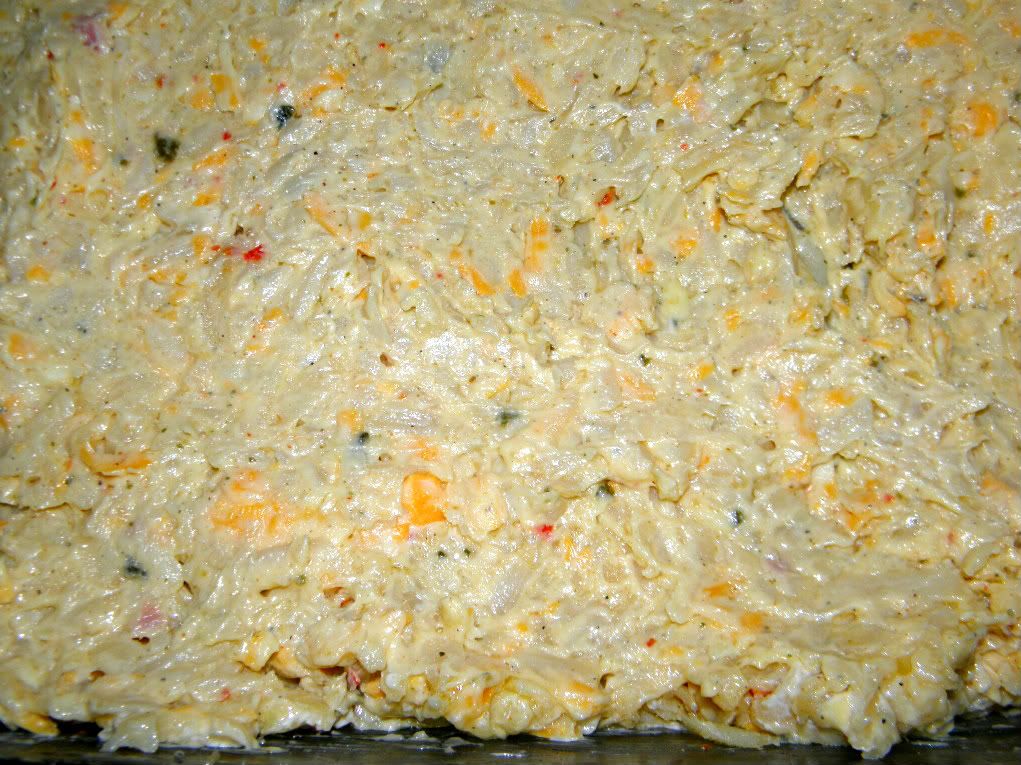 Bake for 30 to 45 minutes or until golden brown on top.