Right before my surgery I was looking around my apartment and wondered when did the gnomes move in and why are they so messy. I mean it had to be gnomes right? So I decided to check out my new cookbook and see if there was a magical recipe to inspire people to clean. Lucky for me I found this recipe. It was really simple to make and very tasty. The smokiness from the grill and the addition of cumin added a new layer of flavor that my burgers had been missing. Unfortunately, it did not inspire Michael to clean, even after I told him the name of the burger, but he did declare it was the best burger he ever ate. He did wake up the next morning asking for the leftovers.
The only change I made to the recipe was to add garlic powder, It is impossible for me to cook beef without garlic.
Ingredients
1 lb ground beef (80 - 20 meat to fat ratio)
Salt & freshly ground pepper
1 tsp ground cumin
1 shallot, finely chopped
2 dashes of Worcestershire sauce
2 to 4 pats butter
2 to 4 slices cheddar cheese (optional)
2 to 4 hamburger buns, lightly toasted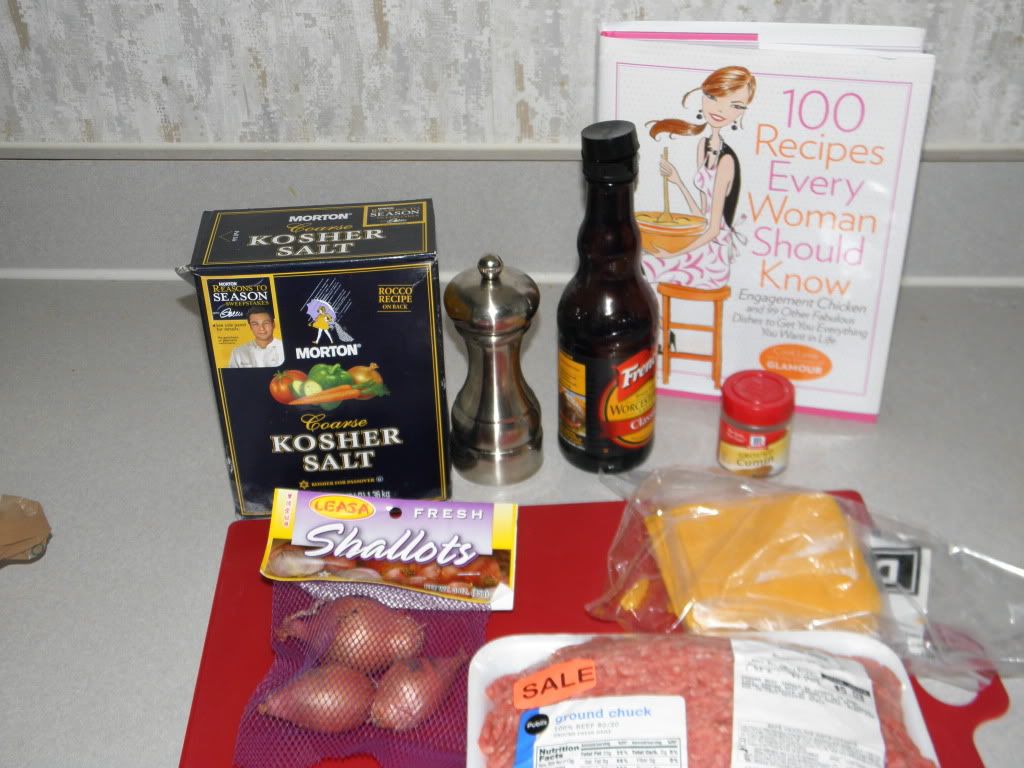 Mix ingredients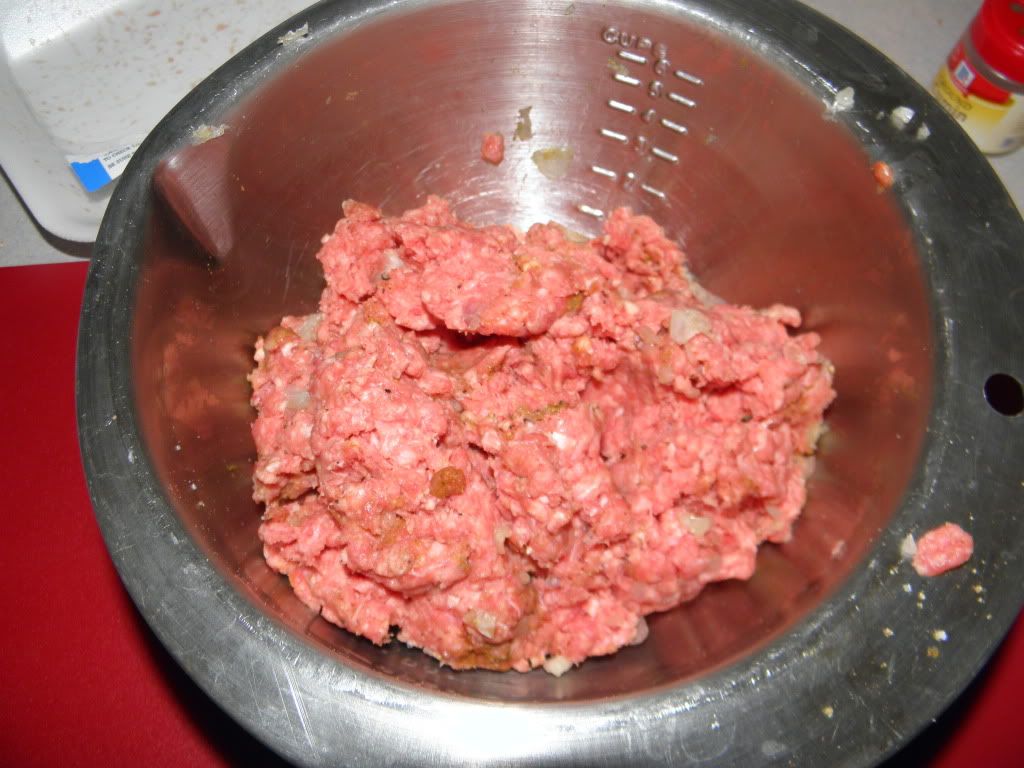 Form burgers and place butter in the center of the burger.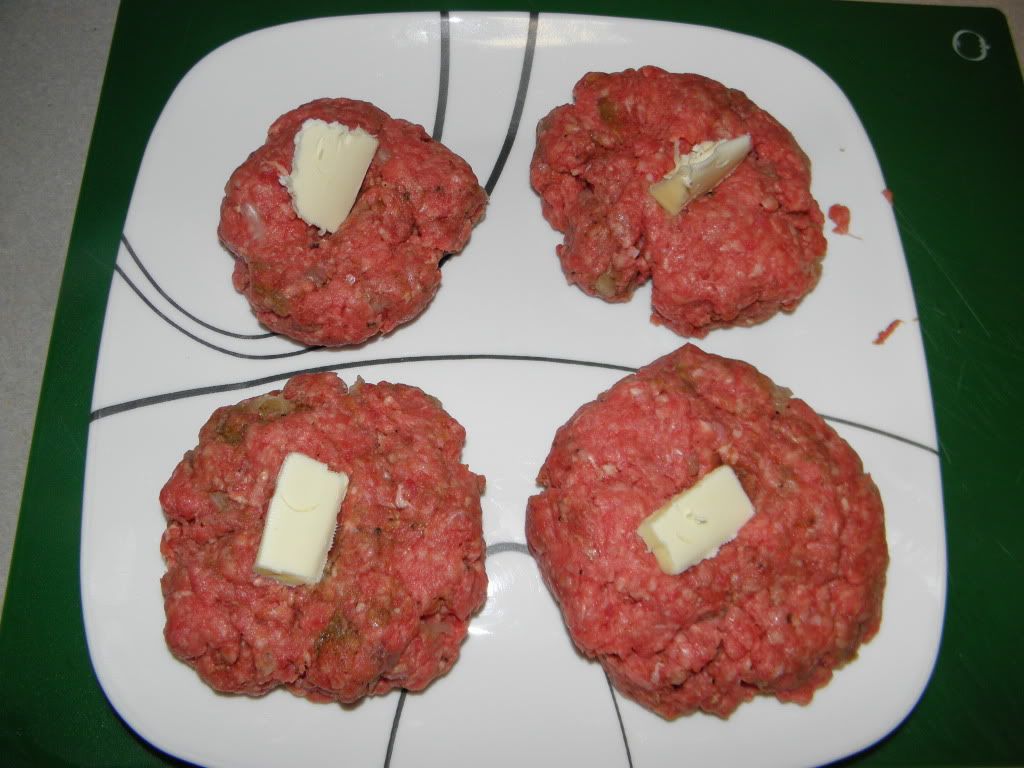 Grill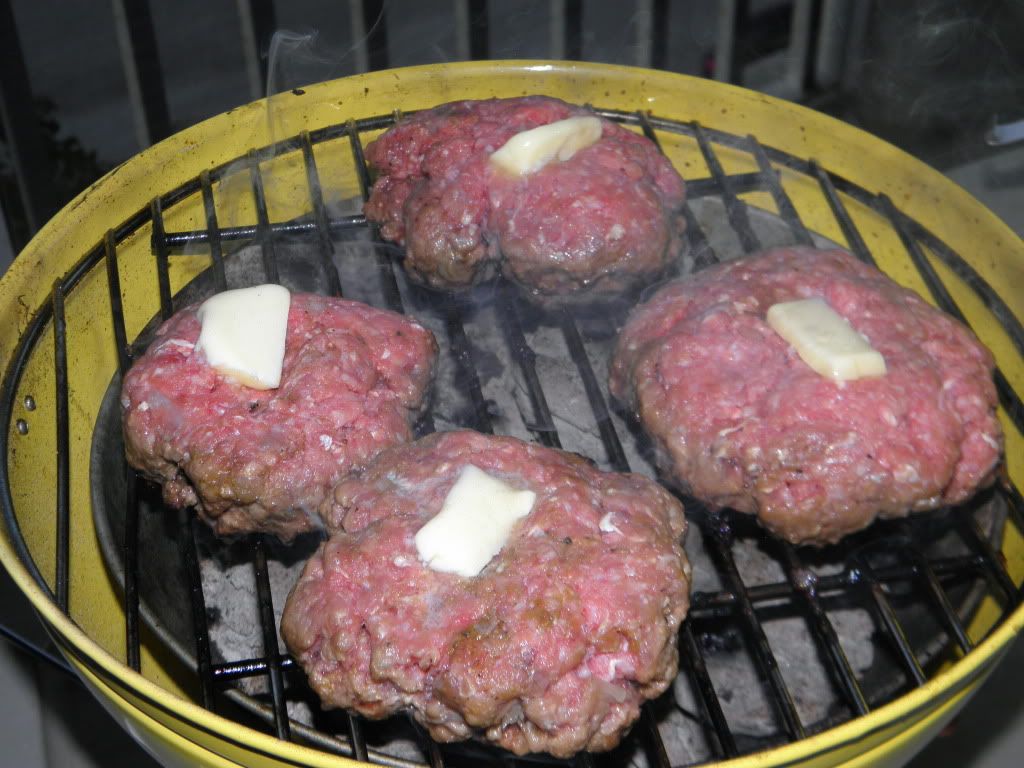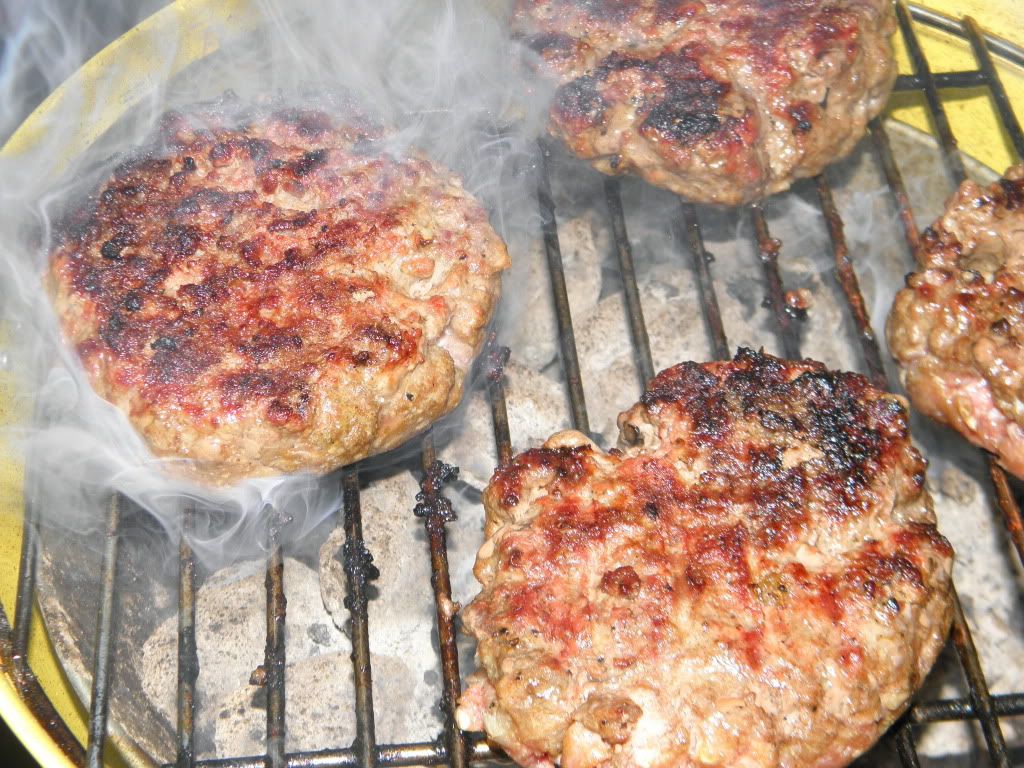 Enjoy