Like most girls I learned how to cook while watching my mom in the kitchen. Some of my favorite memories revolve around sitting around the dining table eating one of delicious meals. When I moved out of her house I was eager to try and master the dishes myself. I practiced and practiced until Mom said they were perfect. The only problem is that once she gave her seal of approval she stopped preparing dishes. Something about passing on the torch. My all time favorite dish is lasagna. My mom makes it every year for my birthday. It is so delicious and everyone looks forward to being invited over for my birthday dinner to enjoy.
Since I love lasagna so much I really like to eat it more than once a year, but I can't make it myself in fear that Mom will stop making it. So to satisfy my taste buds and to ensure my mom will continue to make lasagna for my birthday I make these lasagna roll ups.
Just a note the package of ground beef I bought this time was a little more than a pound so the sauce was meatier than usual.
Ingredients
1 lb Ground Beef
1 jar Spaghetti Sauce
15 oz Ricotta*
2 Eggs
1/4 cup Parmesan Cheese
1 Package (16 oz) Lasagna noodles*
Seasonings to Taste
Salt
Pepper
Garlic Powder
Italian Seasonings
* I use whole grain noodles and part skim ricotta
Directions
Preheat oven to 375 degrees F. Bring a large pot of water to a boil and prepare noodles according to package instructions.
Brown ground beef and season to taste.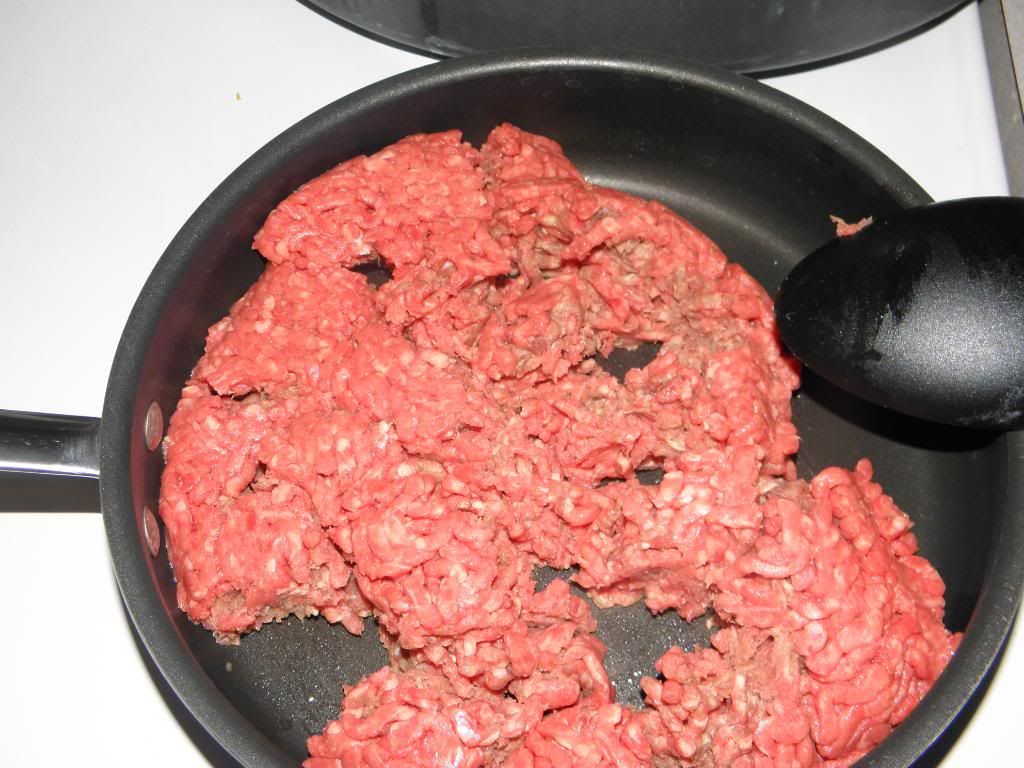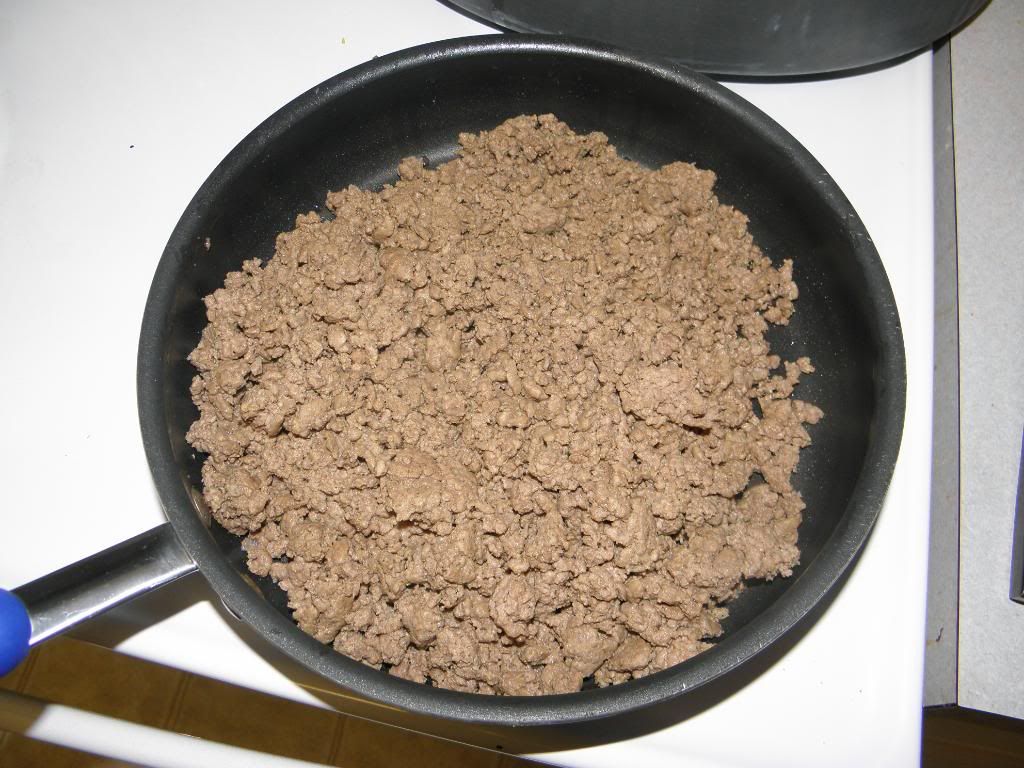 Once ground beef is cooked completely, drain and return to pan, adding pasta sauce. Let simmer while you prepare the filling.
For the filling combine the ricotta cheese, eggs, Parmesan cheese, salt, pepper and garlic powder in a medium sized bowl.
Mix until well blended.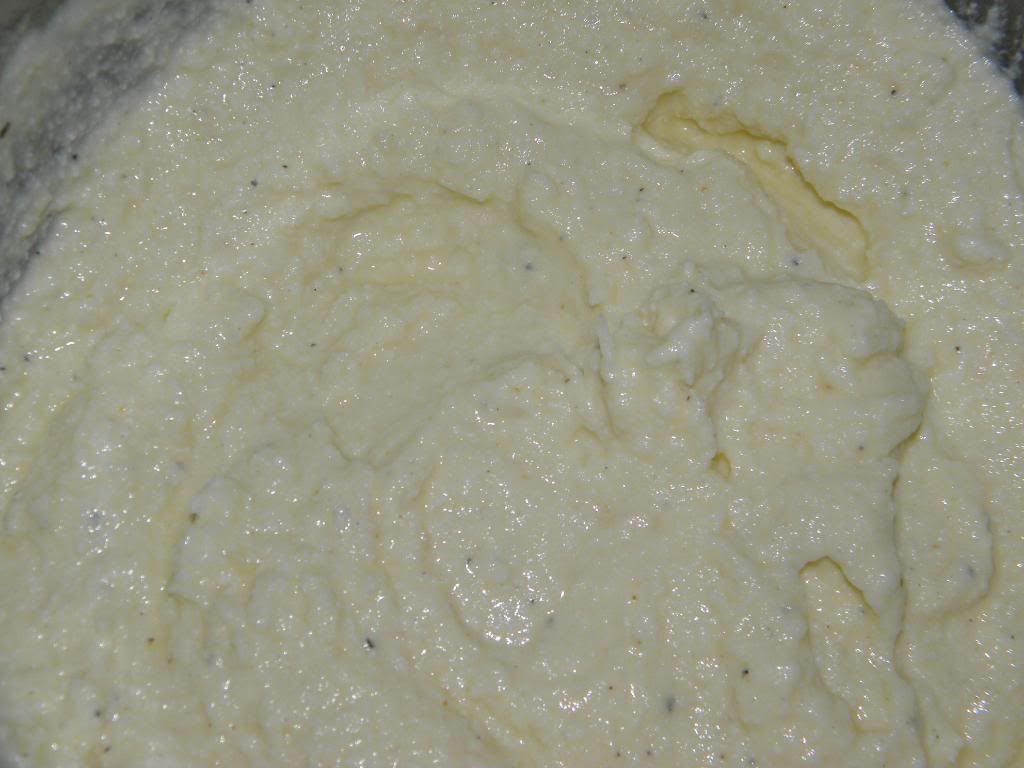 Take a lasagna noodle and spread the filling all across it.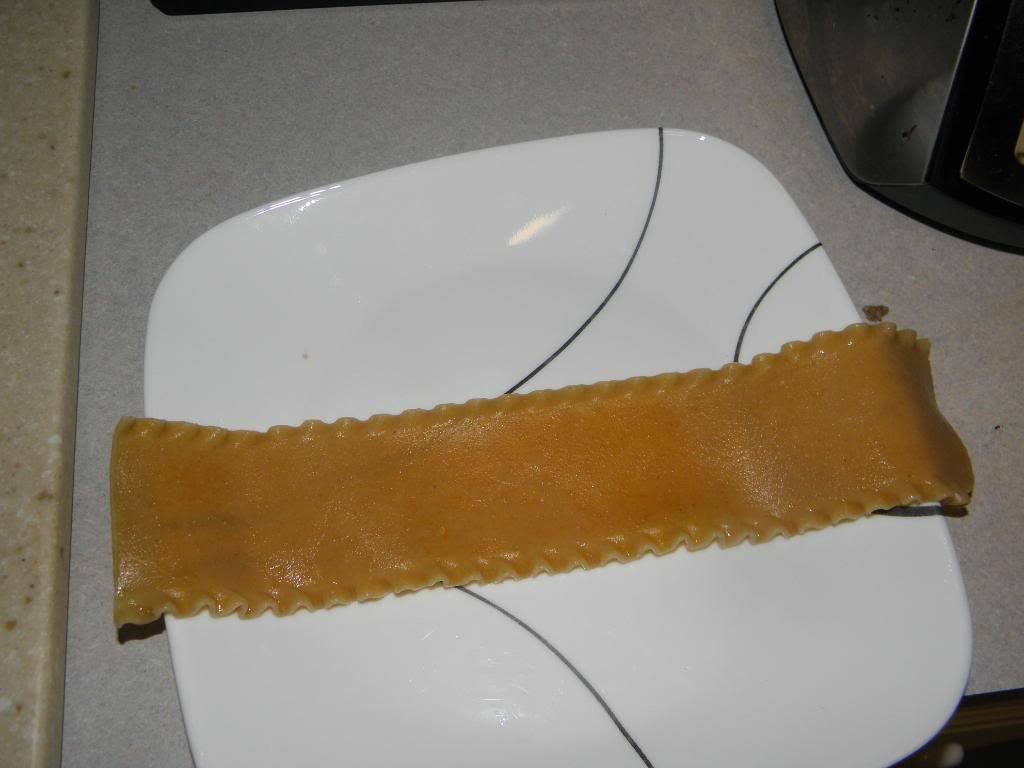 Roll up the noodle and repeat with each noodle.
In an oven safe dish, spoon a layer of the meat sauce.
Place the noodles on top.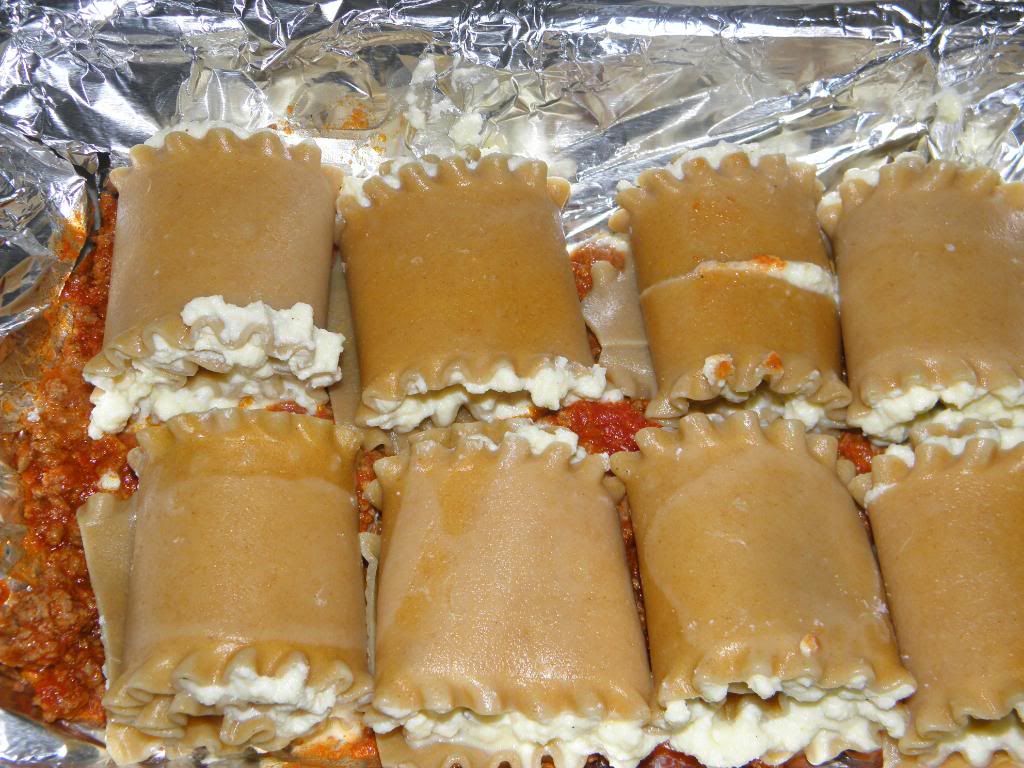 Cover with remaining sauce.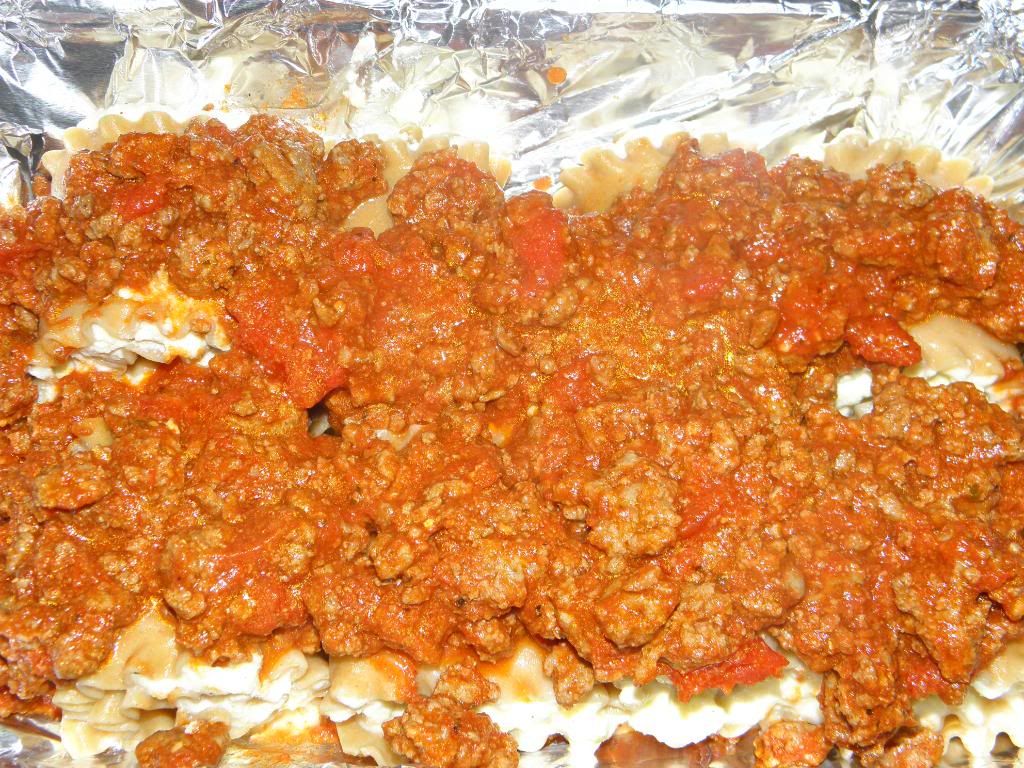 Cover with foil and bake for 30- 35 minutes or until hot and bubbly.
Sometimes for the last 5 minutes I remove the foil and sprinkle with mozzarella.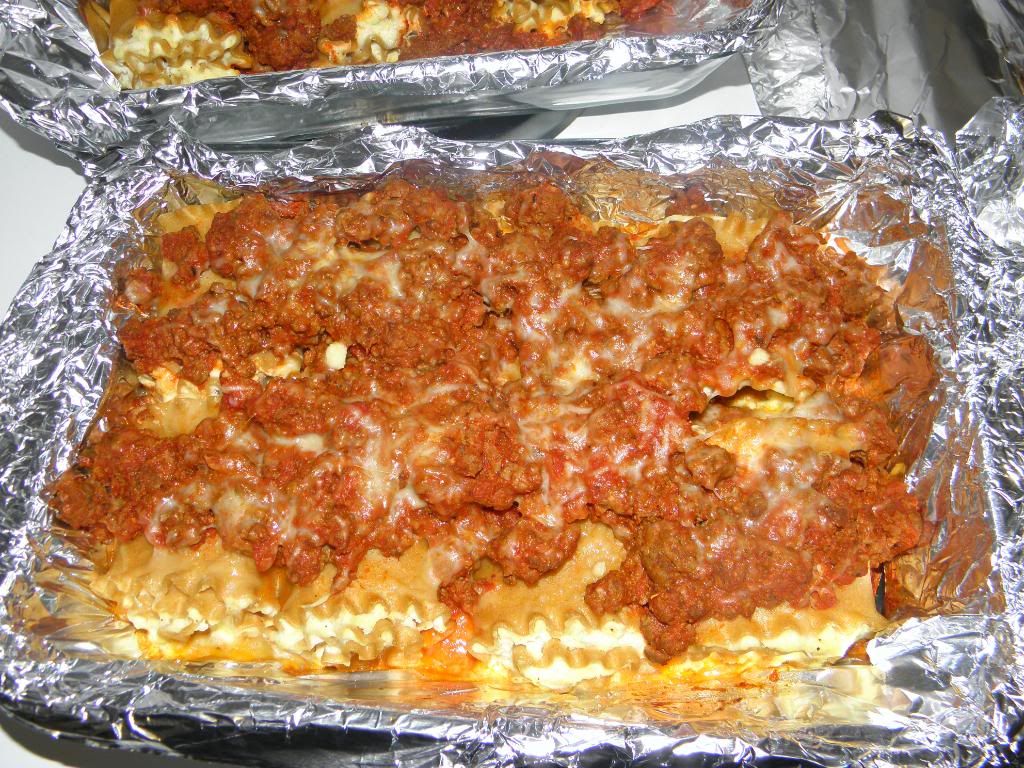 Print this recipe
Nutritional information
Calories: 290 Total Fat: 9.4 g Cholesterol: 69.6 mg Sodium: 520.7 Total Carbohydrate: 38.1 g
Dietary Fiber: 6.0 g Sugars: 5.4 g Protein: 16.4g